Next Generation Defender To Be Revolutionary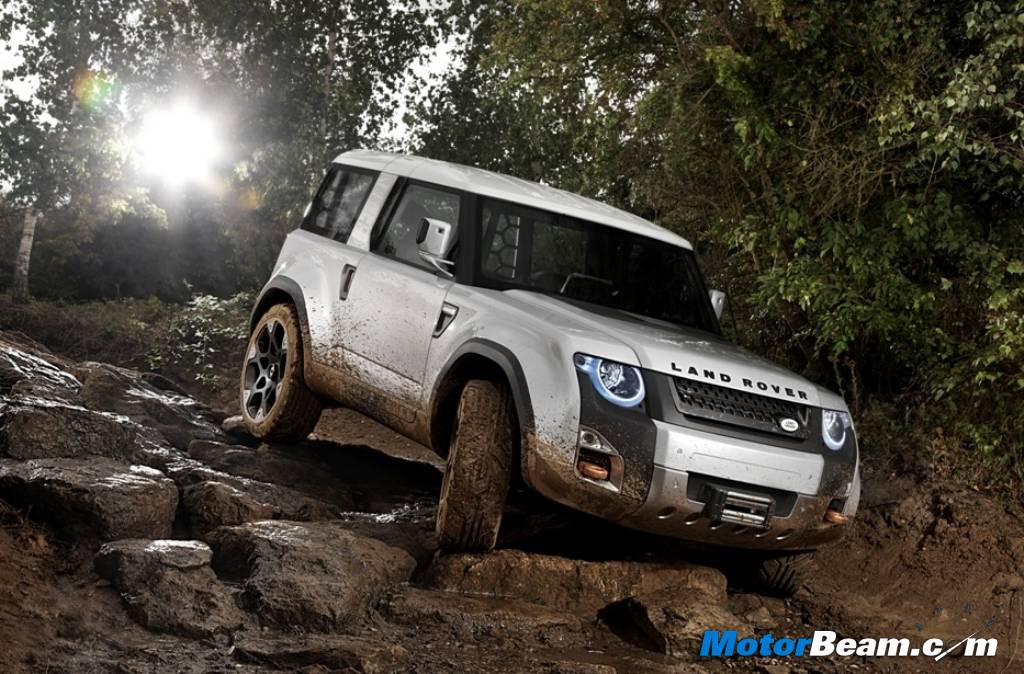 Land Rover recently said that it is possible that the Defender replacement, DC 100 concept, can be ready for launch earlier than expected. The next generation Defender was expected to be ready by 2015, but with work progressing pretty fast, it may be ready much earlier. The DC 100 concept was first showcased almost a year ago and it received a very strong response which prompted Land Rover to start development. Land Rover said that when they showed it at different auto shows all over the world, they again got an overwhelming response to the vehicle after which the development picked up speed.
Land Rover believes that the DC 100 will give the Land Rover brand a new image in the mind of style-conscious customers and will help them reach a wider audience. Just like the Range Rover Evoque gave the Range Rover brand a stylish appeal, the DC 100 should give the utilitarian function based Land Rover brand some oomph. But at the same time they clarified that the DC 100 will not stray away from its functional rugged roots. Even though it will look very stylish, the next generation Defender will be a very proficient off-roader with go-anywhere sturdiness.
With such a staunch fan base the Defender has, Land Rover accepts they will have to be very careful with the styling and performance of the production version of the DC 100 as they cannot disappoint the fans but will have to make it very modern meeting all the safety measures and comfort features. So with the development going pretty fast, we may see the launch of the vehicle by 2014. Going by the concept, the quality and innovation of recent products from the company, the upcoming Land Rover Defender replacement should be quite a cracking car.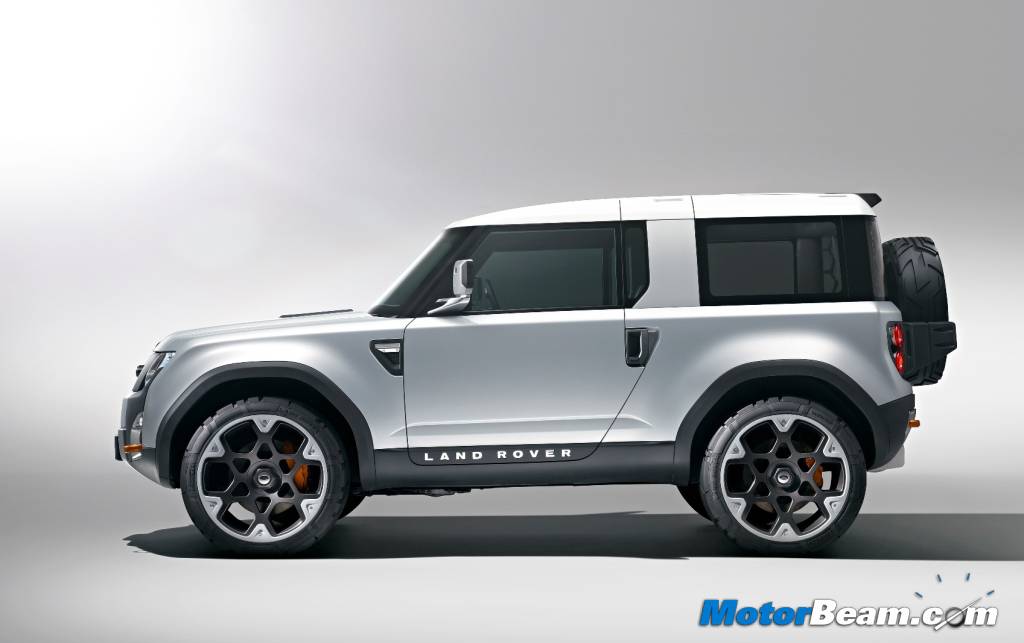 Source – Autocar UK