Tata Motors Considering Nano Automatic For Indonesia
Tata Motors is taking export markets seriously. Recently, the Indian manufacturer forayed into the Australian market and introduced three products in the Indonesian market, namely Safari Storme, Indica Vista and Aria. While Tata Motors are facing declining sales in the Indian market due to lack of innovation and rising competition, the Indian manufacturer is betting big on exports. According to Tata Motors, the company has studied the Indonesian market thoroughly with detailed market research and testing of their vehicles. They are now considering the launch of the Tata Nano automatic in Indonesia.
Currently, Tata Motors doesn't have a single vehicle mated to an automatic transmission. Considering the fact that Indonesians prefer automatic over manual, Tata Motors is ready to invest on the Nano automatic because they believe that the Indonesian market has a big scope for growth. The Tata Nano mated to an automatic transmission is expected to be launched in Indonesia as soon as next year. For the time being, we expect the carmaker to launch improved versions of the Nano with power steering and a diesel variant, which is likely to be the most fuel efficient car in India.
The Nano was a big dream for Tata Motors but after its launch, the product response tumbled due to many reasons. Now the company is promising to improvise on each update released on the Nano henceforth. They are striving to improve its practicality and image amongst the urban and young buyers. If Tata Motors have plans to launch the Nano with power steering mated to an automatic transmission in India, then the carmaker can expect positive response. The tight dimensions of the Nano with a power steering and automatic transmission would be a boon in congested cities of our country.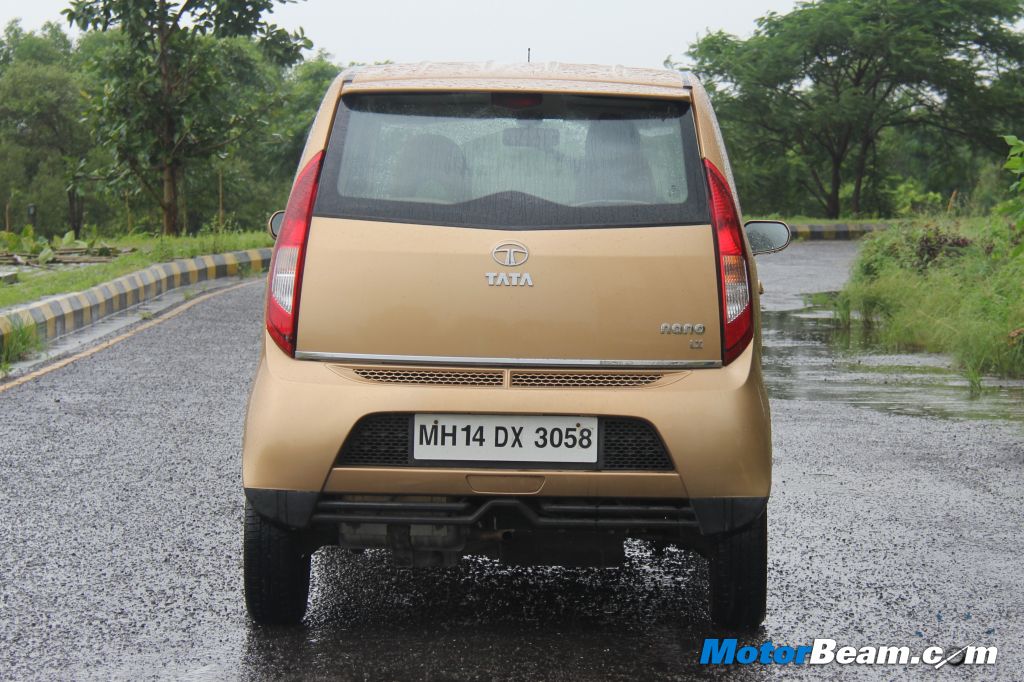 Source – The Hindu