Tata Plans Another Push For Nano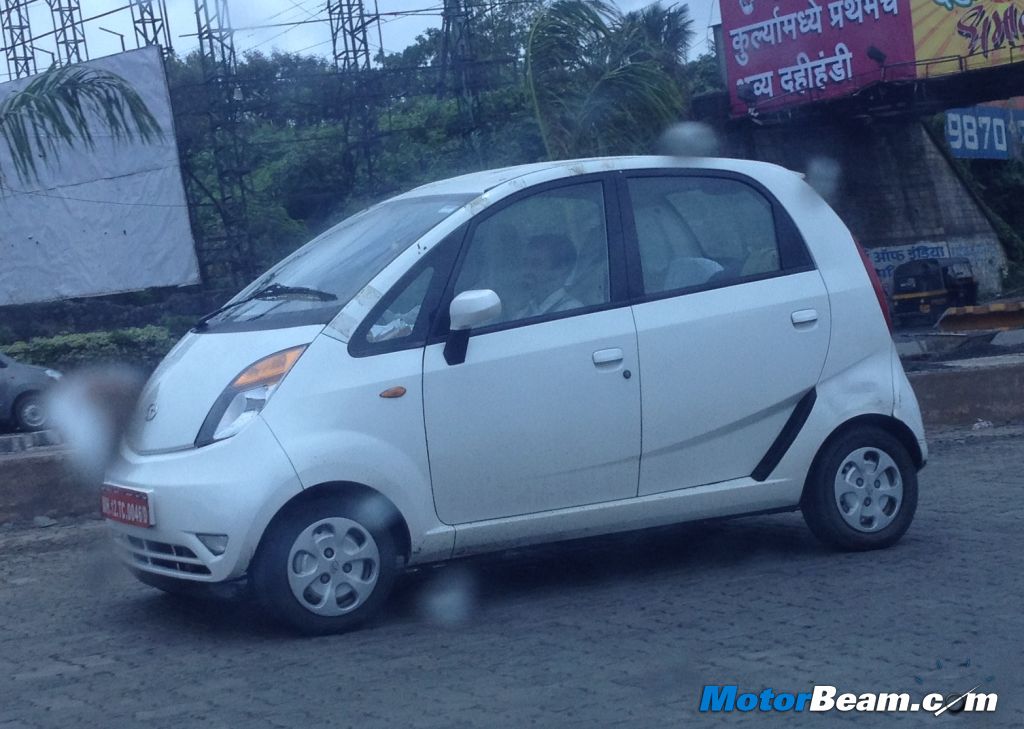 One of the hottest topic of discussion on our forums is – Why the Tata Nano doesn't sell? Clearly its not just us who are bothered about the poor sales of the car, even Tata Motors is wondering as to what went wrong. The Tata Nano sold just 5485 units last month, which is almost as much as the Hyundai Verna (which costs five times as much). When Tata Motors launched the Nano, they estimated at least 20,000 units to be sold every month. Thus the Nano plant capacity in Sanand is 20,000 units, most of which remains idle.
The poor sales of the Tata Nano have multiple consequences. Firstly it decreases the faith of the people involved in the Nano project, which was truly a remarkable achievement. Secondly and most importantly it has caused vendors to lose trust in the Nano. One of the reasons why the diesel Nano has got delayed is that vendors are not ready to invest in the project as they are yet to profit from the petrol version. The poor sales can also be attributed to the fire incidents and Tata Motors on its part incorporated a 4-year/60,000 kms warranty to boost confidence among prospective buyers.
We spotted this Tata Nano in Mumbai, sporting test plates. Now this Nano does look the same as all other Nano's with no difference what so ever. It is certainly not a diesel model as Tata Motors would not test it in peak Mumbai traffic, where the diesel clatter would clearly give away its identity. So its safe to assume that a new component is being tested in this particular vehicle. Tata Motors is working on upgrades and new variants of the Nano, which are expected to go on sale in 2013.