Tata Motors Considering Volkswagen-Like Modular Platform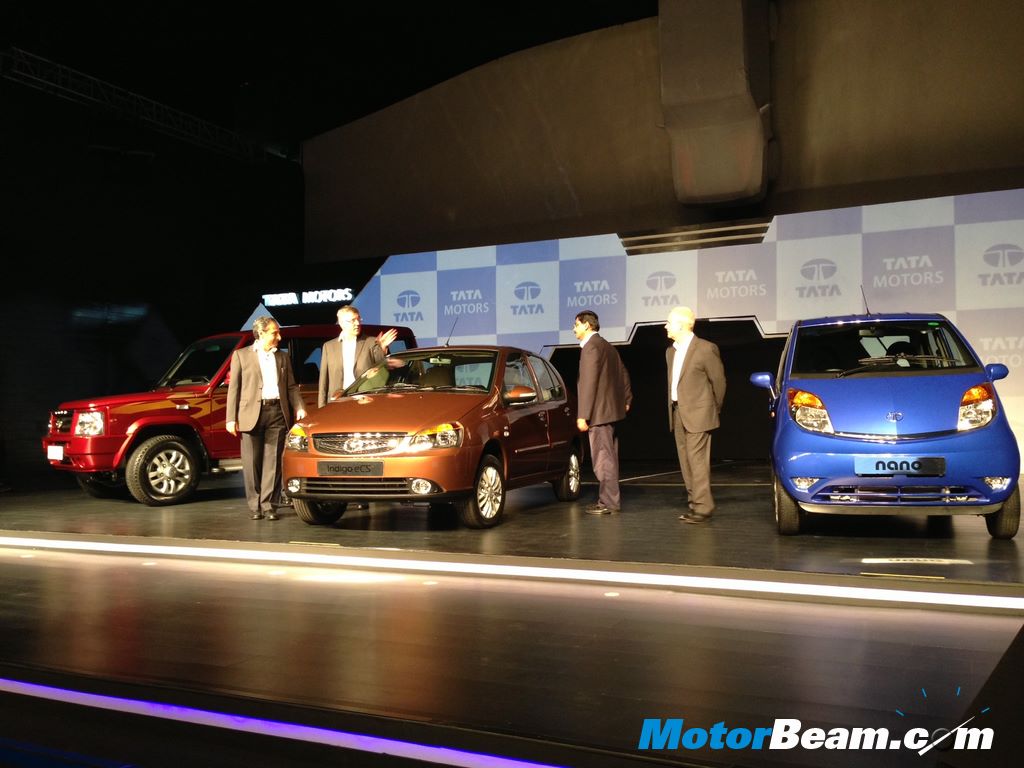 Tata Motors is currently struggling in the Indian market with their old products which are facing competition from new entrants. The carmaker has invested big on its future lineup and is preparing a big comeback in the industry. For the time being they have chosen the HORIZONEXT strategy under which they are introducing facelifts and better services. What are they working on? Well, Tata Motors are silently developing a modular architecture platform for their future cars. It is similar to the latest Volkswagen Group's MQB architecture.
Tata Motors is said to be preparing a range of new cars from the year 2014 for the Indian market as well as the international market. The full-sized heavy duty SUVs such as the Xenon would be based on a single ladder frame chassis instead. The Indian manufacturer is developing the Advanced Modular Platform (AMP), which is being led by Dr. Tim Leverton, who is also responsible for the company's next generation design language. The modular platform (also referred to as X4 internally) is a transverse engine layout with front and all-wheel drive architecture, which also saves cost in developing and is easy for manufacturing as well.
Other manufacturers such as Renault/Nissan and Toyota are also developing a similar platform for their upcoming products. The carmakers can develop vehicles of different segments on the same platform, which is also less time consuming. Tata Motors will upgrade their existing platforms for their existing products and gradually roll out all-new products from the new modular platform. They are targeting to meet international standards in terms of refinement with low pricing for the Indian market. Leverton believes that the company will reinvent itself over the next few years.
Source – Motoring Australia