Tata Motors Could Phase Out Indica! [Updated]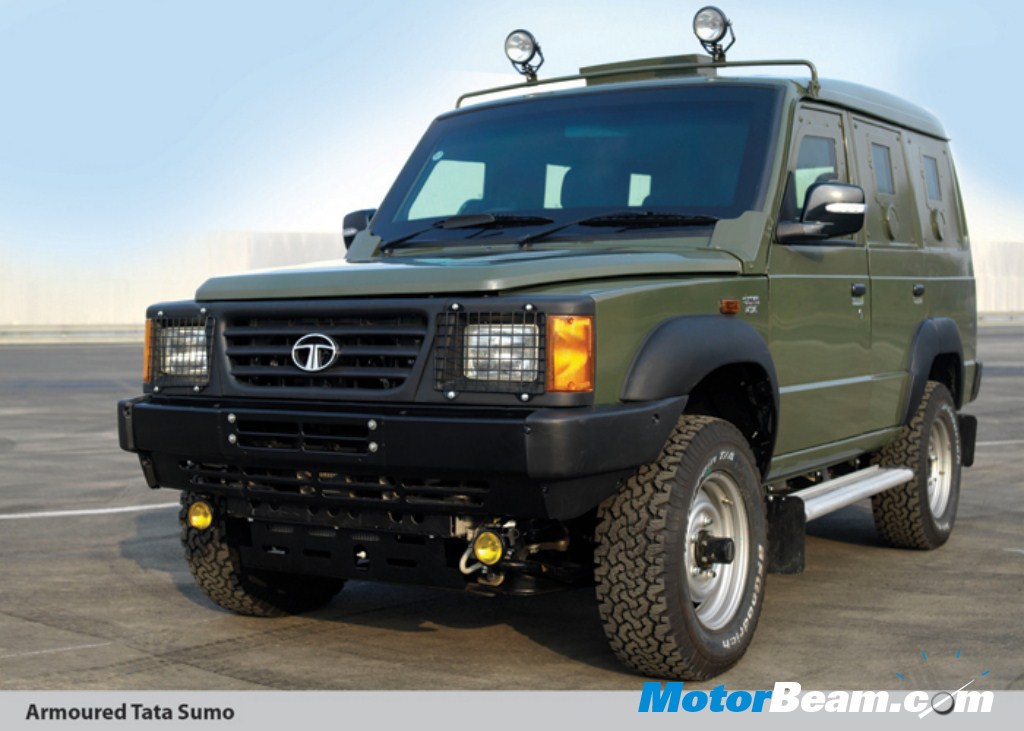 Tata Motors could phase out the Indica and other old models as the company has been seeing a steady decline in the sales of these last generation vehicles. This might be done in order to bring in the new generation models to replace it. Launched in 1998, the Indica is 14-years old and has not received any significant facelift since then. The company might look at pulling the plug on the Indigo and Sumo Spacio as well as these cars are not selling enough to justify keeping them on sale. Instead of trying to sell them by incurring costs on marketing activities, Tata Motors could utilize plant capacity for better alternatives.
Tata Motors is also looking at utilizing the Sanand plant in Gujarat, which currently manufactures the Nano. The company could shift part of the production of vehicles from Pimpri (near Pune) to Sanand. Alternatively, Tata Motors is also looking at increasing its export base with the development of a left-hand drive version of the Nano. The company is looking to utilize its resources to the best of its abilities. Some reports also point to the next generation Aria (due in 2016) to share its platform with the Land Rover Defender.
This is not the first time Tata Motors has phased out old models. The company did it with the Sierra and Estate models more than a decade ago. By phasing out the Indica, Tata Motors could allocate resources on the Vista, which has been largely ignored. There has been no new product launch from the company in the past two years, which has also led to a loss of interest from prospective customers. What Tata Motors could do is phase out both the Indica and Indigo, and replace them with the low spec-ed variants of the Vista and Manza respectively.
Update – Tata Motors has issued a press release refusing the above information. The company says they don't plan to discontinue the Indica anytime soon, nor do they plan to share platforms with JLR. The Sanand plant will exclusively manufacture the Nano and no other vehicle will be manufactured there.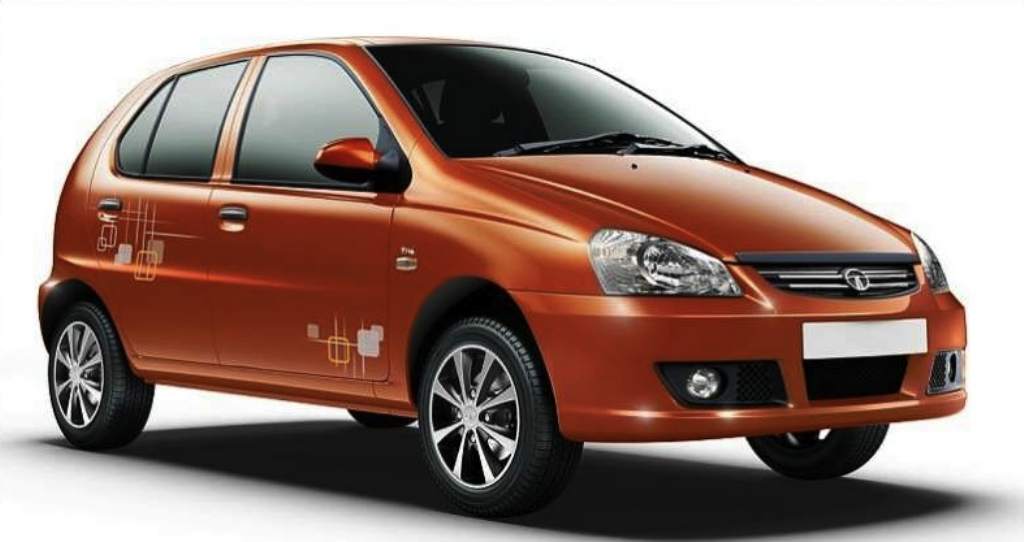 via – Economic Times