Tata Motors Develops New 3.0-Litre Diesel Engine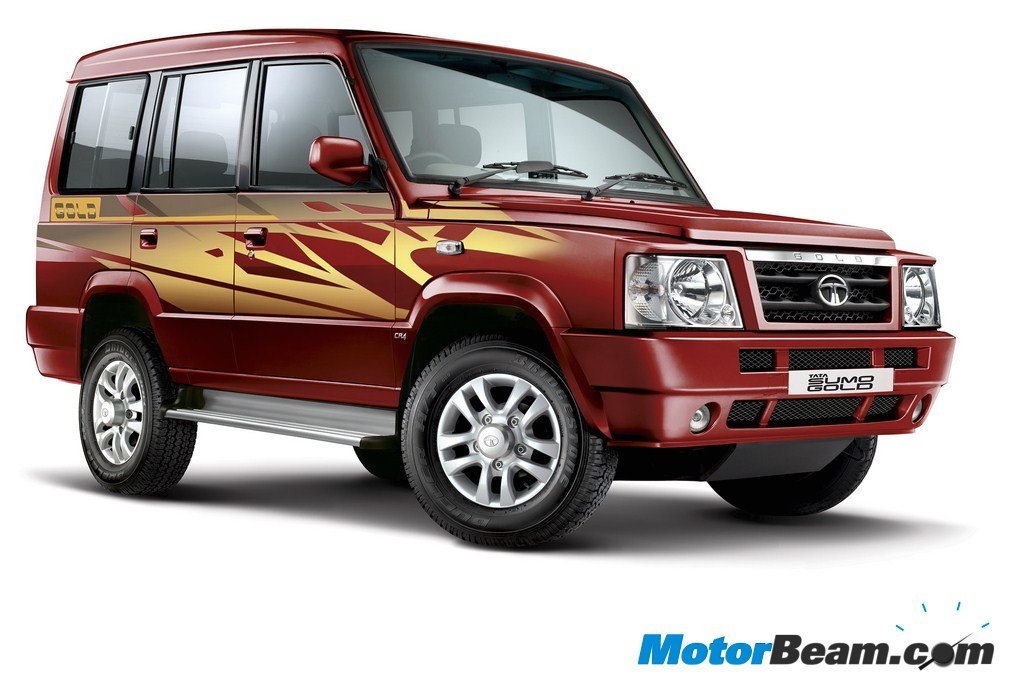 Tata Motors displayed an array of different engines at the 2014 Auto Expo including a 3.8 SGI (Sequential Gas Injection) TCIC CNG engine, 5.0-litre CNG + diesel engine and an 800cc 2-cylinder turbocharged diesel engine while focussing on environmental friendliness and cleaner powertrains. Now it has been learnt that engineers at Tata Motors have also developed a new 4-cylinder 3.0-litre CRDI diesel engine but the applications of this new oil-burner are still uncertain. There might be a possibility that the company will replace the older 3.0-litre diesel engine with this new unit.
Tata Motors has aimed at greater fuel efficiency, lower weight to comply to stricter emission norms while developing the new engine. The powerplant also includes the scope for EGR (Exhaust Gas Recirculation) mounts. The air intake manifolds are designed for mounting EGR systems. The new engine is still under development and the company is testing its prototype for durability. No decisions have been made on the engine's applications as well as production and commercialisation process.
Tata Motors already has a 4-cylinder, 3.0-litre diesel powertrain in its kitty. This particular engine is used on the RX pickup, EX pickup, EX crew cab and EX Dicor BSIV. This engine also powers the Tata Xenon and Sumo Gold while its BSIII avatar is plonked in the 407 series of trucks. Officials from Tata Motors have said they will continue working on a broad spectrum of technologies but do not comment on future products. The maximum power and torque outputs of the new diesel engine are not yet known.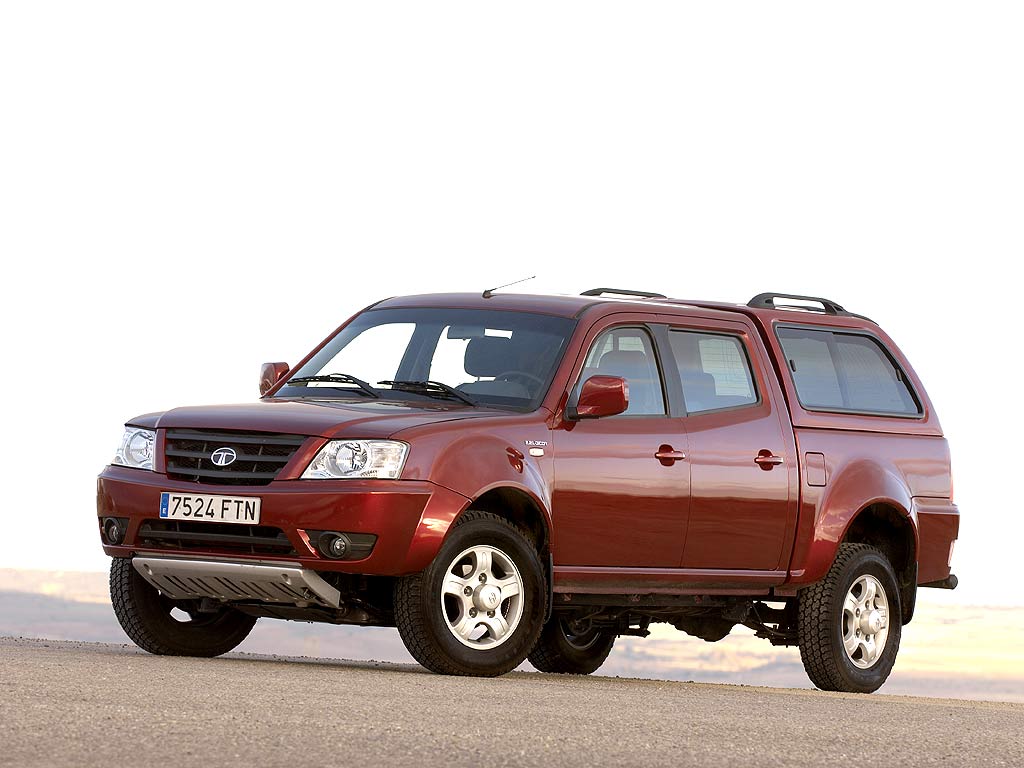 Source – Autocar Professional