Tata To Expand EV Portfolio By Adding More Cars
The company will add the Altroz EV and the H2X based small SUV EV to its current lineup.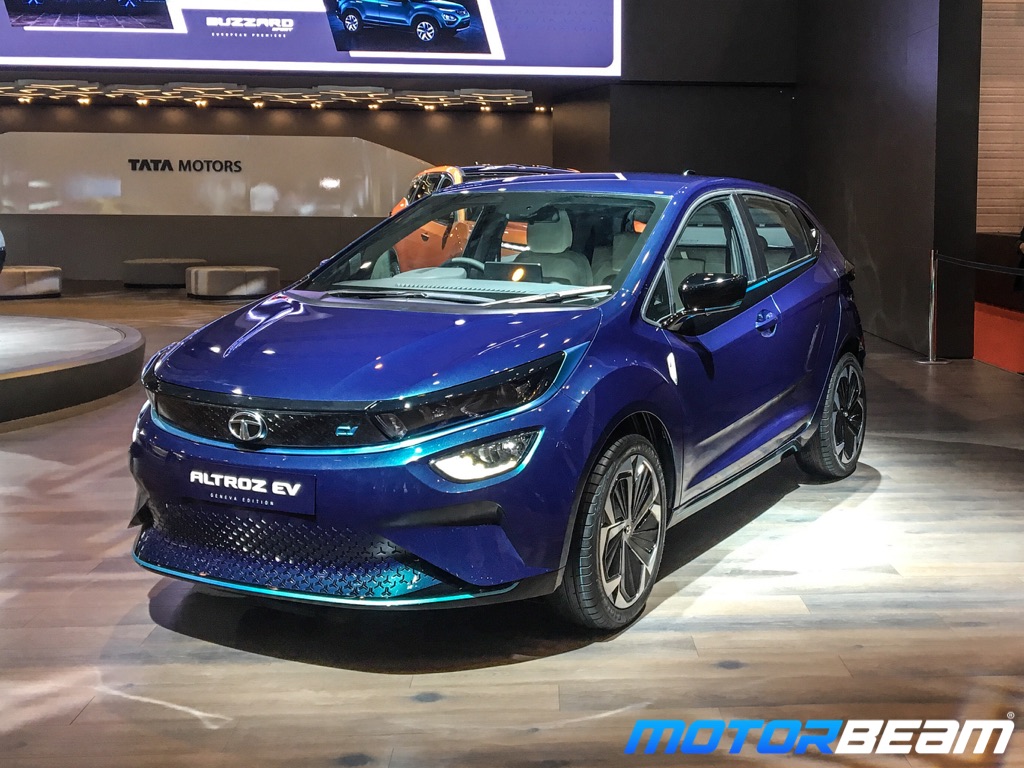 Tata Motors now plans to expand its portfolio of electric vehicles to a wider range. The company will add the Altroz EV which is based on its premium hatchback Altroz and the H2X based micro SUV EV. The upcoming vehicles will added to the Tata Motors EV portfolio and will join the Tiago and Tigor EVs. The vehicles will be aimed at different prospective buyers with different price points, which is going to be in the sub Rs. 15 lakhs bracket.
The company's platforms, ALFA and OMEGA are future ready for adaptation in EVs. Apart from the company working on a higher range of Tiago and Tigor EV, the first two offerings on the ALFA architecture of the company will also have an EV option. The highly modular architecture gives Tata the flexibility to manufacture fuel-driven engines as well as battery driven ones.
Tata's Tiago EV is expected to compete against the likes of Maruti's upcoming Wagon R EV and the Tigor will be put forward as a strong alternative to the fleet segment. The Altroz EV will be a premium hatchback with an electric powertrain. However, the company says that they will not keep away from the fleet segment and offer the Altroz EV as premium transportation. The upcoming H2X or Hornbill small SUV will be the next addition to the company's EV lineup. The company is said to be working on a higher range for its electric vehicles of up to 200-230 kms per charge. They are also working on a new generation vehicle connectivity platform which the company will integrate into its future vehicle offerings.
Tata Motors EV Portfolio
– Tata Motors is planning to expand its electric vehicle portfolio with new vehicles
– The company will launch the Altroz EV and the H2X based small SUV EV
– Their ALFA and OMEGA Platforms are highly modular and can house engines as well as battery powertrains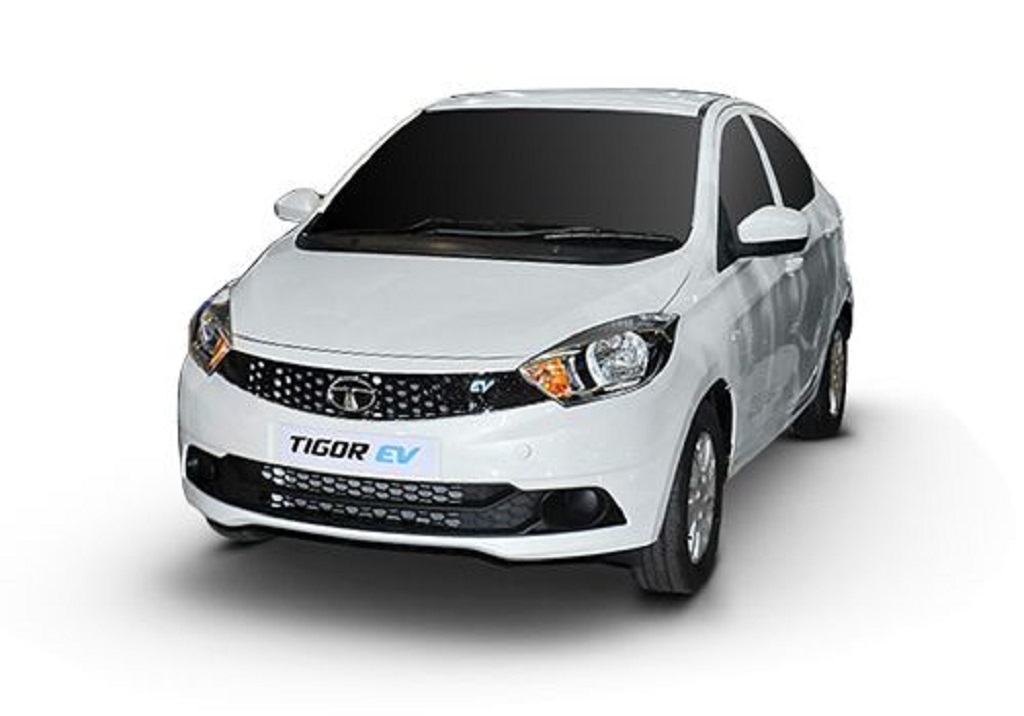 Source – ETAuto.com