Tata Motors Goofs Up With Mahindra Verito & Maxximo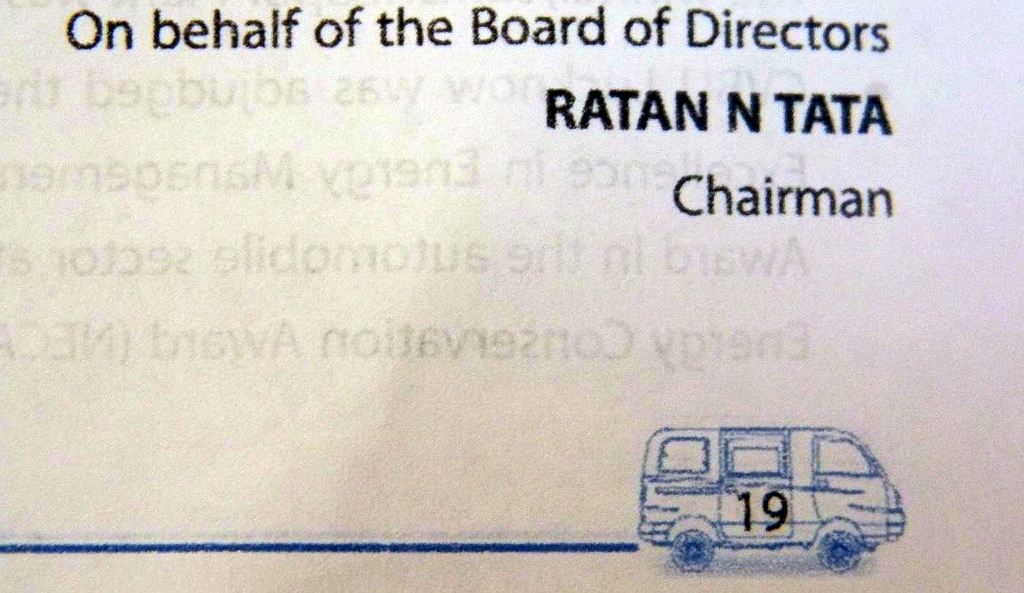 Goof-ups usually do not happen in the Indian automotive world but this is unusually one of a hilarious kind. Apparently, it seems that Tata Motors has accidentally (or intentionally) showcased Mahindra Maxximo vehicles 140 times in its Annual General Report (AGR) 2010-11. The Mahindra Maxximo van picture appears right under the signature of the Chairman of Tata Motors, Mr. Ratan Tata. It also appears that when a sharp-eyed Team-BHP reader brought this to their notice, the officials replied that its not the Maxximo but the Tata Venture. The Maxximo is a product inclined more to the commercial segment while the Venture is more upmarket and for both commercial and personal use.
The sad part is that Tata Motors is very bad at covering up this goof-up with their replies. Comparing the images of Maxximo and Venture, it can clearly concluded that the picture that appears under the signature of Mr. Ratan Tata is indeed the Maxximo. Look closely at the position and the design of the door handles and you will be able to clearly spot the similarity. On the Maxximo, the sliding door has the door handle on the rear while it is on the front for the Venture. Moreover, the Maxximo's door handles feature an older, inexpensive design while the Venture's door handles are of pull type. Tata seems to have noticed this also. So, now the same document is no longer available for download on their official website. The corporate communications people of Tata Motors must be scratching their heads thinking how such an error could creep into such an important document. On the other hand, Mahindra has gained some extra advertising.
The story doesn't end here. If you happen to visit the company's service website here, you will clearly see that Tata has used Mahindra's Verito (or Logan) to explain the areas where the anti-rust coatings would be applied to the customer's vehicle. The hilarious part is that, not just one or two, but all the parts where the coating is to be applied are shown on the Verito making matters worse. Seeing all this we can onle say, Tata Motors, please look into the matter and rectify these goof-ups at the earliest!!!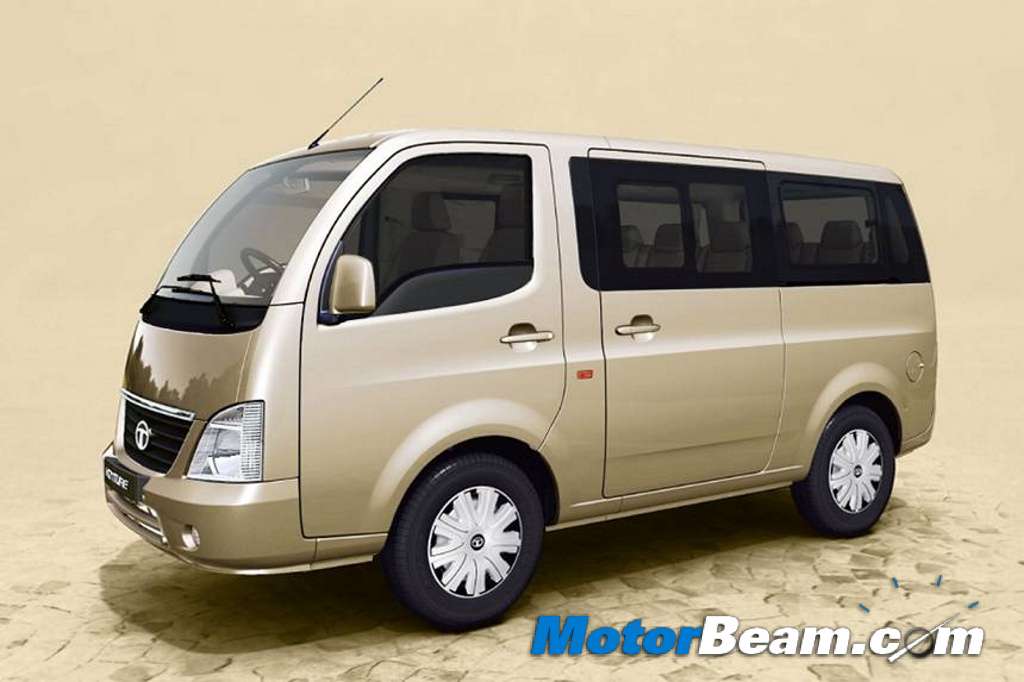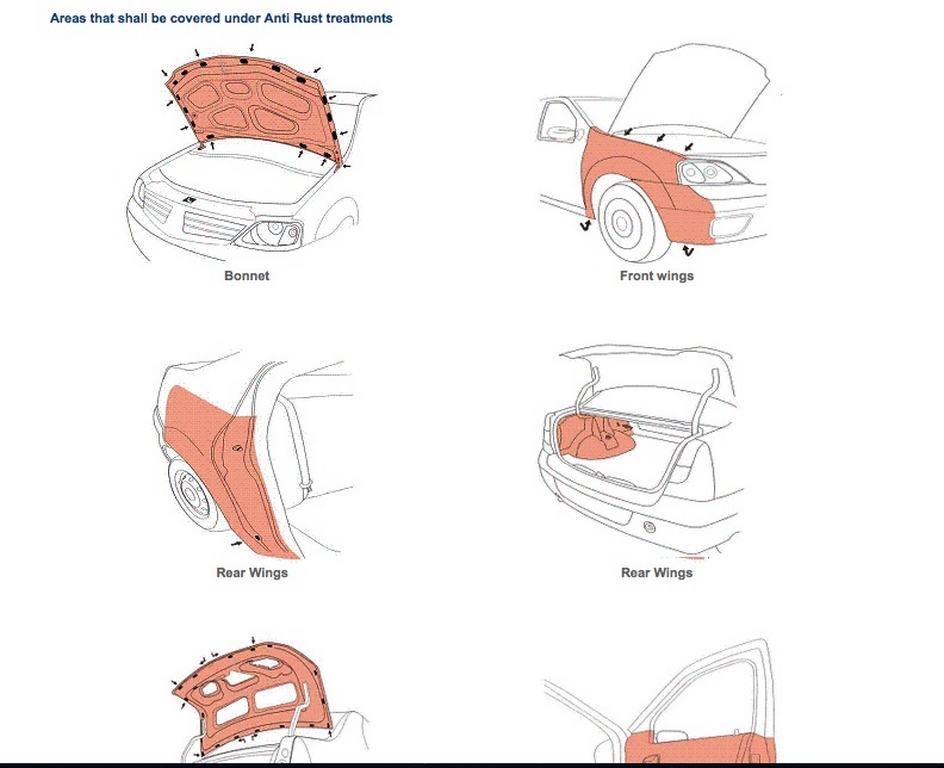 Source – Team BHP