Tata Motors Not To Enter D-Segment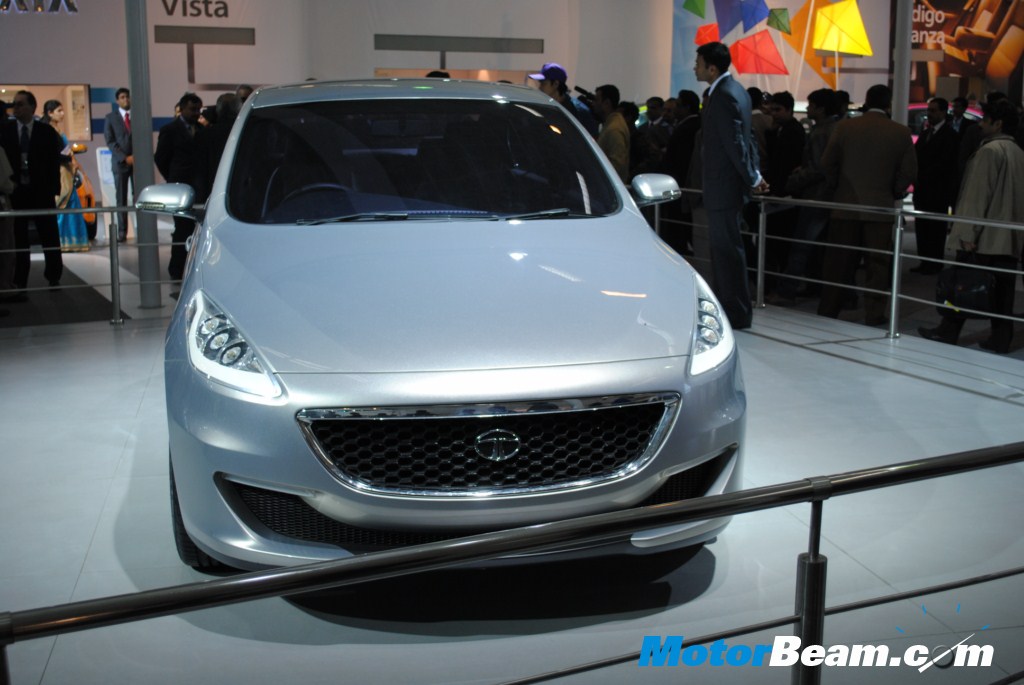 Tata Motors has made it very clear that the company will not be entering the D-segment anytime in the near future. In the 1990's, Tata Motors (then TELCO), had showcased the Magna Concept, which never got the light of the day. The recent Prima Concept, which was showcased for the first time at the 2009 Geneva Motor Show (also came to the 2010 Auto Expo) got people's hopes high that Tata Motors was planning to enter the upper end of the C-segment or lower D-segment. However after launching the Aria, the company has realized its very difficult to sell an expensive vehicle as customers tend to be very brand conscious at those price levels.
If Tata Motors went ahead with the production of the Prima, it would have to compete with cars like the Honda Civic, Toyota Corolla, Skoda Laura, Renault Fluence and Chevrolet Cruze. This would not be easy considering Tata vehicles are known for value for money and not comfort or luxury . The Indigo Manza is the most expensive sedan on sale from Tata Motors, which utilizes technology from FIAT, including the engine and transmission. For the Prima, Tata Motors would need to develop their own engines (refinement could be an issue) or source it for another manufacturer, resulting in increased costs.