Tata Motors Planning To Re-Launch Aria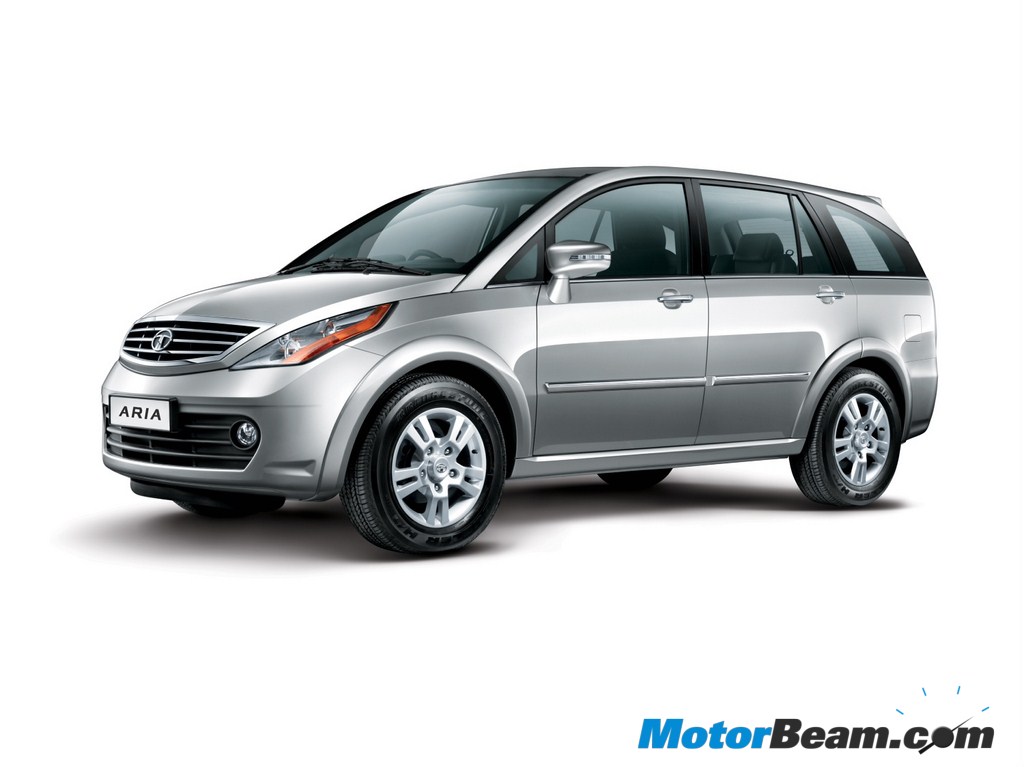 Tata Motors introduced its crossover utility vehicle Aria two years ago and due to some issues with positioning and pricing the sales never picked up. The company is now planning to re-launch the car making some changes to the vehicle with the new version hitting the roads next year. Heinz Servos, project director of Tata Motors says that the Aria is misunderstood and it's a great idea, a car that offers space as well as comfort and he thinks that some products are a bit ahead of time and therefore misunderstood, it happens with other manufacturers too.
When the Tata Aria was launched in 2010, it was compared to the Toyota Innova, the multipurpose benchmark. The Innova is the segment leader and is known for its premium family car utility. The Aria was positioned above the Innova loaded with premium features and was unsuccessful. Aria did not get the reception the company was trying to achieve, despite growing demand for SUVs/MUVs.  Tata Motors admits that the car has some quality issues and they are now being addressed.
Heinz Servos says it's a solid car and it needs a few image corrections, they will do something quick that will change the perception and then will re-launch the car and if it continues the way it is, then it's not good for the company. Tata Motors has been losing market share in this segment; it was one of the strongest players in the SUV space in India at a point of time. The company is working on a new range of SUVs and MPVs in all segments now. Let's hope this segment becomes more exciting with the re-launch of the Aria.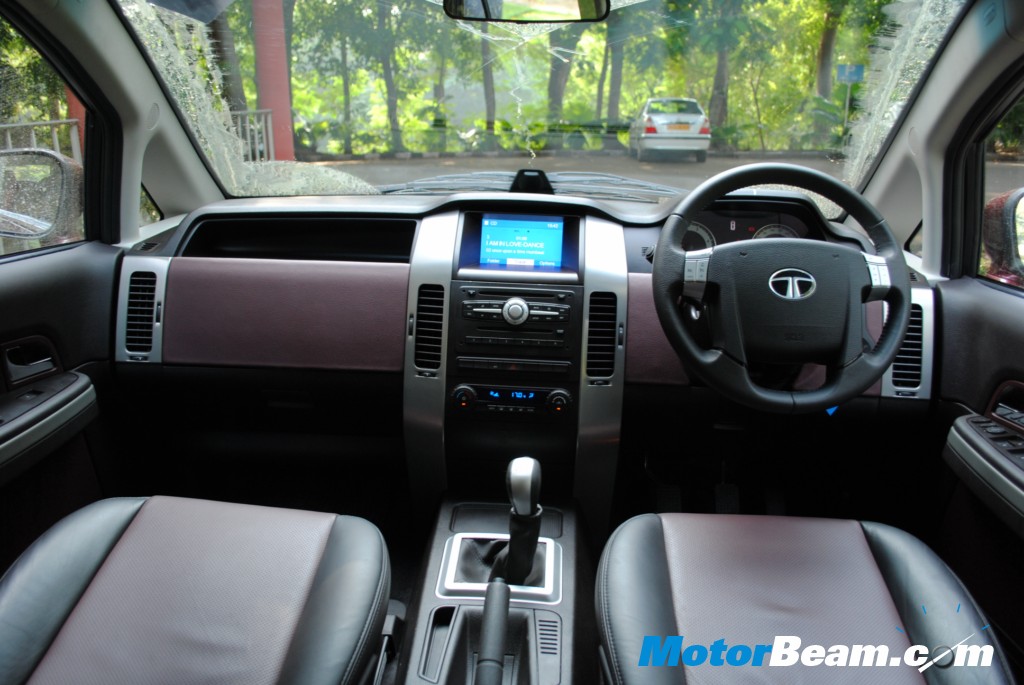 Source – DNA