Tata Motors Plans 'Deluxe' Nano by 2012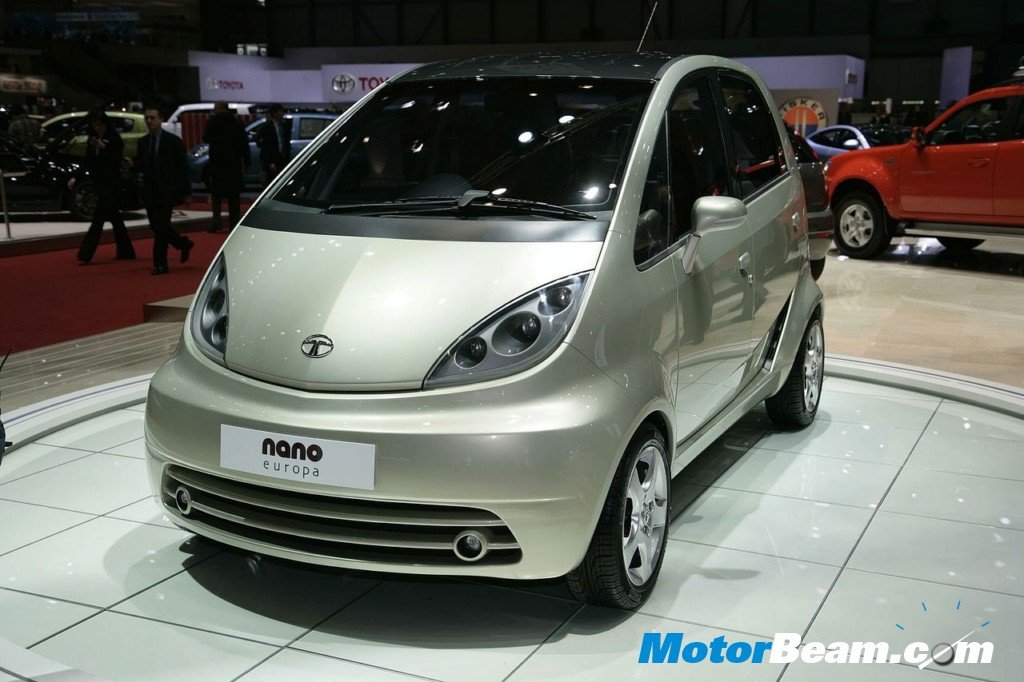 The worlds cheapest car is will soon be available in a fully loaded 'Deluxe' version and is expected to hit the roads by 2012. The 'Nano Europa', as it would be called, is especially made for the European market and will not only have a powerful engine but also have power steering, airbags, ABS etc as standard.
Tata Motors plans to launch the same version in India when it gets ready for its debut in Europe.
"Yes, there is a chance of Tata Motors launching the Nano Europa in the Indian market as well. It will have several additional features like a more powerful engine, power steering, airbags, ABS as well as higher structural strengths" – PM Telang, MD, Operations, Tata Motors India
The 'Nano Europa' is being developed keeping in mind international standards, will sport fresh interiors and will be powered by a 3-cylinder all-aluminium MPFI engine with a 5-speed automatic transmission. Tata claims this new engine will be highly fuel efficient and will have low CO2 emission of less than 100 gm/km. It was recently showcased at the Geneva Motor Show.