Audi Plans Second Shift, Aims At Double Sale Figures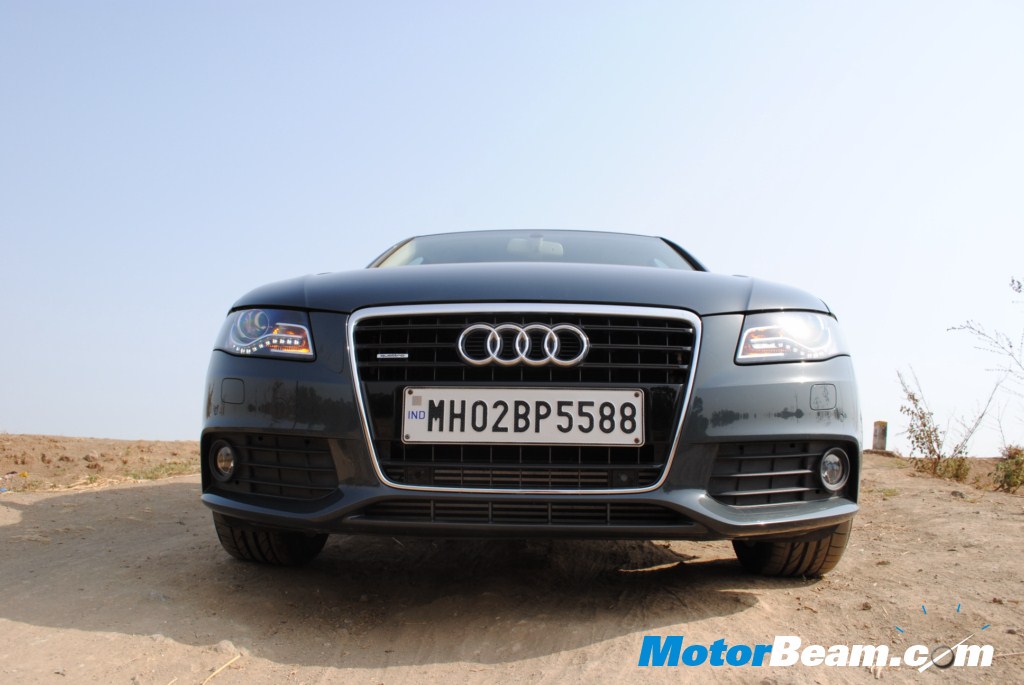 German auto giant Audi plans to introduce a second shift at its Aurangabad plant in Maharashtra and aims to double its sales by 2015. The company is very positive as it has already surpassed last years sales in only the first seven months of the year and targets to sell 2700 cars in 2010 as compared to 1658 last year and plans to sell 6000 units by 2015.
The luxury car market in India is dominated by Mercedes Benz and BMW and Audi does not intent to compete with the top two as far as volumes are concerned.
"We would prefer to be the most aspirational brand rather than a market leader in volumes. We were the last to enter India, but the growth has been faster than expectations" – Michael Perschke, Audi India
Audi is all set to launch its flagship sedan, the A8, by the end of this year and market study of its new A7 sedan is also underway. The company currently assembles the A4, A6 and the Q5 at its Aurangabad plant while the Q7 is imported as a CBU.