Tata Motors Plans To Make Indonesia An Export Hub
Tata Motors is all set to commence sales of its passenger vehicles within next two months in Indonesia. Along with introduction in the market, the company is focusing on making Indonesia (which is becoming one of the most emerging markets in the Asian region) its export hub for Southeast Asian countries. The company is planning to capture a significant share in the Indonesian market, so that local assembly of models could become viable in the future. If the company could achieve localisation of more than 40% components for a vehicle, it will be permitted to export its vehicles in ASEAN countries with zero duty.
Tata Motors has been testing several passenger cars on Indonesian roads and in the initial period, the company will launch its hatchback Indica, Vista and the multi utility vehicle Aria in the country. Tata Motors has recently introduced several new facelift for its product lineup in India, while the company is registering a continuous down fall in its total sales since last few months in the country. The leap step towards the Indonesian market will certainly aid Tata Motors to establish a strong baseline for the ASEAN markets.
A survey report states that most of the population in Southeast Asian countries, almost equal to 600 million people, will be middle class by 2020 that will boost demand enormously for mid-segment passenger vehicles in the market. Indonesia is becoming one of the most emerging auto markets across the globe and expert evaluation says that the country will count a growth of almost 90% in its total demands by 2019. The Indonesian government has cleverly planned its business policies to lure automakers.
Several auto giants like General Motors and Toyota have been manufacturing their products in Indonesia, while Mitsubishi is considering the development of a low budget car specifically for the Indonesian market which will be followed by Datsun and later on Suzuki. The competition will be tough for Tata Motors but if the company succeeds to achieve adequate growth in the Indonesian market, it will be a crucial benchmark for the Indian automaker as 90% of the total Indonesian auto market is dominated by Japanese automobile companies.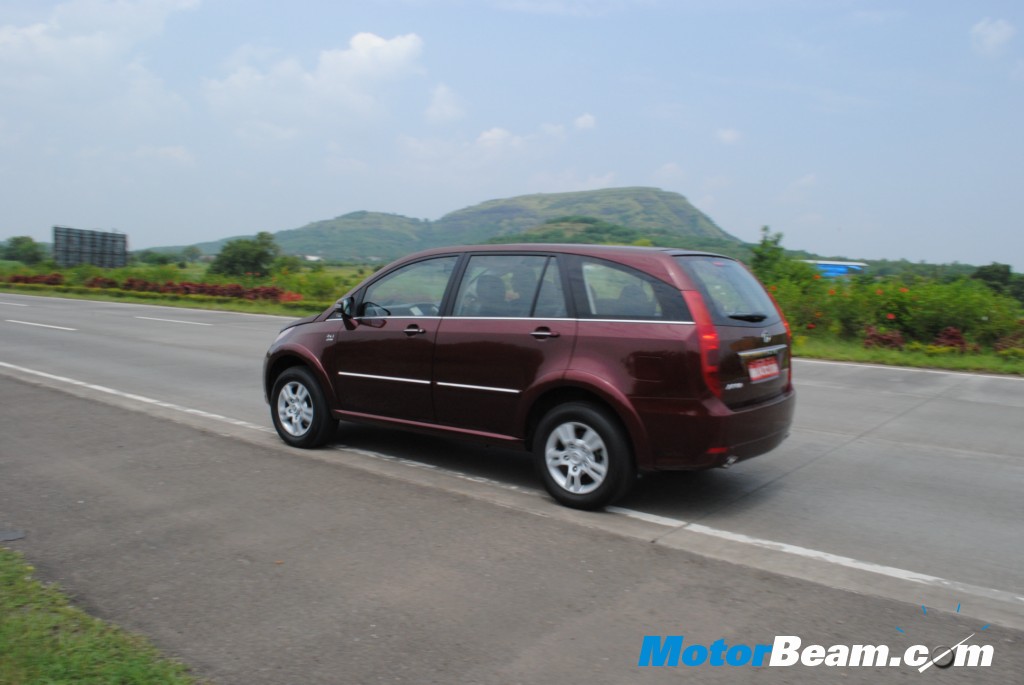 Source – Bloomberg