Tata Motors Replacing Anti-Roll Bar Bush On Manza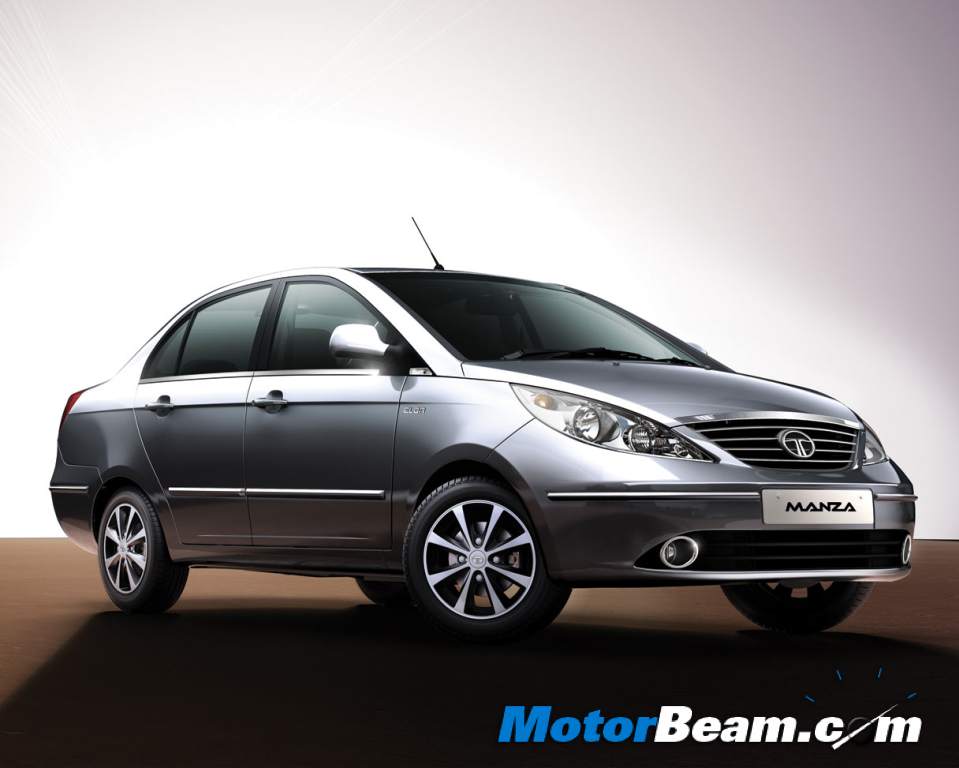 The Indian automotive industry is a very sensitive one and any incident of part-change or recall being carried out by an automotive OEM is not looking upon with a good intention. So, sensitive is the market that sometimes some automotive OEMs dread to announce any recall activity and instead take up some different steps to replace the parts of their vehicles. One such example is Tata Motors. Back last year, the company had announced their 1.4 lakh Nano customers to bring back their Nano vehicles to the nearest dealerships.
The call was done to replace the starter motor being fitted in the car with a new one, one possible cause of the several fire incidents involving the car. The company however, declined the term "recall" and rather stated that this was just being carried out to replace the starter motor of the cars with a new and better one. Now, Tata Motors has again launched a similar activity with their sedan, the Tata Manza in which the company is replacing the plastic component called anti-roll bar bush which is connected to the suspension of the car.
According to Tata officials, there have been no customer complaints till date regarding the same part and the company is replacing the part free of cost. The new anti-roll bush is sturdier than the older one. The company is not recalling any Manza vehicles but will be replacing the bush with the new one when the cars are brought to the service centres. All the Manzas running on the road today will be covered under this replacement activity.