Honda Likely To Merge Its 2 Entities In India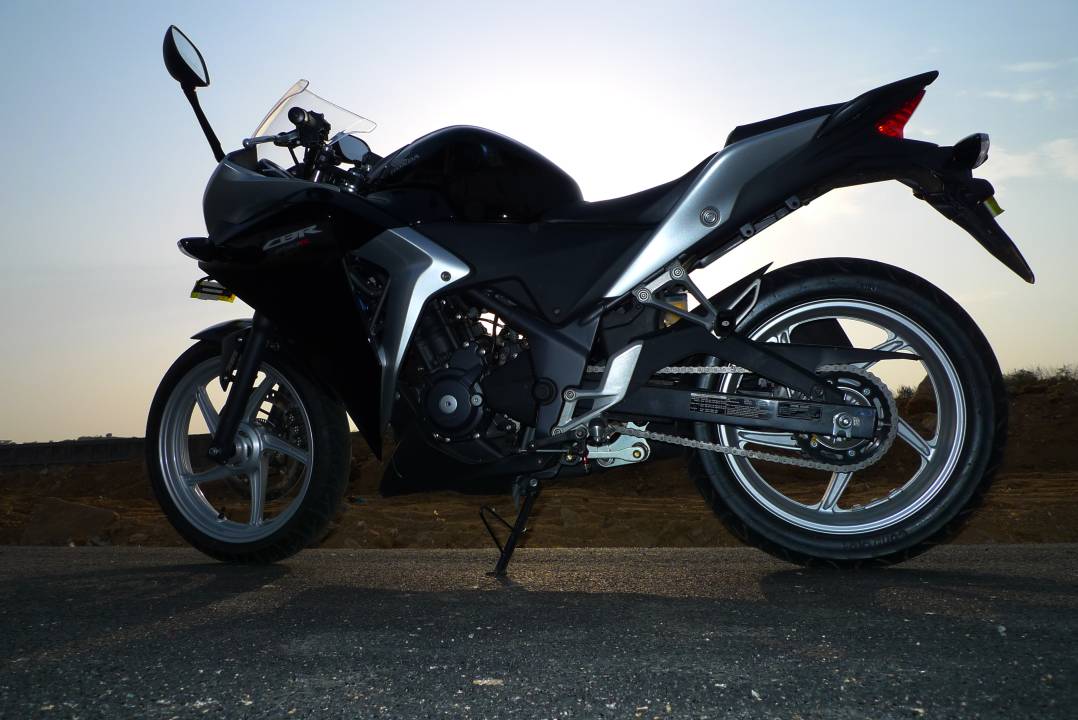 The Japanese automotive manufacturer, Honda Motor Corporation has been present in India for a very long time, both in the 4 wheeler and in the 2 wheeler segment with the help of JVs with different Indian partners. In 4 wheelers, Honda Motors entered into the Indian market under a JV with Shriram Industrial Enterprises (SIEL). In 2 wheelers, the company charted a similar course for the Indian market and entered into the Indian market through a JV with Hero Group.
The year 2011-12 has been a very dynamic time for Honda Motors in India with the company also ending severing all its ties with the JV partners. Already Honda Motorcycles has ended the 3 decade long partnership with the Hero Group since it was having difficulty in focusing on its independent operations under the name of Honda Motorcycles and Scooters India (HMSI). Very recently Honda also made a statement that the SIEL group is likely to sell its current 5% stake in Honda Siel cars India (HSCI). The SIEL Group however didn't comment on this matter.
With all the partnerships severed, Honda Motors is now contemplating on merging all its operations in the Indian market and making it one single entity. In case this comes into place, we believe that the company will have increased focus on model development for the Indian market. After the breakup with Hero MotoCorp, Honda Motorcycles has seen a big boost in sales volumes with the company taking over TVS Motors to become the 3rd largest motorcycle manufacturer in the Indian market.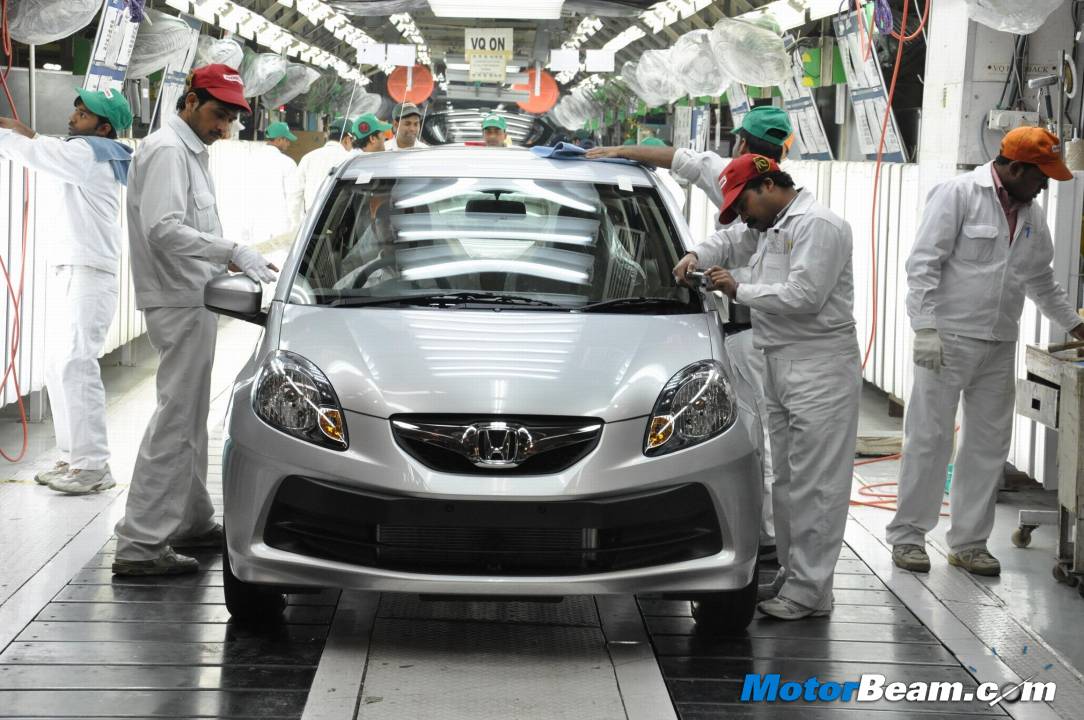 Source – Business Standard