Tata Motors To Develop Cars With Jaguar Land Rover But Not Soon
Tata Motors and Jaguar Land Rover will be collaborating to jointly develop some new products for the market but not very soon.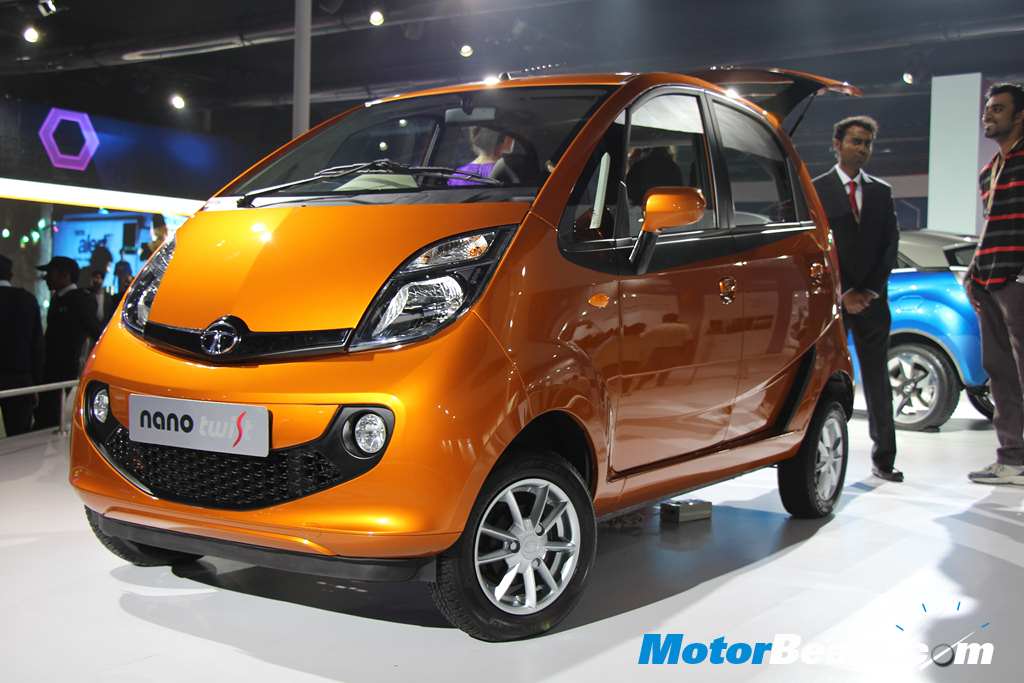 The fact that Tata Motors is working hard to turn around its fortunes is known very well now. The company has made use of the amazing HORIZONEXT programme to improve the sales and service experiences that customers have to go through. Apart from this, the desi automaker is also introducing fresh products in the market with high optimism of gaining a large market share. Now it has come to light that Tata Motors is seriously considering the possibility of developing new vehicles with Jaguar Land Rover but not in the immediate future. This comes across as a great piece of news since we can already foresee some exciting developments happening.
First of all, Tata Motors will be coming out with a product offensive by launching two new vehicles every year till 2020. This year we saw the launch of the Zest compact sedan, while its younger sibling, the Bolt will also be launched soon. Apart from these, a complete range of vehicles like the Kite hatchback and sedan, Nexon compact SUV and Nano Twist Active are on the anvil. Also, the company is looking at phasing out its older vehicles which have been on sale for too long since they want to keep their product line-up fresh and updated.
While Jaguar and Land Rover cater to a limited and niche customer segment in the market, Tata Motors offers its product to a huge variety of customers across the nation. Since Tata will be developing some new products with JLR, we may expect to see some really good levels of finesse in them. At present, Tata Motors and Jaguar Land Rover are engaged in sharing technology in components like sensors, controls and software but they may also look at mutual development of engines in the future.