Tata Motors To Dispatch Nano Allotment Letters Soon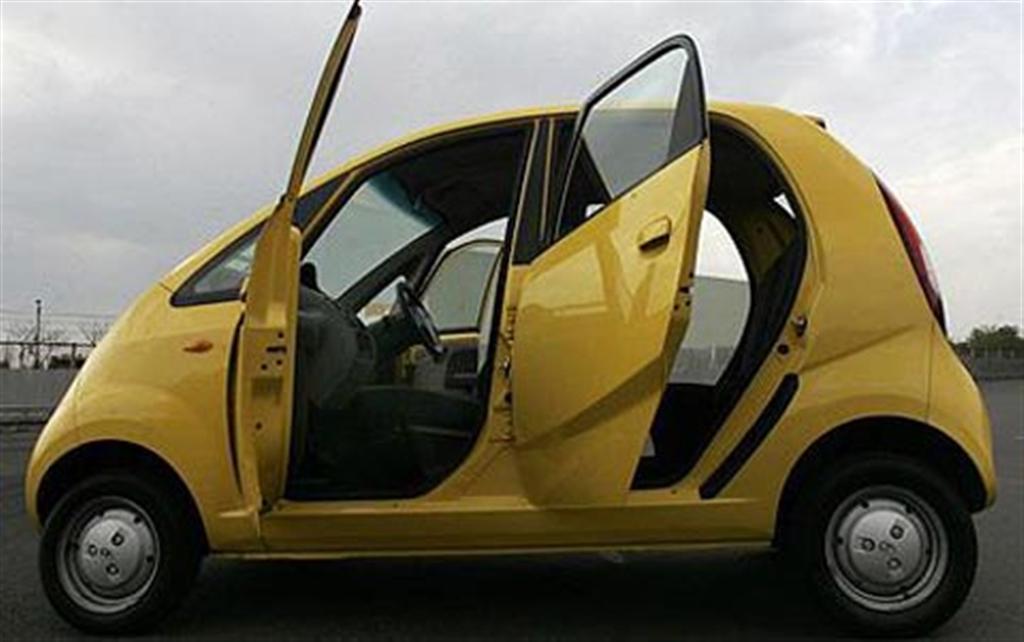 A lakh Tata Nano customers, most of them from small towns, will begin getting their allotment letters this week. Over 70% of the 2.03-lakh bookings have come from these towns. Tata Motors closed bookings for the Nano on 25th April will start delivering the car by early-July and complete the process by the last quarter of 2010. At the time of the Nano launch in March, the company had said only one lakh customers will get the car "at the currently announced price".
The company announced earlier that one lakh customers would be selected through a computerised random selection procedure, with the remaining numbering just over a lakh being given the option of retaining the booking. The company will also announce the allotment to these 1.03 lakh applicants, who will get the Nano at a higher price, and earn interest on their booking amount with effect from July.