Tata Motors To Expand To Rural Areas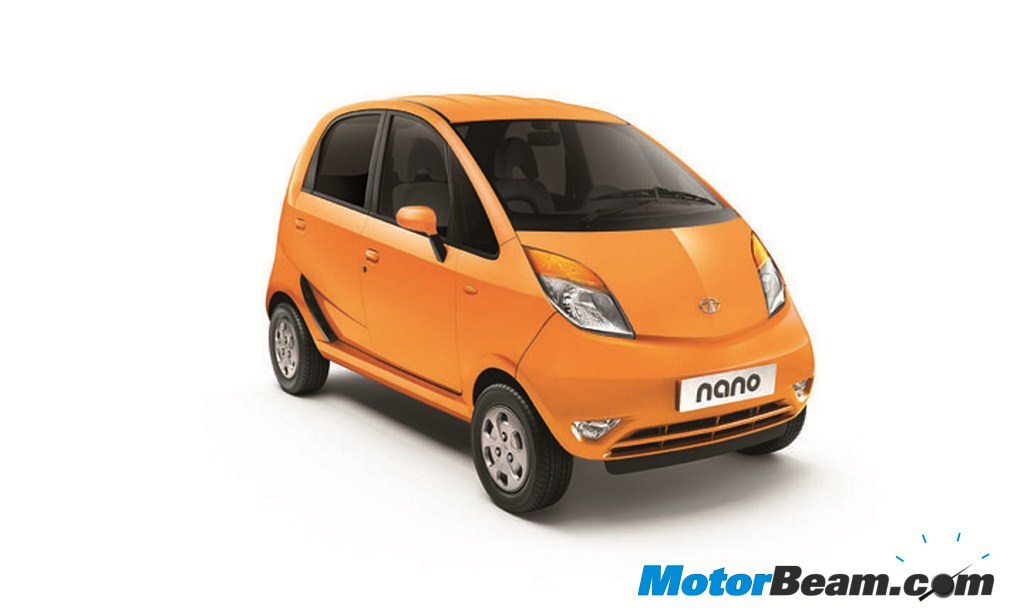 The Indian utility vehicle and passenger car maker, Tata Motors has announced that it is planning to increase its presence in the semi-urban and rural parts of the country in an effort to boost up sales volumes by targeting the customers who are in need of a vehicle. The company is mainly foraying into these geographic parts of the company to boost sales volumes of its small car, the Nano. The company had a really bumpy ride since the day it has launched the Nano, first fighting against its tagline as "The World's Cheapest Car" and then investigating so many fire incidents. It seems now the company had resolved almost all the loopholes and the new Tata Nano 2012 has been well received by the public.
In an effort to raise sales of the Nano, the company also showcased a CNG variant of the vehicle recently and has plans to launch it in the Indian market in the near future. Tata Motors is also emphasising on the fact that the company is offering customers to drive home a Nano for just a down payment of Rs. 15,000. Mr. R. Ramakrishna, Vice President, Commercial, Tata Motors recently inaugurated 4 new dealerships in Hyderabad and Secunderabad. He commented on that occasion that the dealership expansion was a part of company's commitment to the growing list of customers in those regions.
He also added that the company has not taken any decision about hiking the prices of its vehicles unlike its competitors like Maruti Suzuki and Hyundai who had already hiked their prices in January this year. With such increase in dealership network, Tata will indeed see a boost in its sales figures but it still has to market the Nano very aggressively to change the many negative presumptions about the car that many possess now.