Tata Motors To Launch Nexon Compact SUV In 2015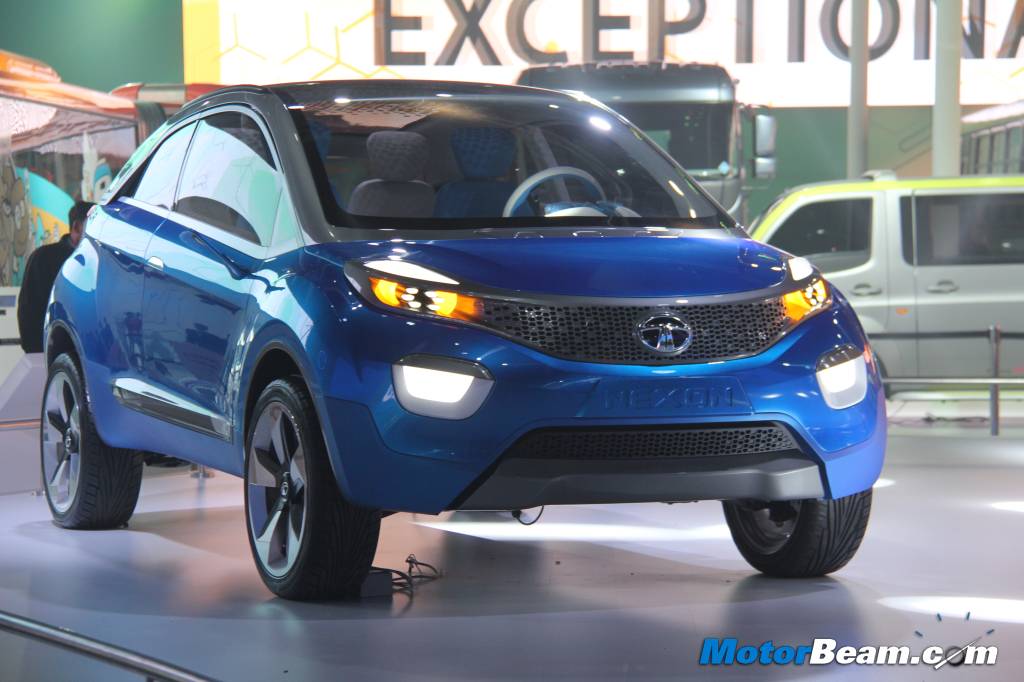 When the Indian government came up with small car norms which were subjected to lower excise duties, it was Tata Motors which thought of utilising the lower duties by coming up with the Indigo CS, a compact sedan. Tata Motors' idea led to many following them in the compact segment race while others even exploited the sub 4-metre leverage to come up with compact SUVs. Tata Motors was left behind as the company was slow to come up with new products. The Manza compact sedan has only been unveiled now, called the Zest.
Tata Motors realises it needs an aggressive product push to boost market share. The company has committed itself to launching two new vehicles every year. This year, the automaker will launch the Bolt and the Zest, while next year, the Nexon will be launched around the festive season. This will mark Tata Motors' foray into the compact SUV segment, a very booming market in India currently. Tata Motors will have to price the Nexon compact SUV aggressively to take on the likes of the Ford EcoSport, Maruti XA Alpha (due for launch in 2015), Hyundai ix25, etc.
The Tata Nexon looks splendid in concept guise but the production model will be very different. While the dimensions will be similar with the car measuring under 4-metres in length, the MegaPixel inspired vehicle won't have scissor doors, floating seats, and a glass roof. The platform underpinning the Nexon will be the same X1 that is also used on the Vista, Bolt and Zest while power-train options will include 1.2-litre Revotron petrol engine and 1.3-litre Quadrajet diesel engine, both motors being turbocharged.
The Tata Nexon won't get 17-inch wheels like its concept counterpart, it will ride on 16-inch rubber but will boast of a high ground clearance in excess of 200 mm. The vehicle will come with a plethora of features, many of which have made their debut on the recently unveiled Bolt and Zest. Expect Tata Motors to price the Nexon from Rs. 6.5 lakh onwards with the top-end model touching Rs. 10 lakhs.