Tata Nano Could Get Electric, Hybrid, Air-Powered Variants
In a revival of some shelved plans, the Tata Nano is likely to benefit from some new and interesting variants.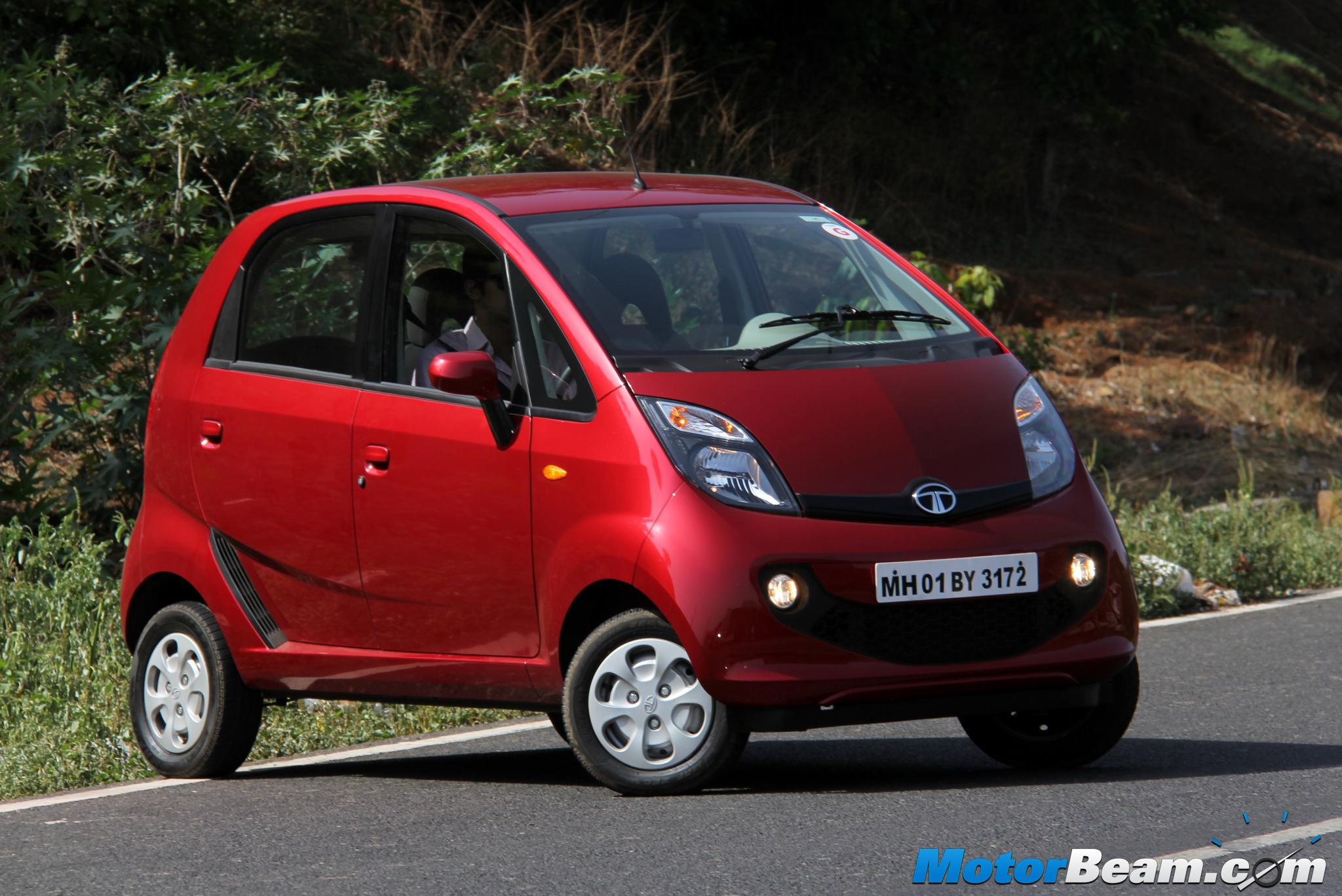 The Tata Nano may not have set the sales charts on fire ever since its launch, but the small car is definitely going to be a memorable one for the Indian market. The first ever Tata Nano was launched way back in 2009 with the sole aim of being the cheapest car on offer and it tanked way below expectations.
Tata Motors tried really hard to boost sales of the car but in vain. The small hatchback got a number of updates and revisions and a major facelift was launched in 2015. Along with that, the Nano also got an AMT transmission. However, sales didn't rise as much as expected.
Cyrus Mistry wanted the Nano to be discontinued from the market owing to the losses that it was generating. The company had earlier stated plans of launching electric, hybrid and air-powered variants of the car but none of these plans were going to materialise. However, things have taken a turn now.
Under the leadership of new chairman Mr. Chandrasekaran, some of the shelved projects will soon be revived and they will go into production too. The Tata Nano is likely to get electric and hybrid variants along with air-powered versions too. The company is also said to be working on a major facelift of the Nano (called Pelican) where the car will get new headlamps and tail lights, major exterior revisions and a much more upmarket interior with features borrowed from the Tiago.
However, what remains to be seen is what type of buzz will the updated versions of the Nano create in the market and whether people will have preference for a car (no matter how upmarket or tech-loaded) which was originally touted as the cheapest car on sale.
Tata Nano Electric
– Electric, hybrid and air-powered variants are on the anvil
– Cyrus Mistry wanted to discontinue the car owing to huge losses
– Mr. Chandrasekaran has however revived some old plans for the Nano
Source – HindustanTimes.com