Tata Nano Sales To Continue In Spite Of No Demand
Tata Motors has decided to not discontinue the Nano and it'll remain on sale.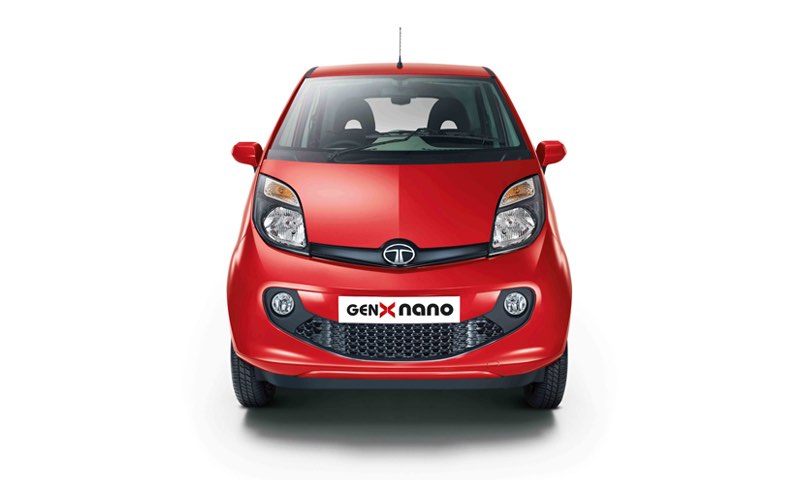 Tata Motors has decided to continue the production of Nano for some more time as the car has an emotional connect with the company. There have been discussions surrounding the future of the Nano brand, but no decisions have been taken yet by the automaker. Tata Group's chairman, Ratan Tata was the man behind the rise of the Nano.
It is not only the emotional connection but also the fact that the Nano is their only product in the entry-level hatchback segment, that is holding back Tata from discontinuing the car. The Nano makes sense to a first-time car buyer who is on a budget.
The Tata Nano comes powered by a 624cc petrol motor that churns out 38 HP of power and 51 Nm of torque. This motor comes paired to a 4-speed manual gearbox. A 5-speed AMT gearbox is offered as optional.
The company has stated that they will certainly give an update on the future of the Nano in the coming months. There are speculations that the company could launch an electric variant of the Nano, however, Tata is yet to confirm this. Tata recently launched the Nexon sub-compact SUV in the Indian market.
"With the entry into newer segments and the launch of market-leading products, our aim is to cover 95 percent of the market by 2020," a Tata official said. Meanwhile, the company's passenger vehicle sales have been growing at 22 percent in FY17, while the industry growth stood at 9 percent.
Tata Nano Sales
* August 2017 – 180 units
* July 2017 – 260 units
* June 2017 – 167 units
* May 2017 – 355 units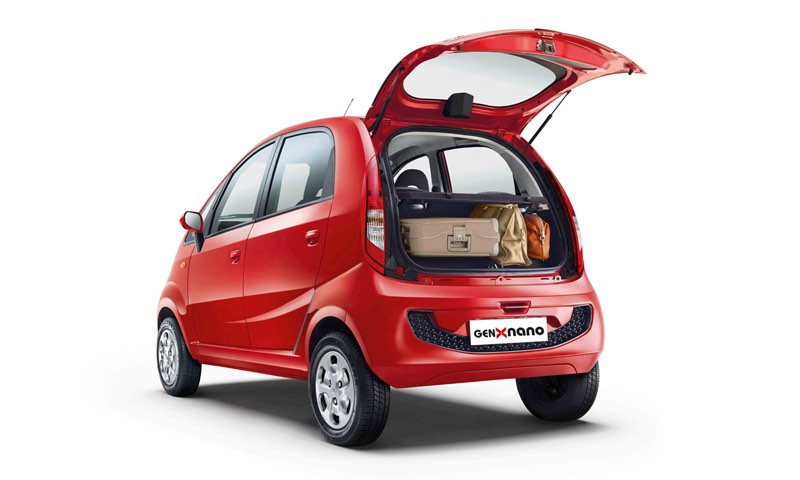 Source – ETAuto.com