Tata Nano With Zero Turn Ability Planned For 2014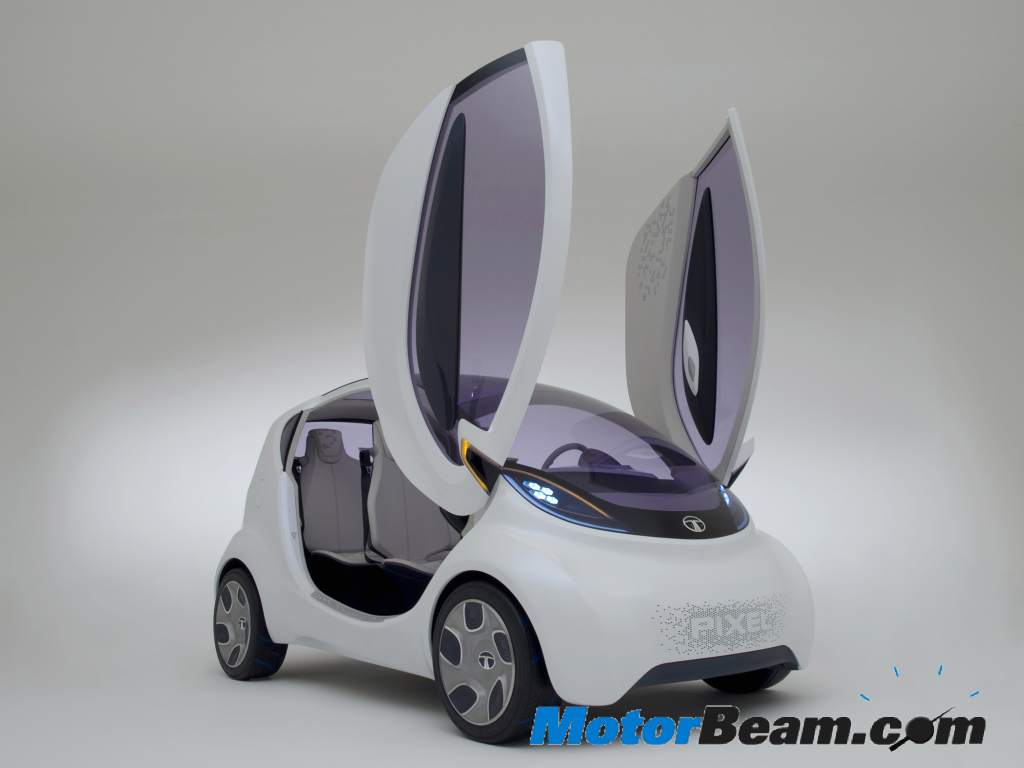 In 2011 Geneva Motor Show, Tata Motors unveiled the Pixel concept for the European market, based on the Nano. The Tata Pixel concept is a 4-seater hatchback, measuring less than 3-metres. Its unique feature is the smallest turning radius of just 2.6 metres. This innovative zero turn technology was used by Tata's U.K. based engineering team, which is led by Nick Fell. The technology helps the Pixel to squeeze in and out of congested areas, makes parking easy in small spaces and it is capable of taking a U-turn on the spot.
The concept doesn't use the usual conventional steering system, it uses a unique MacPherson front suspension with a steering mechanism that makes the front wheels fold back into themselves when turning at angles of up to 105 degrees. There are two Torotrak variators also, that counter rotate the rear wheels as the car turns around the centre of its rear axle. The engineers are still working on the system that will enable or disable the zero turn capability at a fixed speed of the car.
In order to cut costs on the production version, the company is developing different software that can lock the inner wheel using the ABS or a modified electronic brake, instead of the expensive Torotrak system. Tata Motors is considering a plan to introduce a functional Nano featuring zero turn technology within a year's time. We have seen the Tata Megapixel concept at the 2012 Auto Expo using the same technology. The zero turn capable Tata Nano will have to drop its 'world's cheapest car' tag as it is expected to be more expensive than the current model.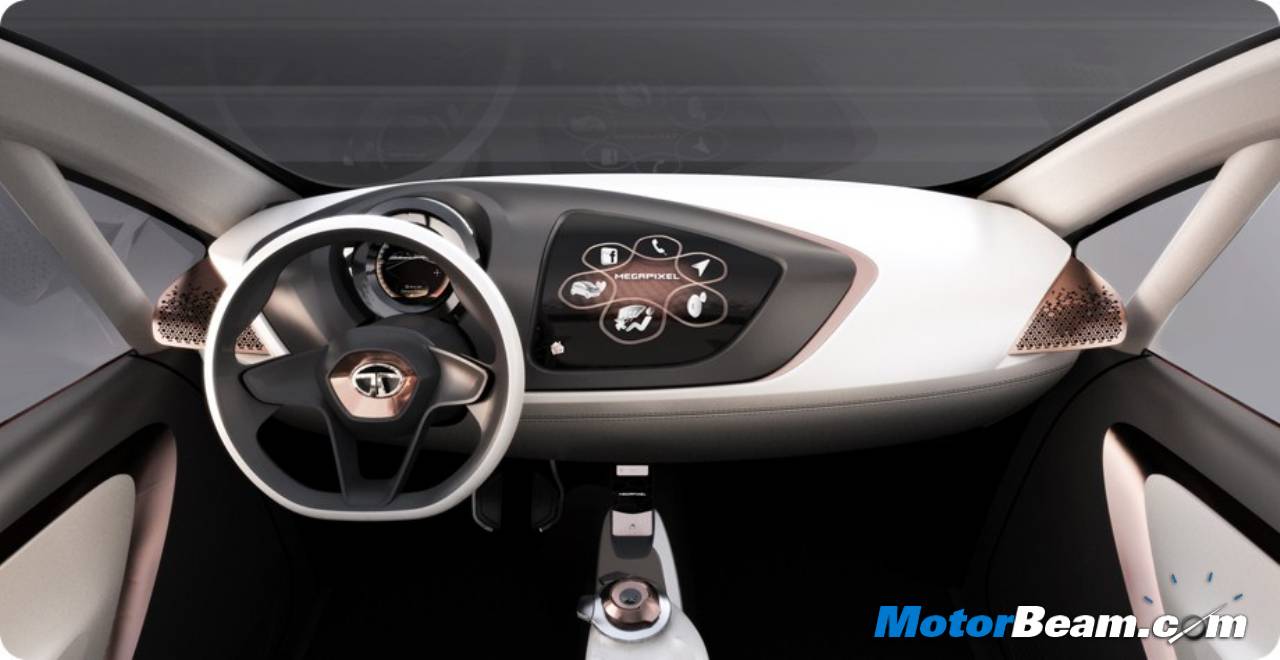 Source – AutoExpress