Tata Punch – 4 Reasons To Buy & Not Buy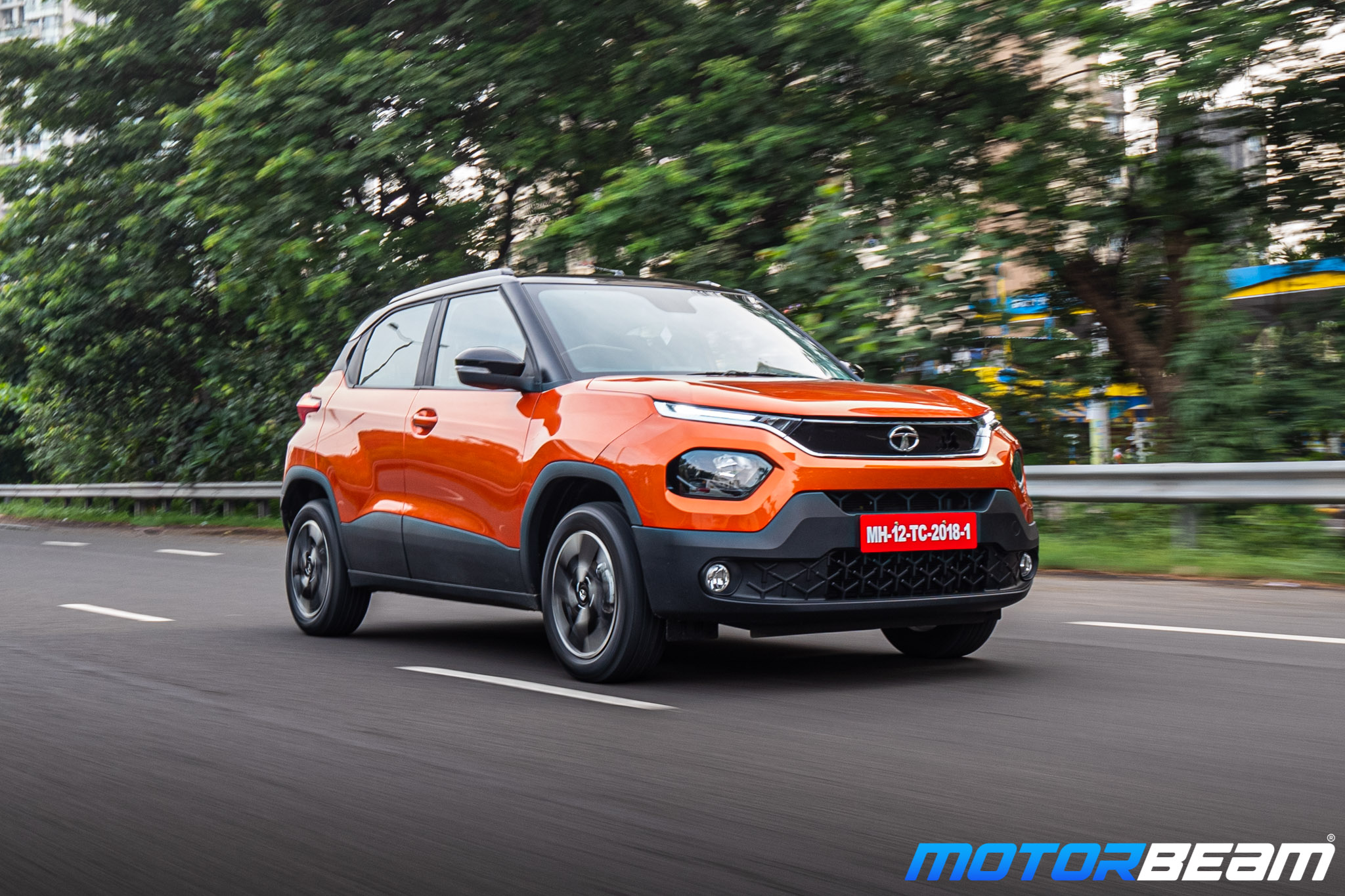 We provide 4 reasons to buy the Tata Punch and, in the interest of fairness, 4 more to look at alternatives
There are plentiful reasons one can state for choosing to buy the Tata Punch. Measuring just over 3.8 metres, the car has a compact footprint and the design of a crossover. Naturally it has created a buzz among buyers and in this article we state 4 reasons each to buy the car and to look elsewhere.
4 Reasons To Buy –
Design – Tata has produced some very good-looking cars of late and the Punch is no exception. It has a very good design bordering on being macho. This writer very much likes the look of the Pure variant fitted with steelies.
Features & Practicality – With lots of parts borrowed from the Altroz, the cabin of the Punch has a good feel. Sure, there are bits which Tata could have avoided, but the car does not feel cheap. There are lots of storage spaces, the boot is decent and what's more, the top variants are loaded with features too.
Ride Quality & Handling – Let us not beat around the bush. The Punch has excellent ride quality and handling. It provides its driver good confidence, comes with a light steering, and tackles Indian roads with aplomb. In addition, it remains composed during sudden direction changes as well.
Safety – People looking for reasons to buy Tata Punch cannot overlook this no matter what. This small car scored 5 stars for adult occupant protection, with the most points for an Indian vehicle (16.45 out of 17), passed the side impact test and scored 4 stars for child occupant protection.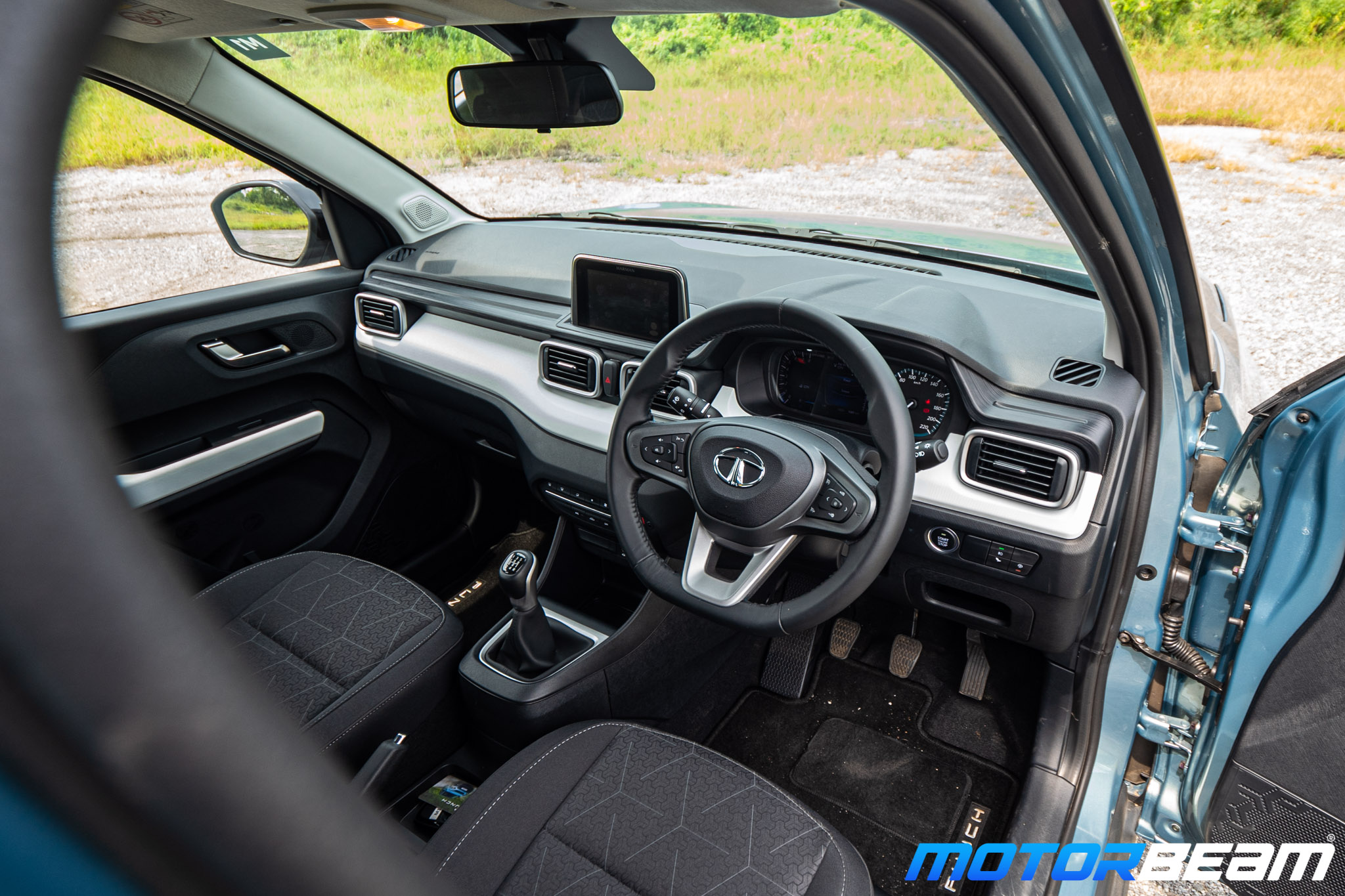 4 Reasons To Not Buy –
Underpowered Engine – Well, the Punch's 86 PS and 113 Nm from a 3-pot petrol motor does not cut it really. Tata says the 1.2-litre engine can propel the car to 100 km/hr from nought in a leisurely 16.50 seconds. It suits the car well during in-town driving. But, people will want more oomph on open roads.
AMT Gearbox – There are 2 transmission options the Punch comes with – a 5-speed manual and a 5-speed AMT. The manual works just fine. However, the AMT is slow to respond and takes its time to move up and down the gears. However, we found it to be smoother than the Tiago AMT and versions with the AMT are also available with a 'Traction Pro' mode.
Cabin Room – With a wheelbase of 2445 mm, legroom in the back is just about okay. Though there is ample headroom, seating 3 people in the back will be a hassle. What's more the Punch does not come with a headrest or 3-point seat belt for the rear middle occupant.
Price – Many were aghast upon learning the introductory price of the car. The base Pure (Rs. 5.49 lakhs) and Adventure (Rs. 6.39-6.99 lakhs) models are priced fine, but the same cannot be said for the Accomplished (Rs. 7.29-7.89 lakhs) and Creative (Rs. 8.49-9.09 lakhs) grades. What's more, the car comes with custom packs, choosing which will increase the price further and importantly, the asking price will change post 31st December this year.
*All prices are ex-showroom, Delhi