Tata Puts Raptor Project On Hold, Plans Sumo Facelift
Tata Motors has put the Raptor project on hold due to some financial constraints and instead will be bringing out a comprehensively revised Sumo later this year to keep the product relevant.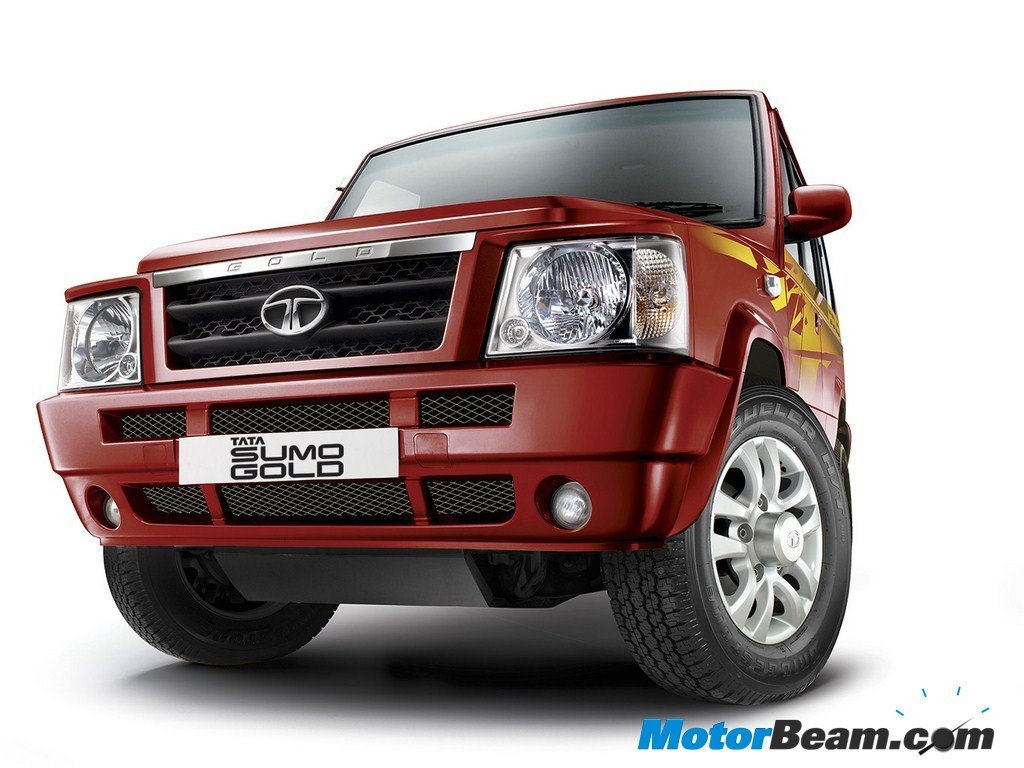 You read it first on MotorBeam. It is a known fact that Tata Motors has been working on a new lightweight platform called 'Raptor' (by far the coolest codename) amidst its other projects that will underpin the next generation Sumo and is expected to hit the market in 2018. While the project was in the news earlier this year for the optimistic start towards the company's new generation of products, our sources now inform us that Tata has put the Raptor project on hold due to certain financial issues. Instead, the company will now bring in the comprehensively revised facelifted version of the Sumo soon as a stop-gap measure.
Part of the automaker's new HORIZONEXT strategy, the Raptor platform was supposed to be based on the new Body Integrated Frame technology wherein the frame is welded and integrated into the chassis, which makes it flexible enough to be adjusted as per the vehicle's need. It now seems that the development of this platform is taking a toll on Tata Motors pockets and given the complexity involved, it is understandable as to why. Ideally, vehicles are based on either a ladder-on-frame chassis or a monocoque unit, but with the Raptor platform, the company is taking a new direction altogether.
That said, Tata Motors is now working on a heavily revised Sumo facelift that will hit the market soon. Known currently for its boxy and bland profile, the new Sumo facelift will be radical in terms of design and is likely to feature a completely new front fascia taking cues from the new Bolt and Zest. We expect the boxy profile to be retained though to maximise space. The next generation Sumo will be a lightweight MUV that is fuel efficient with reduced CO2 emissions to meet future norms. With the unseen delay in the project, it now seems the new Sumo will hit the market only by the end of the decade.