Tata Rejigs Nexon's Diesel Lineup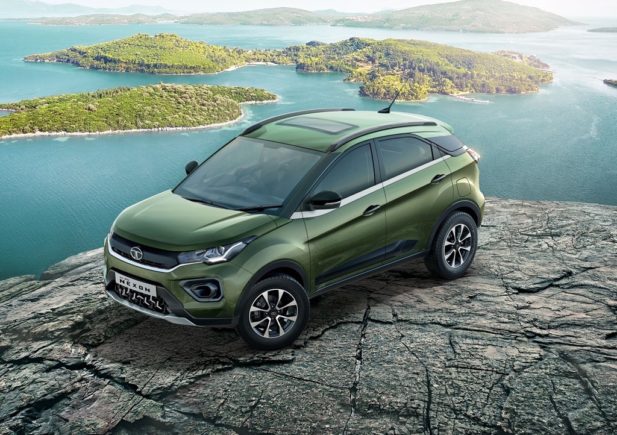 Tata has made changes to the Nexon diesel range based on market feedback
Tata Motors has decided to discontinue select diesel variants of the Nexon compact SUV, in order to simplify choices for its customers.
Reports about the carmaker discontinuing some diesel variants of the Nexon have been doing rounds online for a few days now and this development has confirmed they were not merely rumours.
According to Tata's official statement on the matter, the Nexon range will now have 20 variants – 12 petrol and 8 diesel – with both manual automatic transmission options.
Recent developments revealed that 4 Tata Nexon diesel variants, namely XE, XMA, XZ and XZA+ (S), have been discontinued and that Tata's dealers have already stopped accepting bookings for the same.
It was said that lack of demand for the above mentioned variants was the reason for the move and Tata's statement also goes along the same lines.
"The Tata Nexon diesel variants are popular with a growing demand," stated the automaker in its statement, adding that it refines and refreshes it portfolio of trims and variants from time to time "in line with market feedback."
This is not the first time that the automaker has changed some aspects of the popular compact SUV. Tata recently updated the Nexon's infotainment system with a new vernacular voice assistant.
Further, the firm deleted the infotainment shortcut buttons from the dashboard, updated its alloy wheel design recently, while last year, it had introduced the XM(S) variant with a sunroof.