Tata Does Away With Infotainment Shortcut Buttons In Nexon
Now, all of their functions have been integrated into the touchscreen system.
Tata Motors has removed the physical infotainment shortcut buttons on the Nexon. The functions have now been integrated into the touchscreen.
This change has been made on XZ and above variants (XZ+, XZ+(S) and XZ+(O)) that come with the 7-inch touchscreen for the infotainment system.
The buttons were earlier placed on the dashboard along with volume and tuner knobs (which have also been removed), beneath the central air vents. Now, the model's name sits in their place.
Now, all of the functions such as "Home", "Favourites", "Back", "Mute" and "Power Off" (the last two using the volume knob), among others, can be accessed only through the touchscreen.
It is said that Tata has duly informed its authorised dealers about the removal of Tata Nexon infotainment shortcut buttons.
This move from Tata is in keeping with the global trend of removing physical buttons from the insides of a car to declutter the dashboard.
However, it does warrant the driver to take his or her eyes off of the road, for one has to see the buttons on the screen in order to touch them. Whereas, physical buttons do away with the slight complexity after one gets to know the car reasonably well.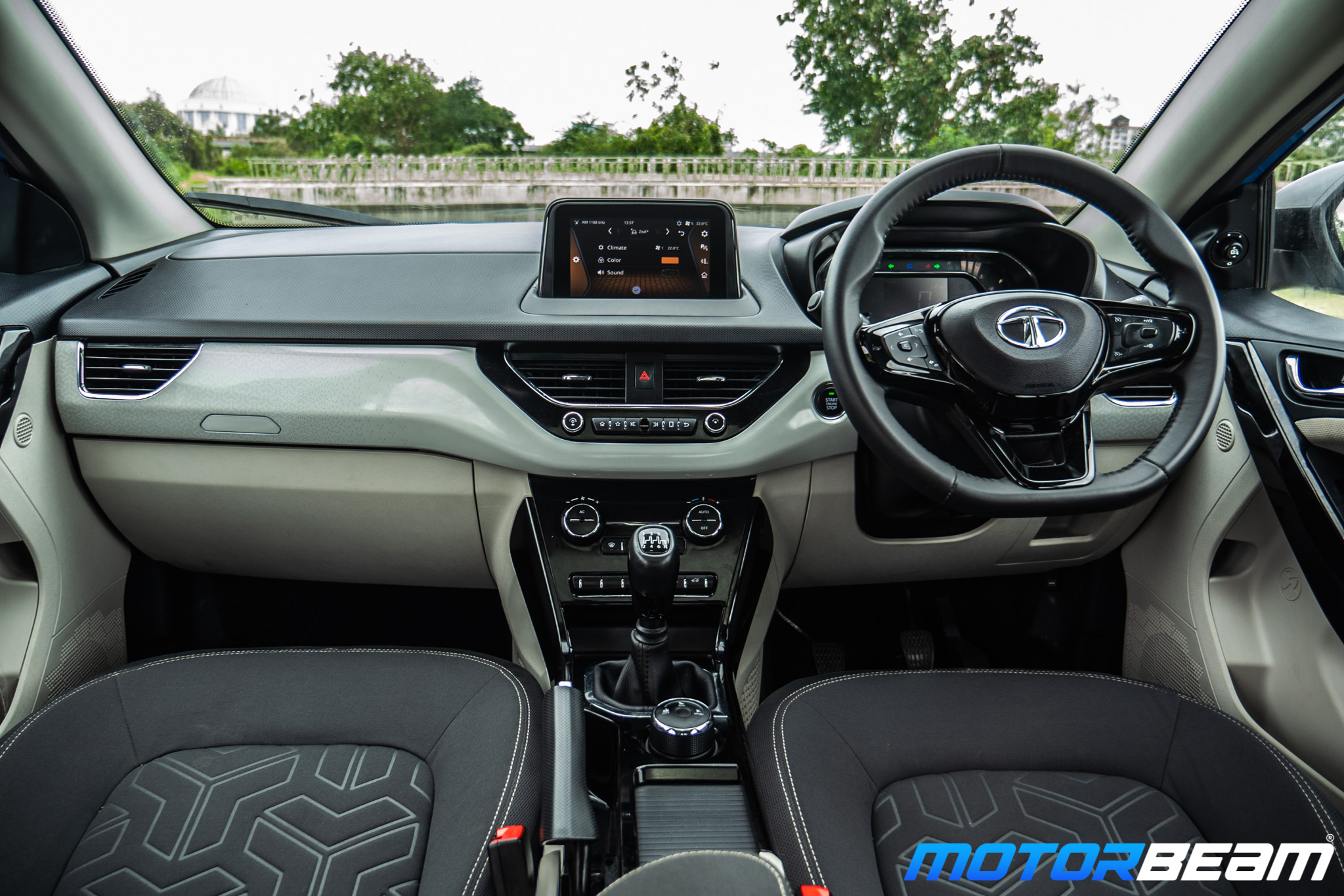 Source – Team-BHP.com