Tata Safari Merlin Dashboard Caught Undisguised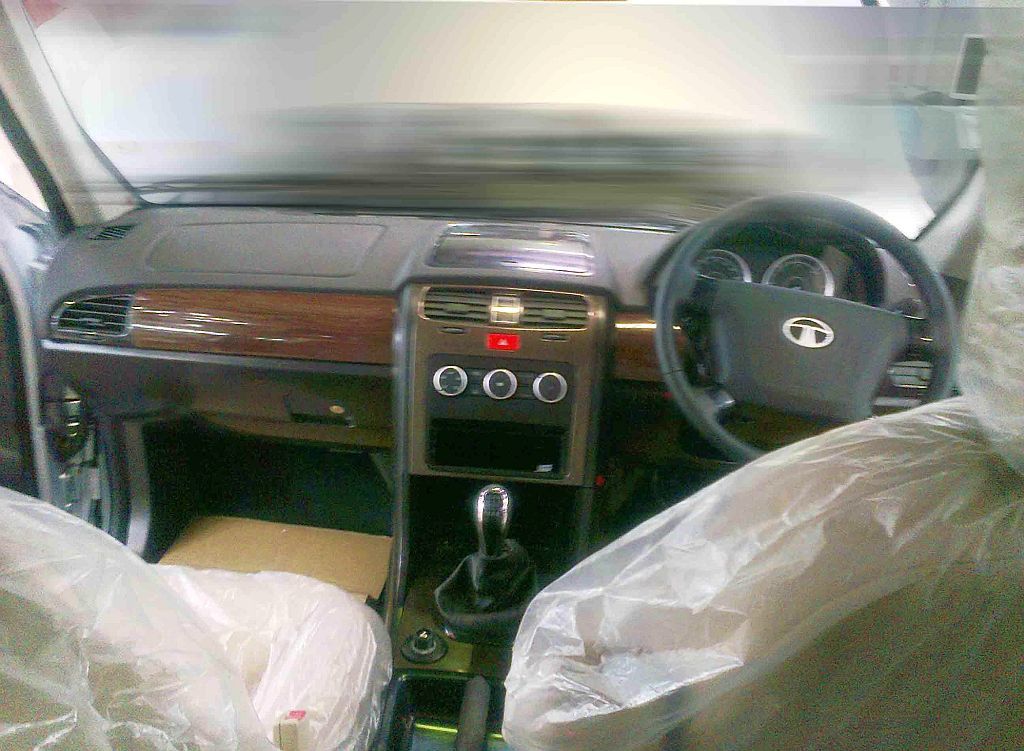 The Tata Safari Merlin has been coming for quite some time now, but Tata Motors is not yet done with its testing, or so it seems. The Merlin, is the facelift of the Safari and is expected to improve on various key areas by borrowing tid-bits from its elder sibling, the Aria crossover. Now, a shot of the interior has emerged, making us belive that the launch of the much awaited Merlin is just a few days away. This uncamouflaged shot of the interiors of the Merlin, showcases the rather convetional approach by Tata Motors with the Safari facelift.
The dashboard is still far away from what we have come to expect from a Rs. 10 lakhs vehicle. The exteriors on the other hand, get slight upgrades, with most of the styling cues coming from sister company, Land Rover. Engine will remain unchanged with the same 2.2-liter DICOR unit doing duty, producing 140 BHP of power and 320 Nm of torque. A competitive priced Merlin is what Tata Motors' needs as this moment post the assault by Mahindra with the XUV500.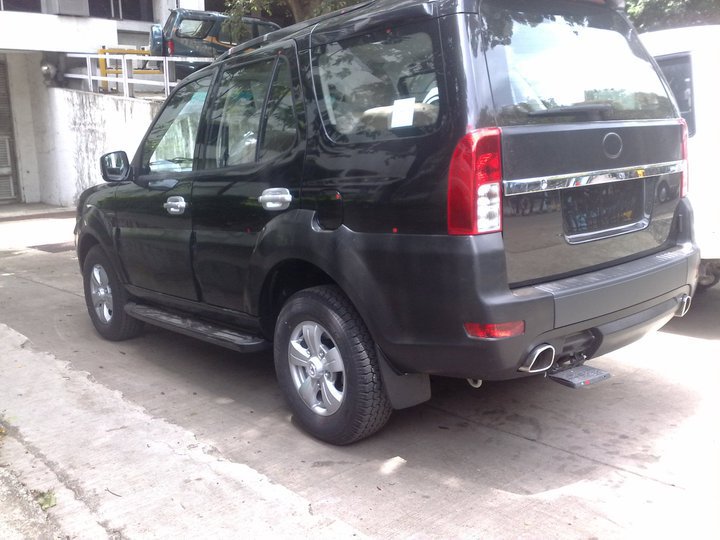 Picture Source – Team-BHP