Tata Merlin Launch Around The Corner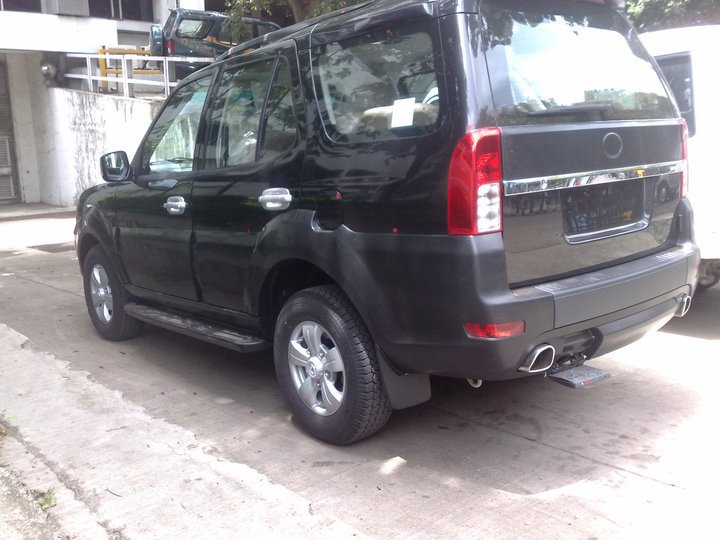 Tata Motors has confirmed that the launch of the Safari Merlin is just around the corner. At today's Sumo Gold launch, the company told us that they will be launching the Merlin soon. However the company refused to divulge further details including the exact date of launch and the changes to the car. Tata Motors has upgraded its entire line-up this year. They started off by refreshing the the Indica and Indigo and then launched the two-wheel drive version of the Aria crossover. The company then upgraded the Vista and Manza and recently made some changes to the Grande as well. Today, the Sumo got its fair share of upgrades, leaving the Safari as the only vehicle in their line-up untouched. Thus, it is indeed the Safari, which will soon gets its due in the form of the Merlin.
The Tata Safari Merlin is another model derived out of Tata Motor's innovative marketing strategy. The Vista evolved from the Indica, the Manza from the Indigo, the Grande from the Sumo and now Merlin from the Safari. Both the Safari and Merlin will be sold separately, with the Merlin filling the void between the Safari and Aria. The Merlin will get significant upgrades to the mechanicals (most of which will come from the Aria) along with slight cosmetic upgrades to both the exteriors and interiors. The acquisition of Land Rover from Tata Motors on the Merlin become quite evident, with several styling cues being borrowed from the British automaker.