Tata Tiago Electric Under Development
The Tata Tiago Electric could be the first electric car to go on sale from the company.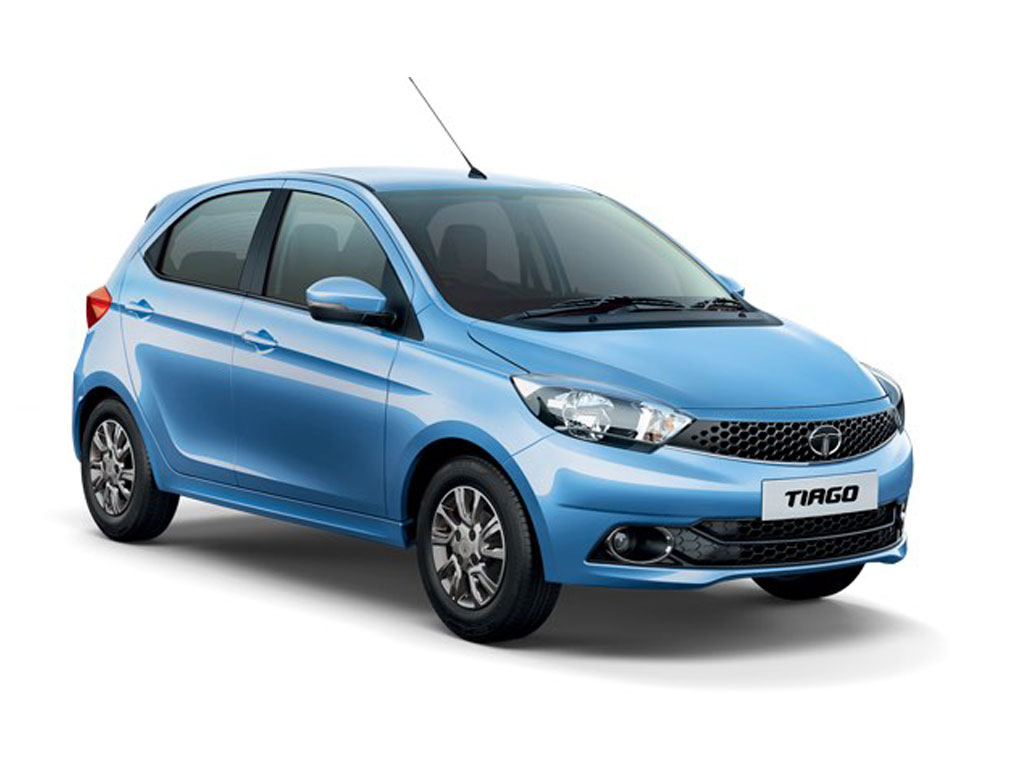 Tata Motors is working on the electric version of its famous hatchback, the Tiago and it could very well be the first electric Tata product to go on sale. While Tata hasn't revealed any details on the Tiago electric, it is expected to borrow heavily from the Bolt BEV prototype, the electric version of the Bolt hatchback.
Making use of the Tiago's low-cost platform should help Tata Motors in offsetting some of the costs of the battery and other related components. The Government of India's recent push to adopt electric cars has also stimulated Tata to come up with its own range of electric vehicles. Apart from the Tiago electric, the Tata Nano electric has also been spied testing near Coimbatore.
Tata Motors in collaboration with the UK-based Tata Motors European Technical Centre (TMETC) has been working on battery electric vehicles for some time now and is also testing a fully electric bus for an eventual roll-out.
Tata Tiago Electric
– Tata Motors is working on the electric version of the Tiago
– The Tiago electric could be the first electric Tata product to go on sale
– The Tiago electric is expected to borrow heavily from the Bolt BEV prototype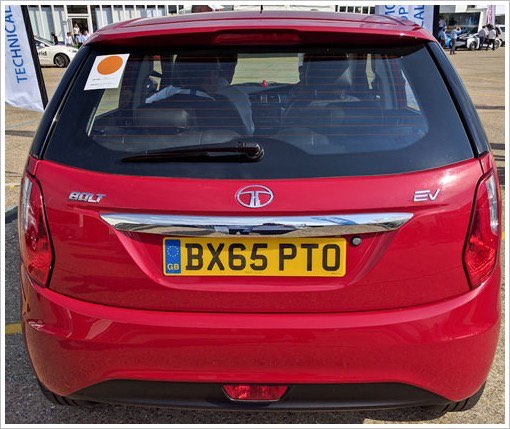 Source – AutocarIndia.com