Tata To Launch New Safari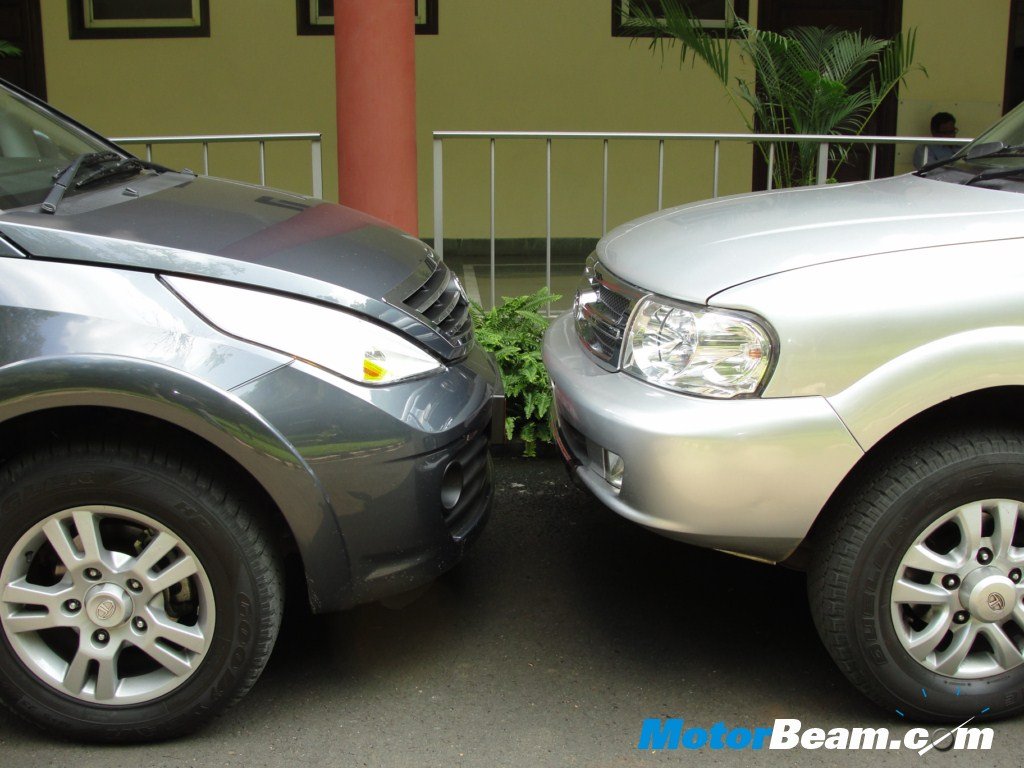 Tata Motors plans to launch an updated Safari in January, 2011. The company also plans to take the Safari global by introducing it in Europe. For this the company needs to ensure it complies with EuroNCAP norms, which the new Safari is expected to comply with. The new Safari will continue to use body on frame layout and will feature traction control, electronic stability program, curtain airbags and a new aerodynamic design. The company may also borrow technology from Land Rover for the new Safari. The existing Safari will not be discontinued and will continue to exist along with the new Safari.
"We have seen that the current step-ladder frame chassis is more compatible for rugged operations in India. We may not go for the monocoque frame which is available in our new generation vehicles like Indica Vista and Indigo Manza but the new Safari will have all the features to make it a first global vehicle from our portfolio ," Tata Motors UV head S G Saksena, said.