Tata To Unveil European Nano At Geneva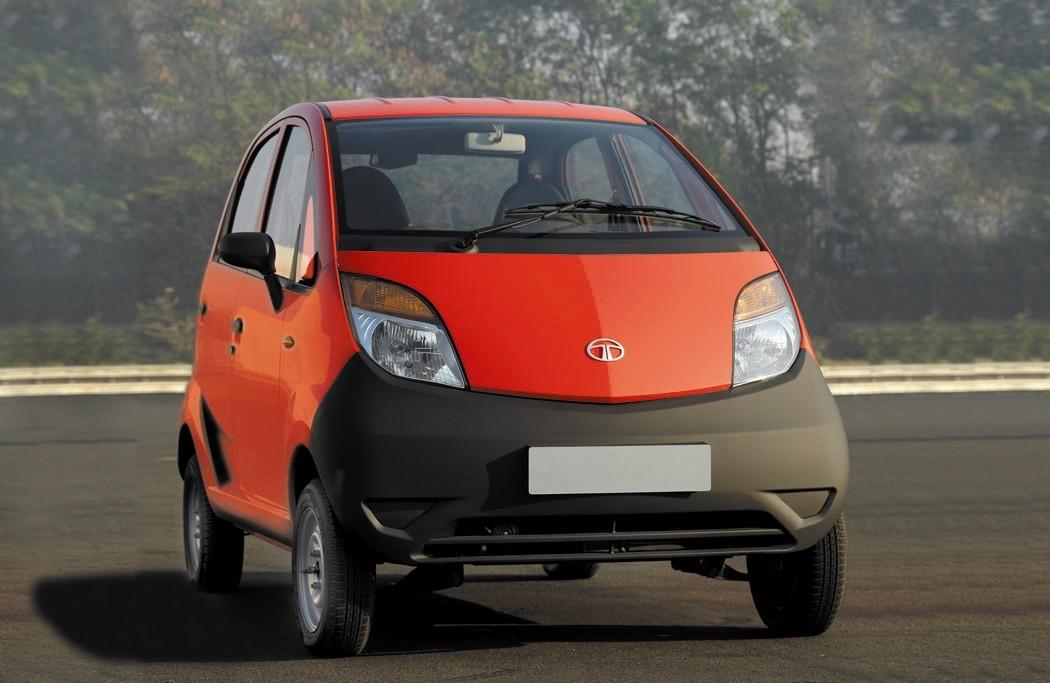 Tata Motors is gearing up for the commercial launch of Nano in India this month, will be unveiling the European version of the small car – touted as cheapest in the world. Tata Motors would showcase the car at the Geneva Motor Show. The European Tata Nano is said to comply with Euro V emission norms.
"The version for the European market will be more fuel efficient, better emission compliance and will be technologically superior," they added.
Last year, the auto maker had displayed the luxury version of the Indian Nano at the Geneva Motor Show. Following the event, many car makers across the world came up with plans for similar low-cost small cars. There is no confirmed launch date for Europe and Nano is likely to have to undergo a comprehensive redesign to meet European safety standards.