Tesla Cars India Launch Delayed
Tesla's India launch has been delayed due to lack of infrastructure to charge electric cars.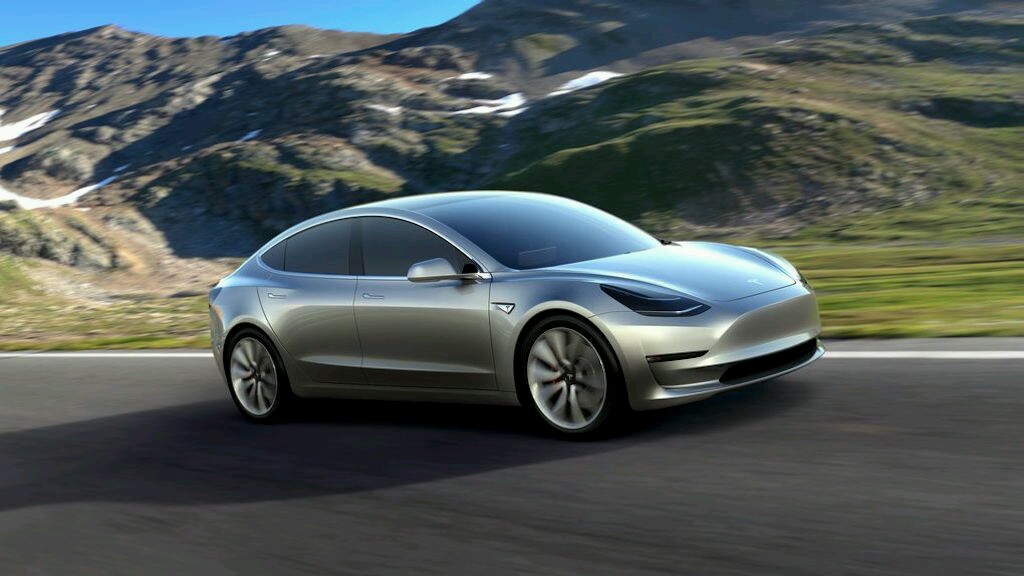 Tesla had committed to bring the Model 3 to India by summer 2017 and had also collected an advance booking amount of $1000 from several car enthusiasts. The third model from Tesla after Model S and Model X, and the most eagerly awaited model will sell at $35,000 in the United States.
Elon Musk, the founder of Tesla had unintentionally agonised many prospective buyers of the Model 3 that they will have to put the EV's launch plans on hold in the Indian market due to non-availability of ecosystem for the supply of electric vehicle components. Elon Musk was misinformed that 30 percent of parts for the EV components must be locally sourced for manufacturing, and Tesla has not yet worked on its supply chain to support that.
In response to this, officials at SIAM say mandatory local sourcing requirements do not exist for auto firms. SIAM also added that vehicle makers can import cars valued at less than $40,000 by paying an import duty of 60 percent and 100 percent if the value is above $40,000. On the contrary, semi-knocked down units and completely knocked down units attract a duty of 30 percent and 10 percent respectively.
Foreign Direct Investment (FDI) does not mandate any such minimum sourcing of components by manufacturers. As per the policy, after manufacturing in India, a foreign investor can sell through any manner – wholesale, retail and e-commerce. It is only for retail trading of goods that sourcing conditions are mandated.
The Government of India too is extending all the support it can to help Tesla establish a manufacturing plant here in India. Minister for Road Transport and Highways Nitin Gadkari had visited the company's plant last year and had offered land near major Indian ports to facilitate exports to South and South East Asian Countries and also had asked the company to make India it's Asia manufacturing hub. However, Tesla is yet to commit on this proposal.
Concerned officials say they are ready to extend all the possible support to Tesla if it wants to manufacture batteries or cars here in India and also Tesla will get all the incentives that are available under the Make In India scheme.
However India still does not have the infrastructure to support electric cars to become a success. A lot more charging pods are required at various locations if we want EVs to gain demand.
Tesla Cars India Launch
– Tesla had committed to bring its Model 3 to India by summer 2017
– Due to unavailable ecosystem and supply chain, the launch is delayed
– The Government of India is ready to extend all the support to help Tesla