Tesla India Launch Likely By Mid-2017
Elon Musk has stated that Tesla is looking to enter the Indian market in mid-2017.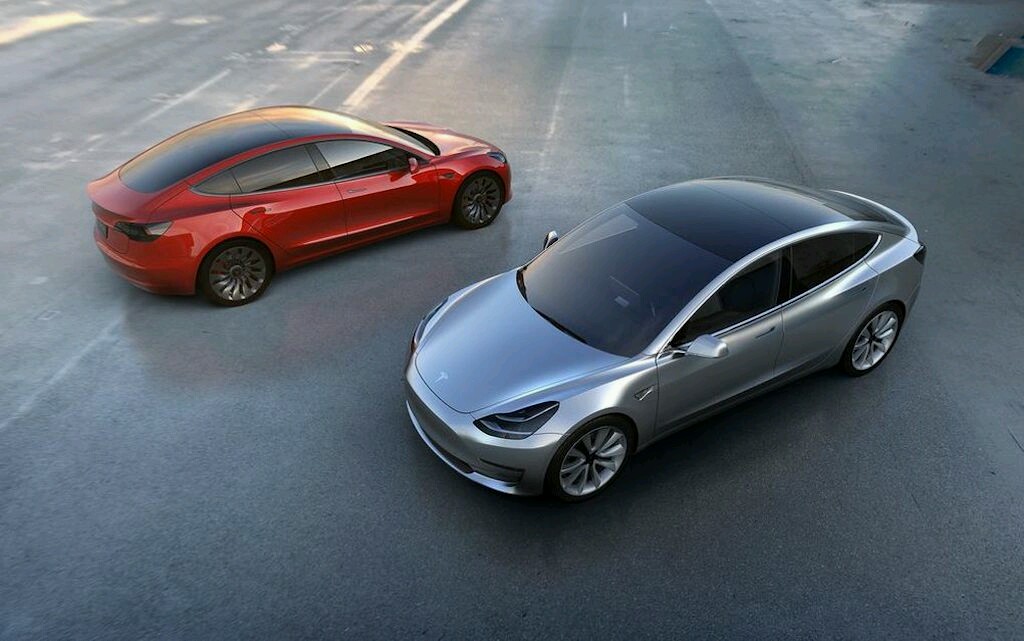 Tesla had started bookings of the upcoming Model 3 last year for many countries including India. Recently, someone asked Elon Musk on Twitter, about the timeframe of Tesla's India launch and Musk replied they would most likely enter the Indian market in the summer of 2017.
Tesla has the Model S and Model X in its line-up along with the Model 3. It is unclear as to which cars will be introduced in India initially. We are expecting the Model 3 to make it here first, with the others following later on. It is also obvious that the vehicles will be brought down to India via the CBU route.
When launched in India, Tesla won't be having any direct competition because Mercedes, Audi, BMW, JLR and Volvo don't have any electric vehicles in their portfolios, apart from the BMW i8. Also, it remains to be seen as to whether the government gives some subsidies or concessions to these vehicles or not.
Finally, we all know that the Indian consumer is price conscious so pricing is going to play a very key role for Tesla. Also, the company will have to set up dealerships and service centres in at least a couple of metros and undertake large-scale marketing activities to announce their arrival. Another thing worth pondering is where will customers of Tesla cars charge their cars?
Tesla India Launch
– The American company will enter India by mid-2017
– Model 3 is likely to be the first product to be launched here
– Pricing, infra and service network will play a key role