Porsche Makes No Excuses For India Electric, Tesla Does!
Porsche is willing to sell the Taycan EV in India from 2020.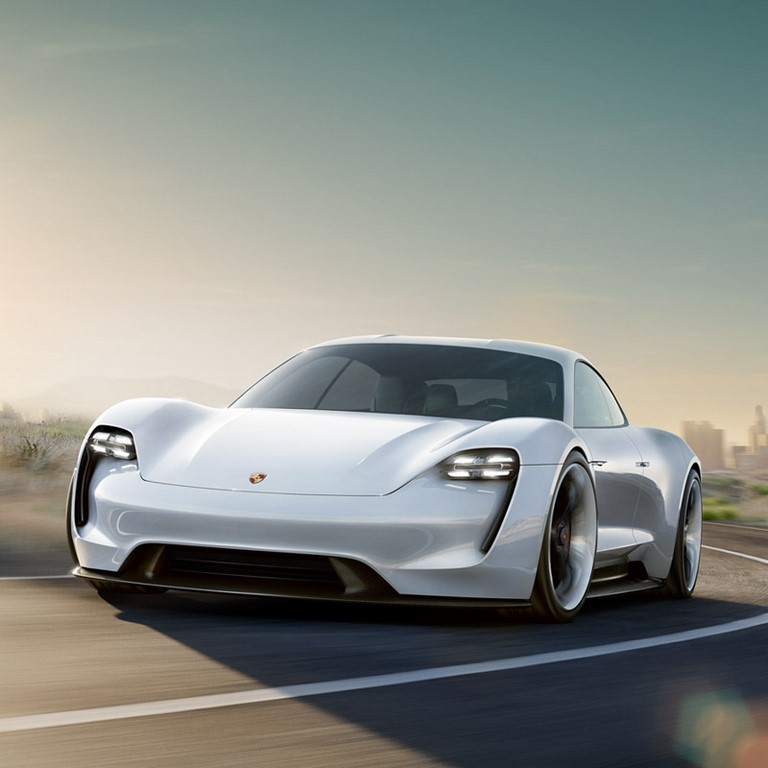 There has been a steady buzz over the past few years regarding the much-awaited entry of electric giant Tesla, in India. After all, Tesla is regarded as the poster boy of the EV generation and has brought the limelight on electric cars. The fact that electric cars became popular and made other manufacturers get in this space is very much to the credit of this company.
Local duties in India make imported luxury cars about 2.5 times more expensive than what they cost abroad- a reason cited by Tesla CEO, Elon Musk for ignoring the market so far – but that's no deterrent for prospective buyers as per Porsche.
Porsche plans to start selling its electric vehicle Taycan in India in 2020, in a bet that ultra-rich Indians are willing to splash out as much as $370,000 on an electric car to boost their street credit. Porsche, which sells 350-450 cars a year in India, is looking for a boost to those figures with the Taycan.
Tesla in the past has cited challenging government regulations as a hurdle in India, and is holding out for a temporary waiver on import penalties and restrictions before agreeing to build a local plant. Musk has previously exclaimed that he would love to be in India soon but a firm plan is yet to be announced.
While Tesla is a little uncertain about its position in the country, Porsche has put a strong foot down and cited that one cannot change the laws of the land. The company is not a blind volume chaser and firmly believes that all comes down to one's intention to do business. They've gone to the extent of tagging is as 'Elon Musk's problem.'
If and when Tesla is offered in India, it would be with the Model 3, which has been touted as the car that will put Tesla on the mainstream and will make it a bigger force to be reckoned with. We do expect Tesla to launch in India — around 2020 or later eventually. It is also likely that Tesla will ship cars from its China plant as it could make cheaper versions of the car for India.
So yes, Tesla will 'eventually' come to India, but don't hold your breath…
Tesla India Launch Uncertain
– Tesla to launch in India with the Model 3
– Porsche plans to start selling its electric Taycan in India by July 2020
– Tesla may import cars from its China plant to India