Tesla Readying Entry-Level Electric Hatchback, Likely To Call It Model 2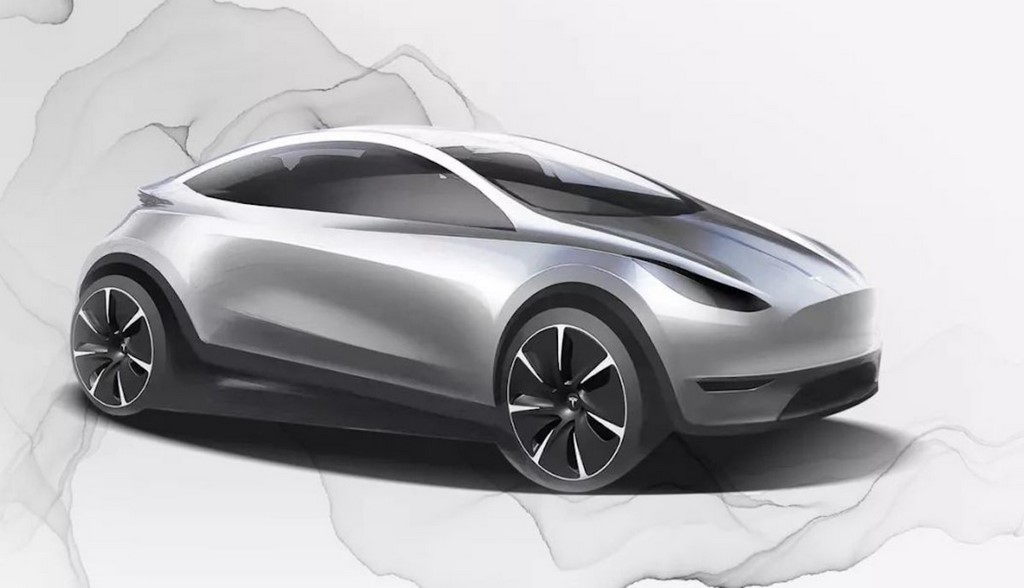 The Tesla Model 2 is expected to make its official debut in 2023
Tesla is currently working on an electric hatchback, likely to be called Model 2, which is set to go on sale in 2023 worldwide.
To be priced from $25,000 (Rs. 18.57 lakhs) in the USA, the Tesla Model 2 will rival the Volkswagen ID.3 and Nissan Leaf, among other electric hatchbacks.
In order to be able to produce its most affordable product, the carmaker will be relying on its new and cheaper battery technology which was previewed in September last year, at its 'Battery Day' event.
The new generation battery will offer 16 percent more range, 6 times more power and 5 times more energy, while being significantly more affordable to produce, claimed Tesla.
Production of the newly designed battery packs will commence in 2022, and if Tesla's claims come true, the Model 2 could have a highly competitive range, since Musk has earlier stated that a range of 250 miles (402 km) is "unacceptably low".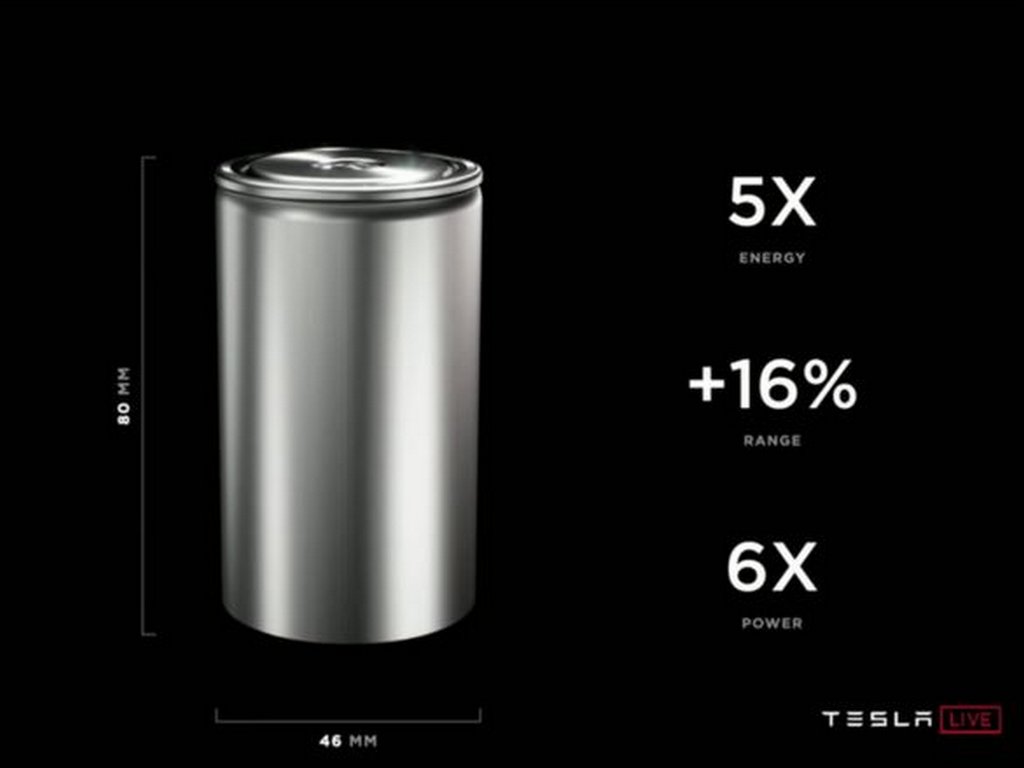 The size of the Tesla Model 2's battery pack is unknown. But, reports suggest the electric carmaker could fit a 50 kWh pack to the hatchback to be able to price it low. Of course, in true Tesla fashion, there will also be a 'Long Range' model.
While the design of the Model 2 is yet to be revealed, it is expected to bear a strong resemblance to the Model 3. The electric hatchback should be produced in China and in Germany (where Tesla's new factory will begin operations early next year).
But, before the Tesla Model 3 makes its debut, the American brand would have put the Semi on sale in 2021, and in 2022, it should launch the Cybertruck and its flagship Roadster.