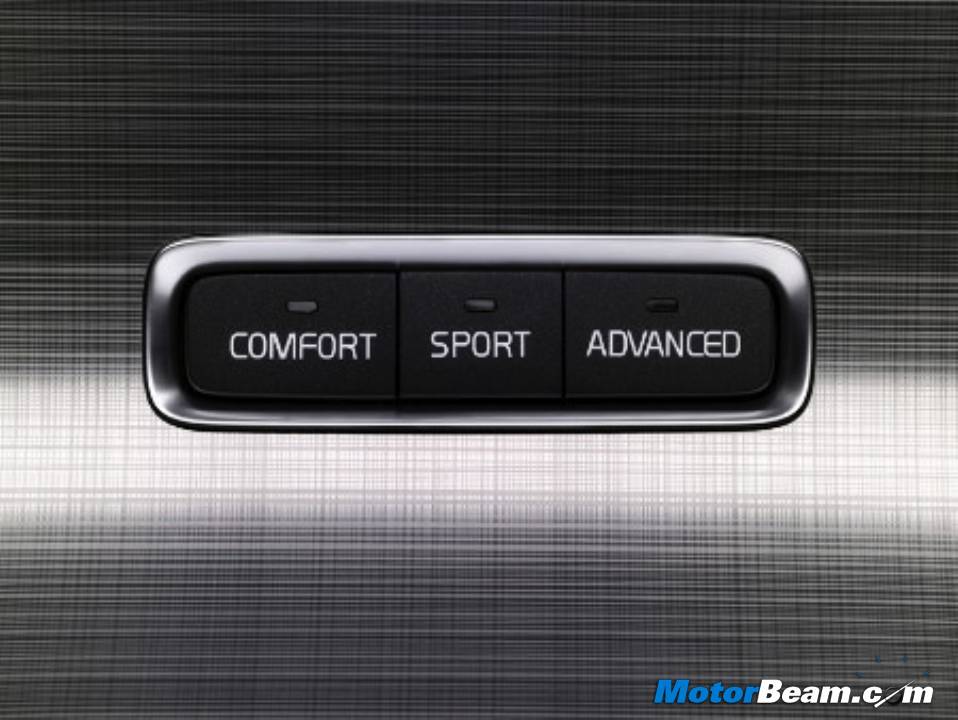 When you meet you friends you say yo! With a three finger symbol! (\m/) When you see Ekta Kapoor's soap operas, the vamp says the main dialogue which is repeated thrice and camera is focused three times!!!
We all love our cars and we love the adrenaline rush when they reach "3" DIGIT NUMBERS and they are driven by "3" pedals (accelerator brake clutch! ABC), you get 3 spoke steering (in most modern cars) and to look out of your car u get 3 mirrors!!! Ain't all this MAGICAL?
3 is the number which is quietly being used in the AUTO WORLD FOR A LONGGG TIME!
Now we see the number 3 being used extensively!!! Lets start with Bajaj Auto. They just launched the Pulsar 200 NS and it has "3" spark plugs. Let me tell you another example. The NEW BMW M Powered Diesel Engines are powered with "3" turbochargers (2 small, 1 big, which has become quite a controversy around the world RIGHT NOW!)
See I can go on on with this, like we just witnessed the launch of the Chevrolet Beat with a "3" cylinder diesel engine, which has taken the market with surprise boasting of the highest fuel efficiency figures and created a FORTUNE for GM-India. We see big manufacturers like Nissan using 3 cylinder petrol engine in Micra and Volkswagen using "3" cylinder petrol/diesel engine in the VW Polo!! Infact the Volkswagen Up! which is about to be launched is a global Car for VW and it has a "3" cylinder 1-litre petrol engine!!! Manufacturers like FORD has introduced a "3" Cylinder turbocharged petrol engine for their new EcoSport (Compact SUV). Rumours suggest that HONDA may consider a 1.2-litre i-DTEC "3" cylinder diesel engine for Brio and Jazz!!!
We are getting some where aren't we?
If you look around, the largest car manufacturer in India, Maruti Suzuki has been using "3" cylinder K-series petrol engines to rule the small car market! (Wagon R, A-star, Estilo, etc, etc) Even Hyundai couldn't resist this and bought the Eon with a 800cc "3 cylinder" petrol engine which is the most fuel efficient car in its category! It is not just small cars or cost effective cars. Big cars use "3" modes of driving – COMFORT ADVANCED SPORT! (an example taken from VOLVO saloons).
Summing it up then I think "3" is better then "4" and good replacement for "2" Hell! even Dominos just introduced the new "3" cheese pizza! Its not just the auto industry but its around the world! What do you think?