'The Right Time Is The Wrong Time' Wait. What?
It's a big dilemma! Heavy discounts but restrictive/no RTO and dealership operations.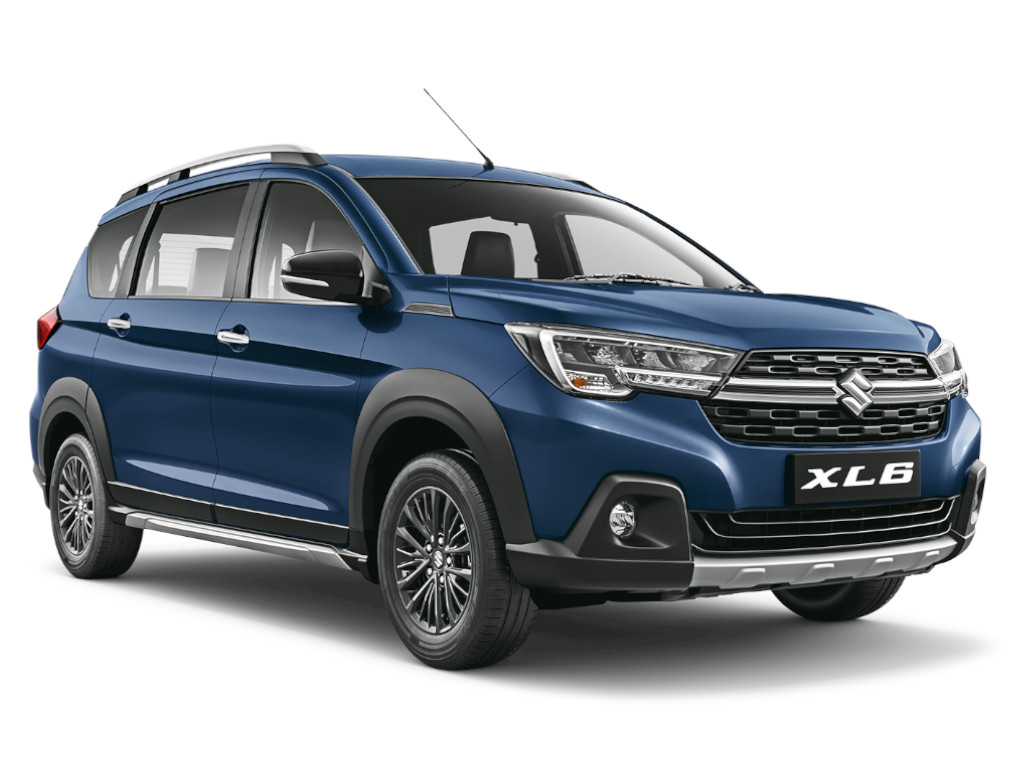 There is a ton of irony in the statement itself. The right time and the wrong time, all in one? Let me explain. With the 31st March deadline fast approaching and the country moving to BS6 norms, there are some heavy discounts on offer. While most manufacturers have saved their dealers the pain of last-minute selling, there is still a large number of dealers sitting on BS4 stock. Not dealers alone, consumers too are just waiting for the last minute to get some lip smacking deals. Well, so it is indeed the right time to strike that deal? Apparently not.
The other day I got a call from a Nissan dealer asking if I had some references as they had a few Kicks in their stock. The dealership owner is a patient of mine and he simply wanted to ensure that they don't end up scrapping the cars. The Kicks is a great car for the price they were offering, almost Rs. 5 lakhs off the market price but did he end up selling, I don't know yet. Similarly, a friend bought a Honda Jazz diesel for about Rs. 2.5 lakhs discount on the market price. Identical was the case with Renault who were selling the Duster for under Rs. 10 lakhs (ex-showroom). That's a steal deal for sure.
Other manufacturers like Maruti and Mercedes-Benz have played it very safe for their dealers. The former has been selling BS6 complaint cars for more than 6 months and with the demise of the diesel, they ensured that dealers were out of stock by January, 2020 itself. Mercedes-Benz was the first manufacturer to launch a BS6 car in India and that was nearly 2 years ago. Mahindra is said to have the largest number of BS4 cars in stock. So indeed, it is the right time to get your set of wheels, well it is and isn't. Let me talk about why it isn't.
As we all know, the COVID-19 or commonly known as the Coronavirus has been spreading rapidly across the globe and now it has India in its clutches too. Parth had written a column about the Toyota Corona, the only Corona we knew until now. Although this may sound a bit repetitive but being a medical professional, I can't help but talk about it. It's an apocalyptic problem and we all need to act. The Indian Government has done rather well, thus far at least, in taking it seriously and had asked fellow citizens to stay indoors. Offices have been shut; people have been asked to work from home. One of the losers here are the dealers who were hoping to sell off their BS4 stock before month end.
The only viable option with dealers is to register the cars in their name and then sell it as a used car. This will minimise the loss however Corona Virus has other plans. Government has ordered all offices other than essential services to be shut till further notice, which means RTO's are closed. So, the dealers are in big trouble when it comes to unsold inventory. Not only them the whole automobile industry is. Majority of the components are manufactured in China, which is currently in a state of complete lockdown. These are testing times and it will take a fair amount of time for industry to recover.
As far as the spread of virus is concerned, many people have asked me what exactly can be done to avoid it. There is only one option in my opinion, social distancing and self-quarantine. The situation is dynamic and evolving, all we can try and do is follow the protocol. Which brings me back to the question I started with and I am sure you all agree by now. 'The right time is indeed the wrong time'. The industry will recover eventually, we will recover our personal losses but a wrong move by any of us in these times could be disastrous. So, stay at home, stay safe and hope that we recover soon from this global viral and economy problem.