Top 10 Car Manufacturers In The World
Every car maker in the top 10 list have multiple brands under them. The top three are of course Toyota, Volkswagen and Daimler while suprisingly Suzuki and Fiat Chrysler (has 7 brands under it) doesn't feature in the list.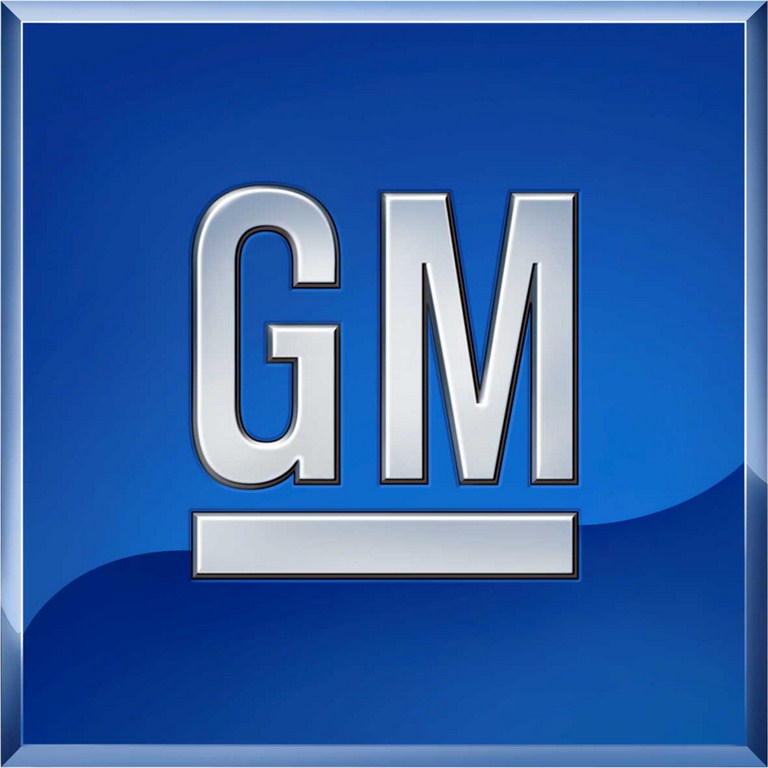 In 2014 alone, automobile makers from around the world sold 71 million vehicles. The industry consists of many players but only a few companies get a good share of the market. To increase their market share, profit and to reach out to a wider audience, companies tend to buy a stake in other companies or start their own subdivisions. During the same period, approximately 18.5 million vehicles were sold in India with more than 15 brands fighting for their space in the ever growing and competitive market.
Top 10 Car Manufacturers In The World In 2014 –
Toyota (Toyota, Scion, Lexus, Daihatsu)
Volkswagen (Volkswagen, Porsche, Bugatti, Audi, Lamborghini, Bentley, Skoda, Seat, Ducati)
Daimler (Mercedes-Benz, Smart)
Ford (Ford, Lincoln)
BMW (BMW, MINI, Rolls-Royce)
General Motors (GMC, Holden, Cadillac, Opel, Buick, Vauxhall, Chevrolet)
Honda (Honda, Acura)
Hyundai (Hyundai, Kia)
Nissan (Nissan, Infiniti, Datsun)
SAIC Motors (Maxus, MG, Roewe)
From the above list, we can see that every major automobile company has different companies working under it. This allows the companies to share platforms and hence reduce costs. Companies can also deviate from what the brand is known for and build cars which do not belong on their lineup and sell those cars under a different brand name.
This also allows the companies to experiment more and any losses do not mean the end of the company. Aston Martin is one of the few brands that are privately owned. They also sell only a limited number of cars. That means if they get any of their cars wrong and they do not sell, the chances of the company going into bankruptcy is high. To avoid these situations and to maximize profits, automobile manufacturers tend to have a few sub brands to sell a diverse number of cars in different markets.