Toyota Celebrates 40 Million Units Of Corolla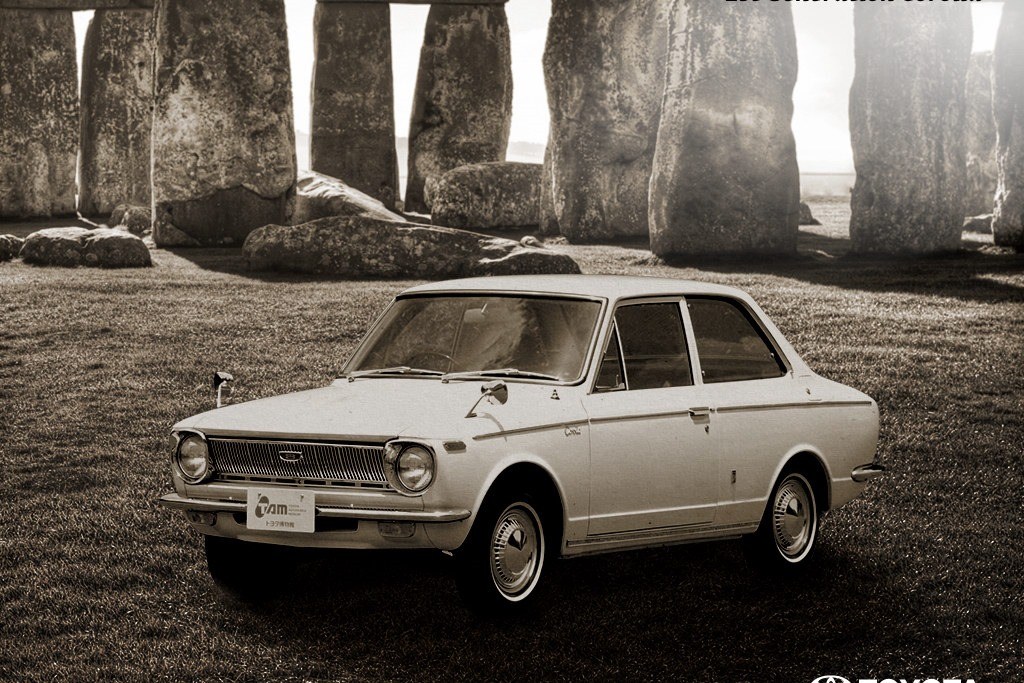 Toyota introduced the Corolla to the world in 1966 and since then it is one of the best-selling cars across the globe. The Japanese automaker has managed to sell more than 40 million (4 crore) units of the Corolla across the globe. One of the major reasons behind the huge success of the Corolla nameplate is the constant update to the car. Toyota has frequently updated the Corolla since its launch and it has crossed 11 generations. The original model was launched in November 1966 with an annual production target of 2,40,000 units at the Toyota's Takaoka Factory in Japan.
At present, Toyota churns out more than 11 lakh units of the Corolla per annum from its facilities all over the world. That means, every hour, around 125 units of the Corolla are made. The first generation Toyota Corolla was the E10 that competed with the likes of the Datsun 1000. The Corolla E10 was available with 1.1-litre and 1.2-litre petrol engines that produced 60 HP and 65 HP respectively. The engines were mated to a 4-speed manual gearbox or a 2-speed automatic transmission. Body style options included a 2-door coupe or a 4-door sedan.
The current generation Toyota Corolla was introduced a few months ago in June for the US and European markets. It is being offered with a range of engine options including a diesel engine and four petrol engines. We can expect the new Corolla to hit our shores in 2014. The Toyota Corolla was introduced in the Indian market in its ninth generation that gathered tremendous popularity. The tenth generation Corolla Altis was a hit but it found relatively less buyers with increasing competition in India from formidable players like the Skoda Laura, Honda Civic, Chevrolet Cruze, etc.