Toyota Corolla Hybrid India Launch In Mid-2017
Toyota is going to launch the Corolla Hybrid in India and it will be locally assembled.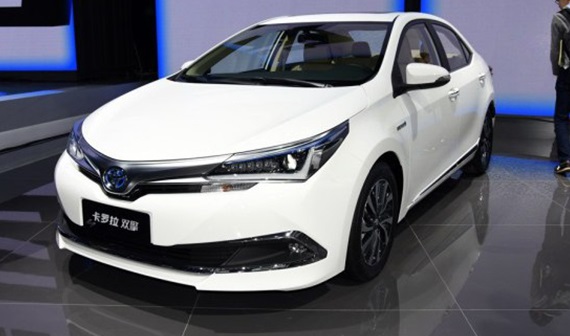 Ahead of this festive season in 2017, Toyota is gearing up to launch the Corolla Hybrid sedan in India. A big move from Toyota indeed, this comes at the backdrop of it's Lexus brand debut in March this year. Through the launch of this sedan, Toyota wants to go big with the hybrid technology.
The Corolla Hybrid will be assembled in India, and shall be priced competitively. It's already been launched in China and some other markets. As far as the looks of the car is concerned, the Hybrid model shall have some tweaked looks up at the front to make it look more futuristic and distinctive from the regular and current Corolla. The side and the rear profile are expected to remain the same, with some minor changes like an LED treatment on the tail lamps.
The Toyota Corolla Hybrid uses a 98 HP 1.8 litre VVT-i petrol motor that also has a 71 HP electric motor married to it – the one identical as in the Prius. Both of them put together, the Corolla Hybrid makes approximately about 127 HP, which is on par with the petrol model. It uses an electronically controlled Continuous Variable Transmission (e-CVT).
Toyota claims the Corolla Hybrid will return a fuel efficiency figure of almost 23 km/l. However, it remains to be seen what is the claimed fuel efficiency for the Indian-spec model and are there any changes. Prices are expected to come somewhere close to Rs 23-25 lakhs. Considering the price range at which it will be offered, it won't have any direct competition.
Toyota Corolla Hybrid India Launch
– The Toyota Corolla Hybrid will be powered by a 1.8 litre VVT-i petrol motor
– It will be launched in the mid-2017 and is expected to be priced around Rs 25 lakhs
– The Toyota Corolla Hybrid's gearbox is an electronically controlled continuously variable transmission (e-CVT)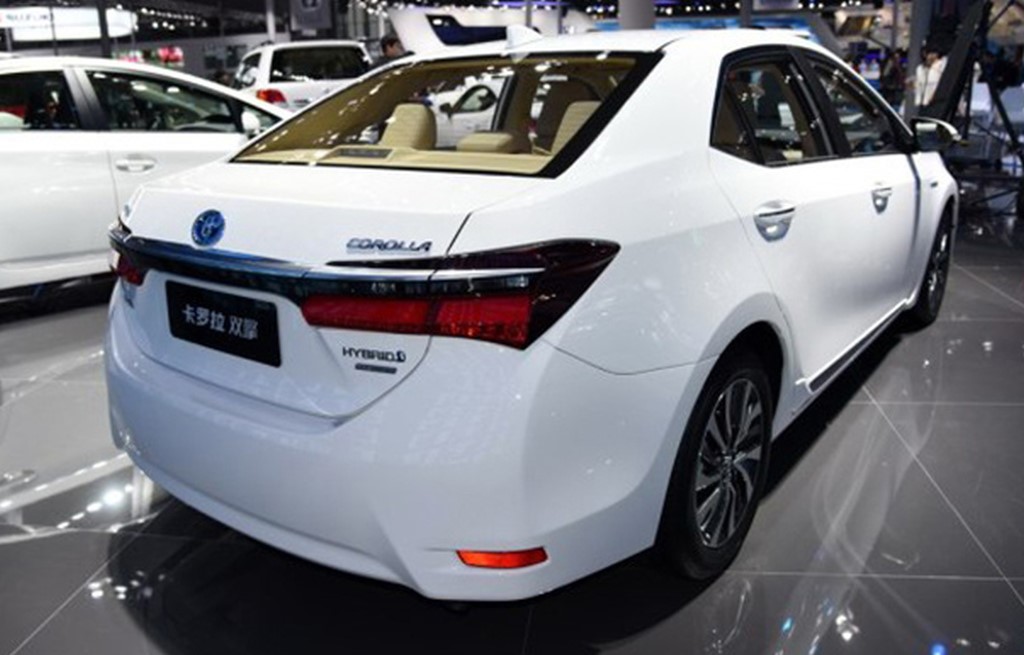 Source – Auto.NDTV.com