Toyota, Daihatsu Small Car Launch Decision To Be Taken Soon
Toyota is likely to take a decision on the Daihatsu small car launch in the coming few months.
We had reported earlier that Toyota has plans of bringing the Daihatsu brand to India and the company will launch some small cars and an entry-level MPV too. It has now been learnt that the companies are in serious talks for the small car launch and a firm decision will be taken in the coming months.
Earlier this year, Toyota acquired full ownership of Daihatsu but the latter will continue selling cars under its name. In markets like Indonesia, the company will sell cars only under the Toyota brand name. It is yet undecided whether cars for the Indian market will make use of the same resources and name or will they get a new unit.
Currently, Toyota does not have any sub-Rs. 5 lakh car in the Indian market. The Etios and Etios Liva are aimed at the masses and the recently launch updated versions of the same will be targeted to private buyers while commercial operators will be encouraged to buy the older models through attractive discount schemes.
It is going to be very interesting to see whether Toyota will launch the small car under its own name or under Daihatsu's name in India. It also remains to be seen whether the vehicle will be capable of shaking up the small car segment in India or not.
Daihatsu Small Car Launch
– The launch of the small car will be decided by Toyota and Daihatsu in the coming months
– It is unclear whether the car will be launched under Toyota or Daihatsu's brand name
– Toyota doesn't have any offering in the entry level segment right now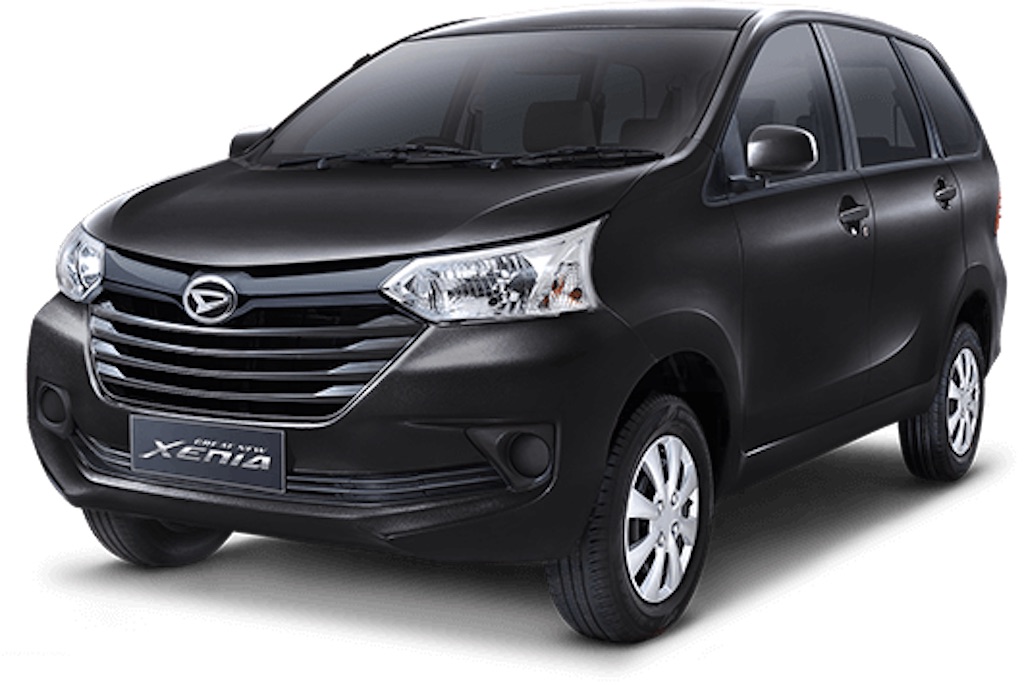 Source – TheHinduBusinessLine.com