Toyota Developing Honda City Rival Based On Etios Platform
Toyota plans to enter the upper C-segment with the launch of an Etios based sedan. The Vios isn't coming to India as Toyota wants to offer a made for India product which will be cheaper to produce for the domestic market.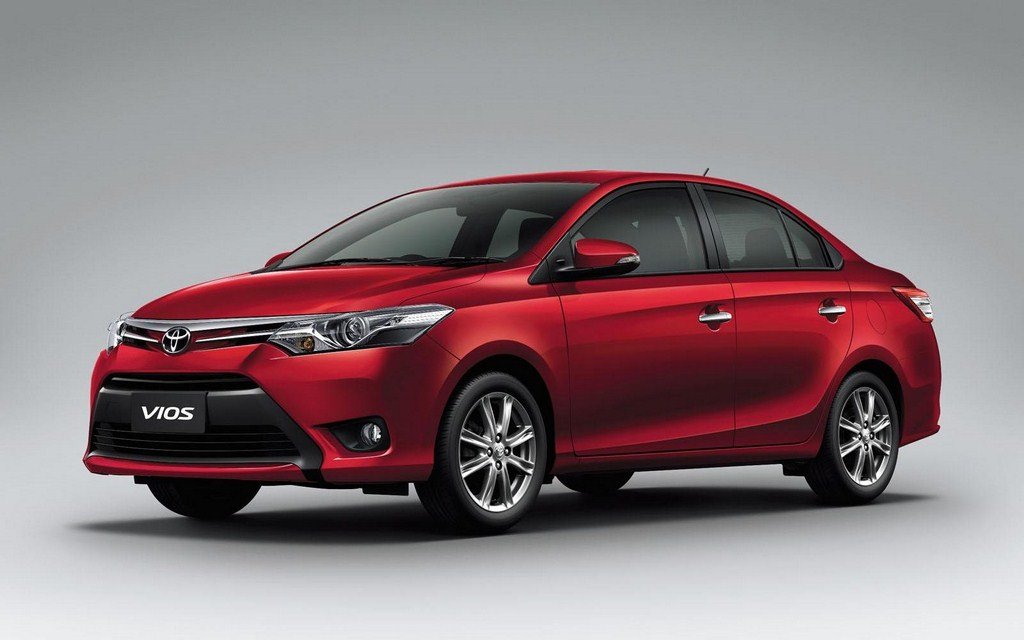 The C-segment is one of the biggest segments in India with a total of nine cars fighting for sales volumes. In fact, the C-segment is one rare segment where almost every car manufacturer is present, except Toyota. The Japanese automaker currently has a huge gap in its portfolio with no product in the upper C-segment. The price gap between the top-end Etios and base Corolla Altis is quite a bit which has prompted Toyota to launch a C-segment product. Earlier rumours suggested the Vios will arrive in India in 2016 but the Innova maker has other plans.
Toyota might be doing the same mistake it did four years back when it developed the Etios solely for India, rather than bringing in an existing product from its vast global portfolio. The company is developing a C-segment seden for the Indian market which will be based on the Etios platform, the car has been codenamed Etios C or Etios Core. The current size of the mid-size C-segment is 1.55 lakh units per annum and the Honda City is the leader with more than 7000 units sold on an average every month. Toyota is planning to sell 4000 units of the Etios based C-segment car every month, a very optimistic sales target.
Toyota definitely seems late to the party. The company is hoping to better utilise its second production plant which is having idle capacity due to poor sales of the Etios twins. With Maruti Suzuki launching the Ciaz next month, Toyota will have to compete with a lot of established players to get good sales in the segment. While details of the car are not known, we for certain know that Toyota will plonk in the underpowered 1.4-litre diesel engine in this car, putting them at a disadvantage as the segment has much more powerful alternatives.
Another thing now concrete is that the Vios is not coming to India and had Toyota not differentiated between markets, the Vios would have been an apt choice for our country to fight an intense battle with the popular City.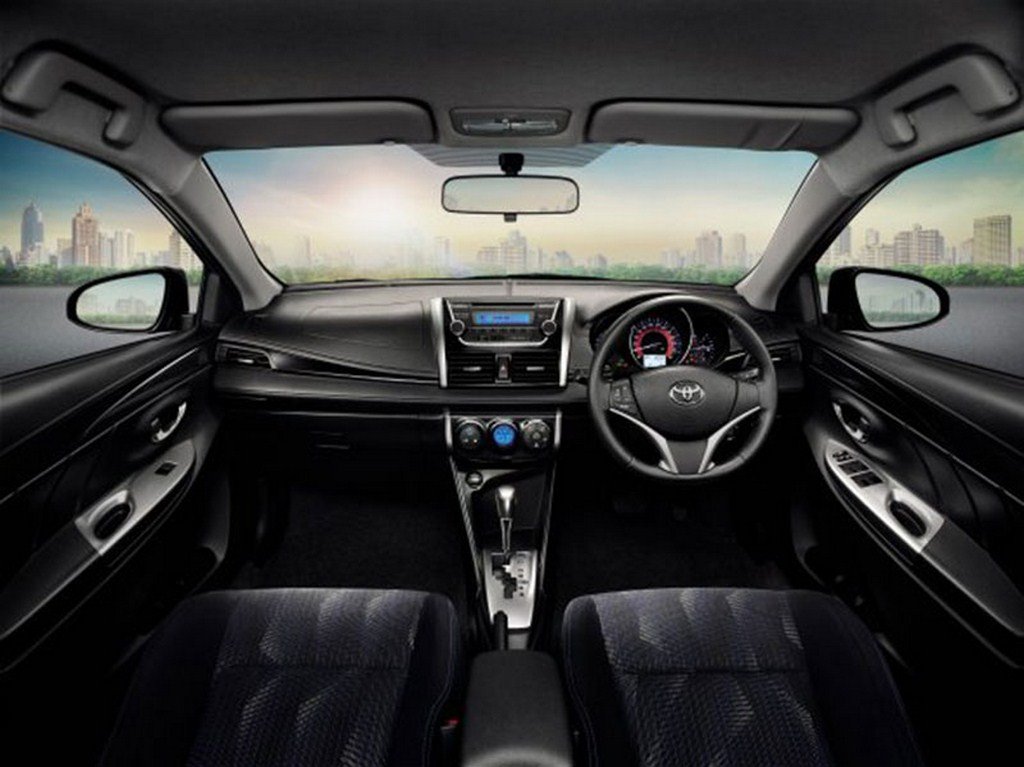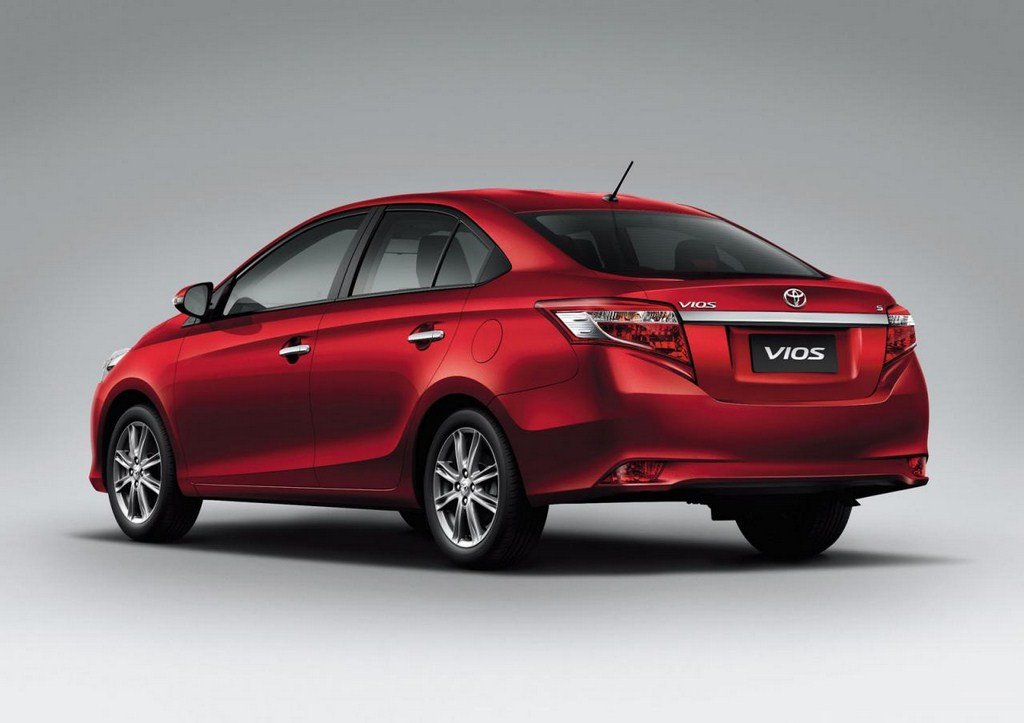 Source – Economic Times