Maruti To Supply Ciaz, Ertiga To Toyota
Toyota and Maruti Suzuki will compete as well as jointly help each other to sustain the future of mobility.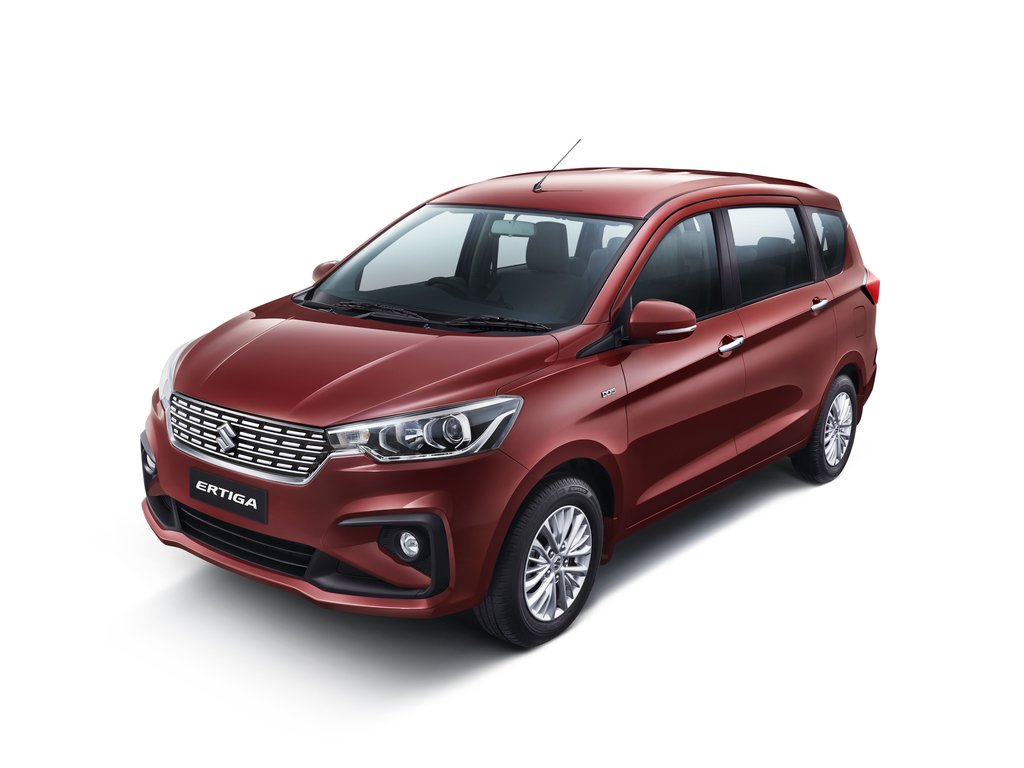 Toyota and Suzuki have entered into a joint agreement and now the companies have revealed more details. The manufacturers have come to this concrete agreement of the venture after having signed a business partnership in February 2017. As part of this agreement, Maruti Suzuki is supposed to supply the Baleno and Vitara Brezza to Toyota, and now it has been announced that the Ciaz and Ertiga will also be supplied.
Apart from bringing in Toyota's expertise in electrification technologies and Maruti Suzuki's strength in compact vehicles, the companies intend to grow in newer fields. This includes joint collaboration, production and popularising electric vehicles. Furthermore, under the agreement, Toyota will start producing the Vitara Brezza at its Bangalore plant from 2022 and it will be launched in the Indian market under the Toyota brand name.
As a part of the collaboration, Toyota will share its Toyota Hybrid System (THS) and widely spread Hybrid Electric Vehicle (HEV) technologies with Suzuki. This will be done by localisation for procurement of HEV systems, engines and batteries. On the other hand, Maruti Suzuki will become the OEM supplier of Toyota. Toyota will also develop a C-segment MPV and eventually OEM supply to Maruti Suzuki in India.
A company official commented saying both the manufacturers are not only looking to enhance their individual aspects but also jointly help each other sharing platforms, technologies and OEM products to sustain the transformation in mobility. The agreement will help both the companies to grow not only in India but also on a global scale.
When we talk about the global aspect of this partnership, Toyota will supply the electrified RAV4 and Corolla Wagon to Suzuki in Europe. Toyota will also make use of Suzuki's engines for their compact cars. Toyota will also sell the Baleno, Vitara Brezza, Ciaz and Ertiga in Africa.
Toyota Ertiga
– Toyota will launch its own versions of the Ertiga, Ciaz, Baleno and Vitara Brezza
– The companies will become OEM suppliers for each other in various segments
– The companies will also share platforms and technologies