Toyota Etios Customers Cancelling Bookings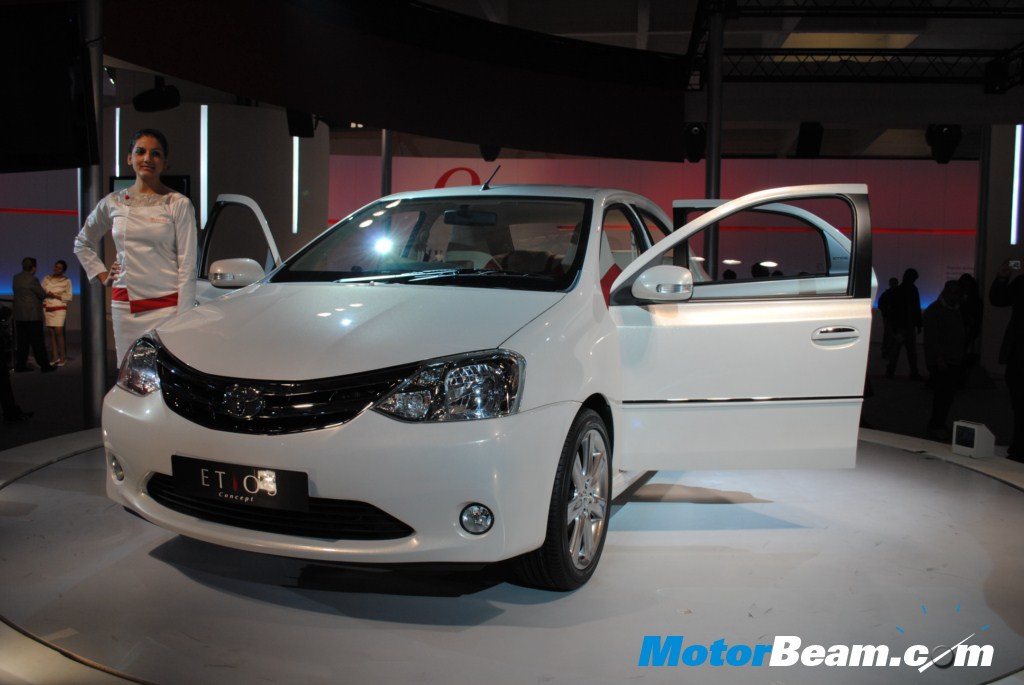 The Toyota Etios has been one of the most successful cars in recent times with bookings of over 22000 units. However the roaring demand has a negative side with waiting period being close to 8 months for the Etios. Customer have been canceling this bookings as competitors are offering ready delivery. However the long waiting is not the sole reason for cancellation of bookings as customer have been complaining about lack of features.
Many dealers have quoted waiting period of upto a year for the Etios, which is ridiculous for this day and age. Toyota delivered just 1,651 Etios cars January. The Etios is only available in petrol variants and with the rising petrol prices, customers are looking elsewhere. Etios' primary competitors like the Indigo CS, Hyundai Verna, Maruti Dzire and Ford Fiesta are all available in diesel variants, which the Etios lacks. We feel after the intial hype, the Etios won't be as popular and once the Nissan Sunny (the Nissan sedan in this segment) and the new DZire arrives Toyota will have a tough time selling a car which looks as bland.
Source – DNA