Toyota India Expands Production & Localisation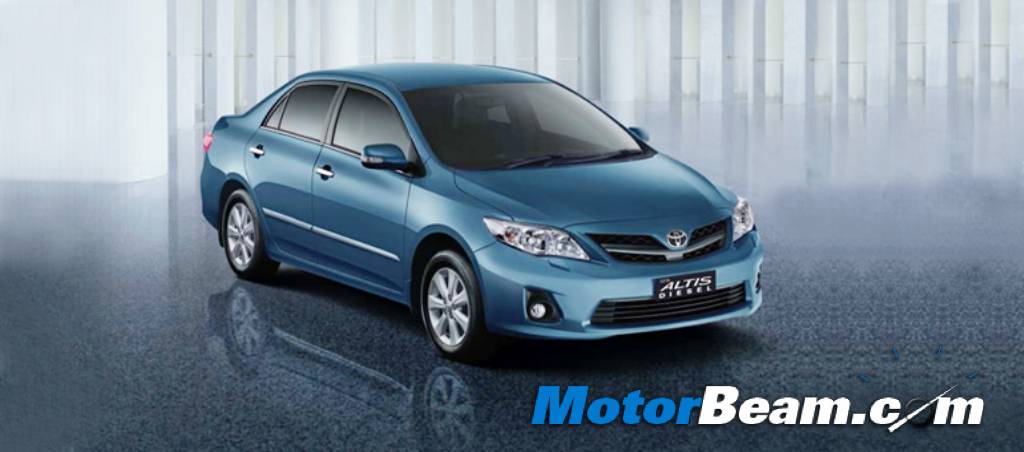 Toyota has announced further increase of its production capacity to 3,10,000 units by 2013. The company had earlier announced its intention to increase production from 1,50,000 units to 2,10,000 units by first half of 2012. The production in the first plant will be enhanced from 90,000 units to 1,00,000 units and in the second plant from 1,20,000 units to 2,10,000 units. The first plant will manufacture Innova and Fortuner and the second plant will manufacture Etios, Etios Liva and Corolla Altis. The expansion will come with an investment of Rs. 898 crores.
The company plans to locally manufacture the parts of Etios and Etios Liva. Toyota Kirloskar Auto Parts plans to install aluminum casting and machining lines and will commence production in early 2014. The lines are to be installed at the Toyota Kirloskar Auto Parts' Etios and Etios Liva engine plant, which is scheduled to start operations in the third quarter of 2012. The installation will result in an investment of Rs. 750 crores. The Toyota Auto Parts unit serves as a production and supply base for manual transmission for IMV series vehicles (Innova, Fortuner and Hilux) to India, Thailand and Argentina.