Toyota Is World's Largest Car Maker In 2015 As VW Sales Drop
Volkswagen was likely to overtake Toyota to become the world's largest car seller in 2015 but the diesel-gate scandal affected the German automaker, resulting in the Camry maker keeping its numero uno position.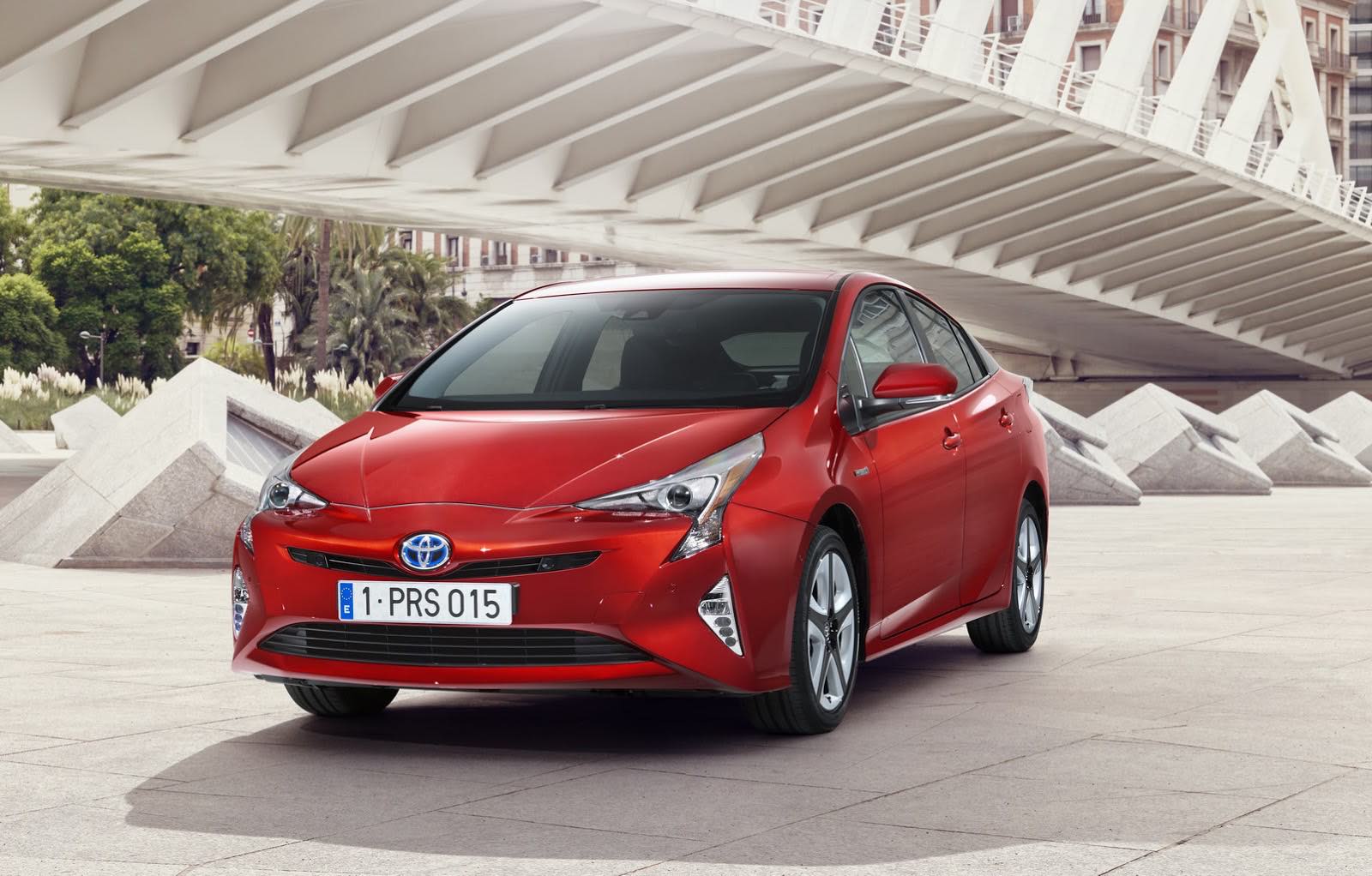 Toyota retained the throne for being the world's biggest automaker for the fourth consecutive year after selling over 1 crore vehicles globally in the previous year. Toyota's share also saw an increase in its value by almost 4% with each trading session at $58 in Tokyo, sighting over talks with Suzuki regarding compact cars for developing countries which includes even India.
Toyota did great in the USA where as they are facing a tough time in Asian countries namely Thailand, Indonesia and China, but analysts say that the Japanese carmaker should be holding onto the throne next year as well.
As per reports, Volkswagen was supposed to climb up to the top position (considering the sales in the first half of the year), but the dieselgate scandal in September gunned down their hopes. It is also the first time the German automaker's sales declined in over a decade.
As said, one man's loss is another man's gain; despite recalling millions of cars around the world for faulty airbags supplied by Takata, Toyota still managed to grab the top spot. Officially not less than 10 deaths and many injuries were reported sighting the faulty airbags. Post this, the company shifted its focus on safety over sales.
Toyota is also known for its manufacturing methods and the company is also overhauling the same to improve productivity and cut down development costs. Not just that, the Japanese automaker is chalking out plans to penetrate into the market with eco-friendly cars where air quality is deteriorating drastically, especially China. Recently Toyota also launched its first mass-market hydrogen fuel-cell car, the Mirai which is nothing but a redesigned Prius.
Top 5 Automakers Of 2015 (by sales) –
Toyota – 10.15 million
Volkswagen – 9.93 million
General Motors – 9.8 million
Renault-Nissan – 8.22 million (Renault – 2.8 million, Nissan 5.42 million)
Hyundai – 8.01 million