Toyota To Launch Automatic Version Of Etios In 2015
Toyota will launch automatic versions of the Etios Liva and Etios in 2015 to cater to customers' needs. High rise in traffic has more people preferring ATs over MTs.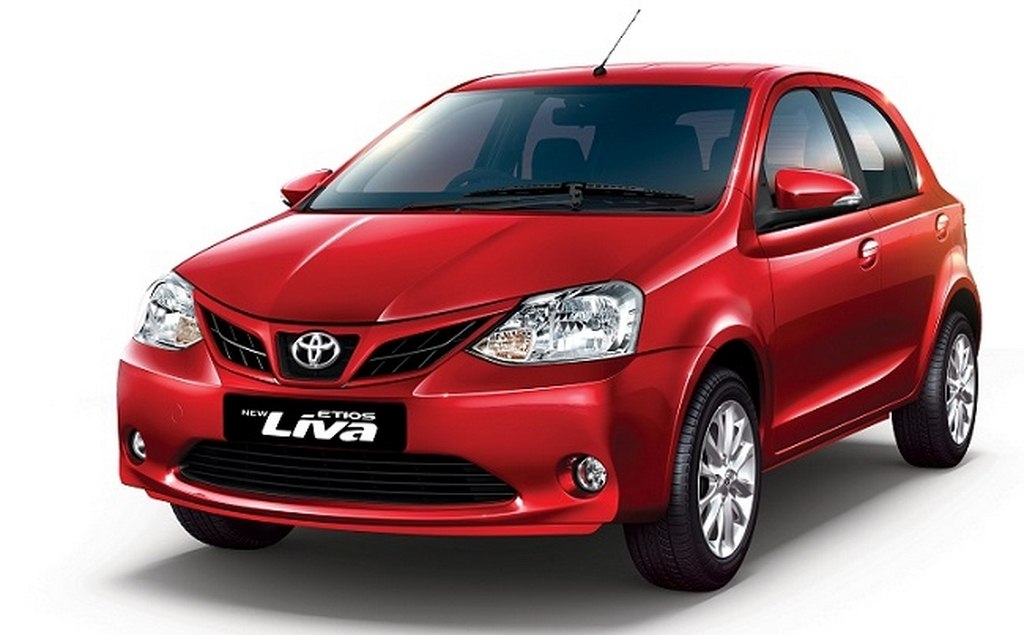 Gone are the days when an automatic transmission was considered as a feature found only in premium vehicles. Earlier, auto boxes were available only in select vehicles and the technology was also limited. Conventional torque converter boxes have paved way for slick DSGs and AMTs. With traffic increasing at a drastic rate day by day, it really becomes a pain to maneuver a manual transmission vehicle on our crowded roads. More and more buyers are preferring automatic vehicles even in the mass-market segment and manufacturers are trying their best to satisfy their customers' needs.
Toyota is one such company who has a good presence in the country with vehicles from different segments, such as the Etios Liva, Etios, Corolla Altis, Camry, Fortuner and the Land Cruiser. The Corolla Altis, Camry and Fortuner are already offered with auto boxes and now it has been learnt that the Japanese auto giant will be launching automatic versions of the Etios and Etios Liva in 2015. Specifications of the transmission are not known, but knowing Toyota vehicles as boring to drive, we think that the company will plonk in a basic 4-speed or 5-speed box.
In the mass-market segment, the premium that an auto transmission commands over its manual counterpart is anywhere between Rs. 25,000-50,000/-. The new AMTs have proven to be cost-effective though. Toyota recently gave a minor update to the Etios siblings and also made airbags as a standard feature on all their variants. The Etios Liva is currently priced between Rs. 4.76-6.97 lakhs while the Etios costs Rs. 5.74-8.17 lakhs (ex-showroom, Delhi).