Toyota Launches Technical Education Program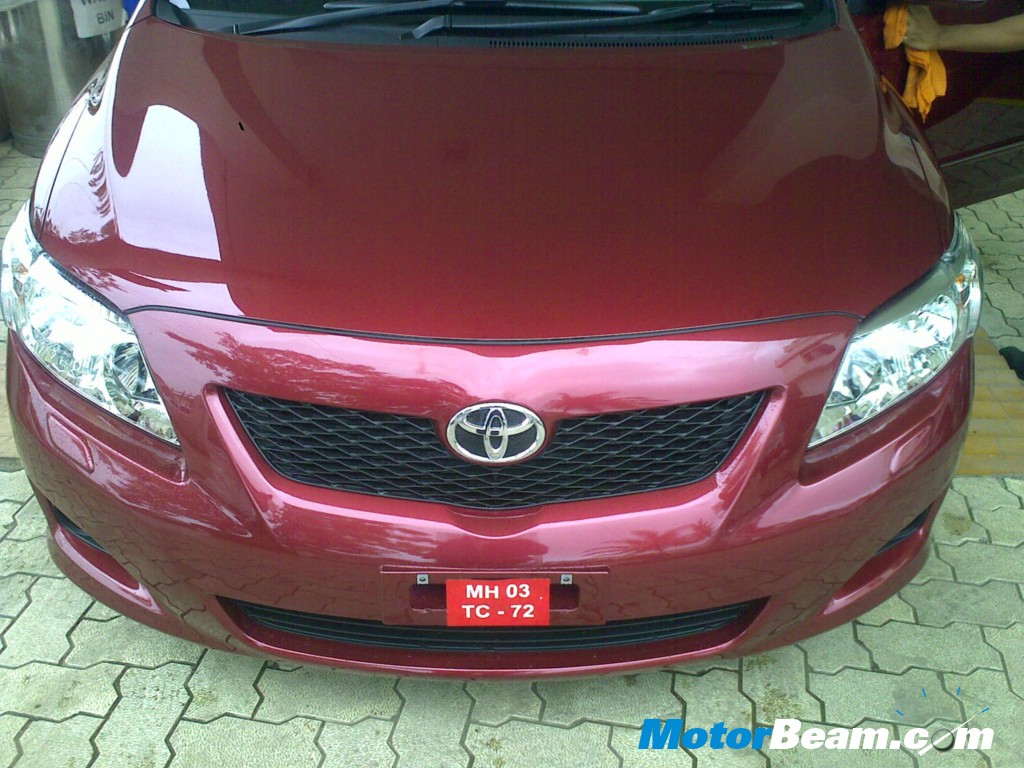 Toyota has introduced a distinctive training model for Body and Paint Repair (BP) under the Toyota Technical Education Program (T-TEP), at the Deshpande Institute of Vocational Training [DIVT], Haliyal. T-TEP, a special training module was launched in 2006 in India. T-TEP curriculum is divided into two parts – General and Body & Paint. The "General" T-TEP imparts training on special training module aimed at enhancing the general automobile repair skill sets and employability of the students.
The students will also receive, on-the-job training, at Toyota's dealerships. As a part of this program, Toyota will also train institute instructors in the latest technology, used in Toyota and the automobile industry. It will provide T-TEP institutes with hi-tech training packages and Toyota service training manuals and materials. Asian PPG and 3M have also extended their support by providing latest equipments and material required for training. To begin with, the course will provide training to 40 students every year in this institute.