Toyota Recalls 91000 Cars In Japan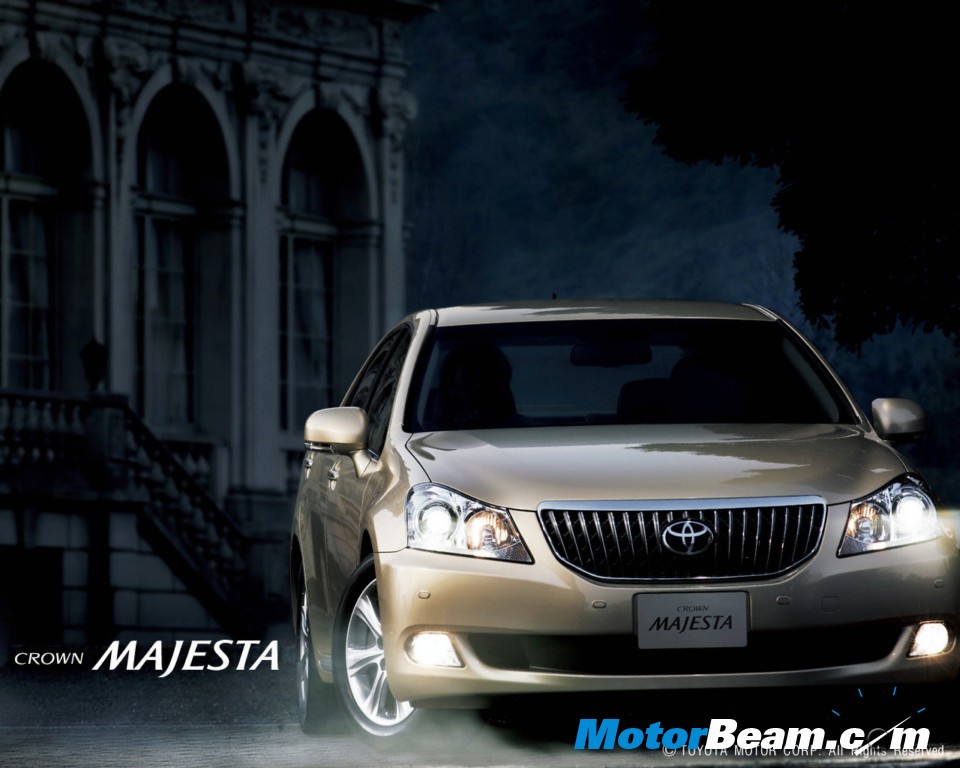 Recall time is not over for Toyota and another round of recalls is haunting Toyota all over again, more so because its in their home country, Japan. This time its an engine malfunction affecting its luxury Lexus range and Crown sedans caused by a faulty valve spring which causes abnormal engine sound and may also lead to the complete shutdown of the engine.
Toyota has got over 200 complaints regarding the same and thankfully no accidents or injuries have been reported yet. The company is also working to simplify its recall process after it came under fire for poorly handling recalls in the United States. Wonder whats happening to the quality people swore by a few years ago?