Toyota Mirai India Launch Might Become Reality
It is the first mass produced hydrogen powered car in the world.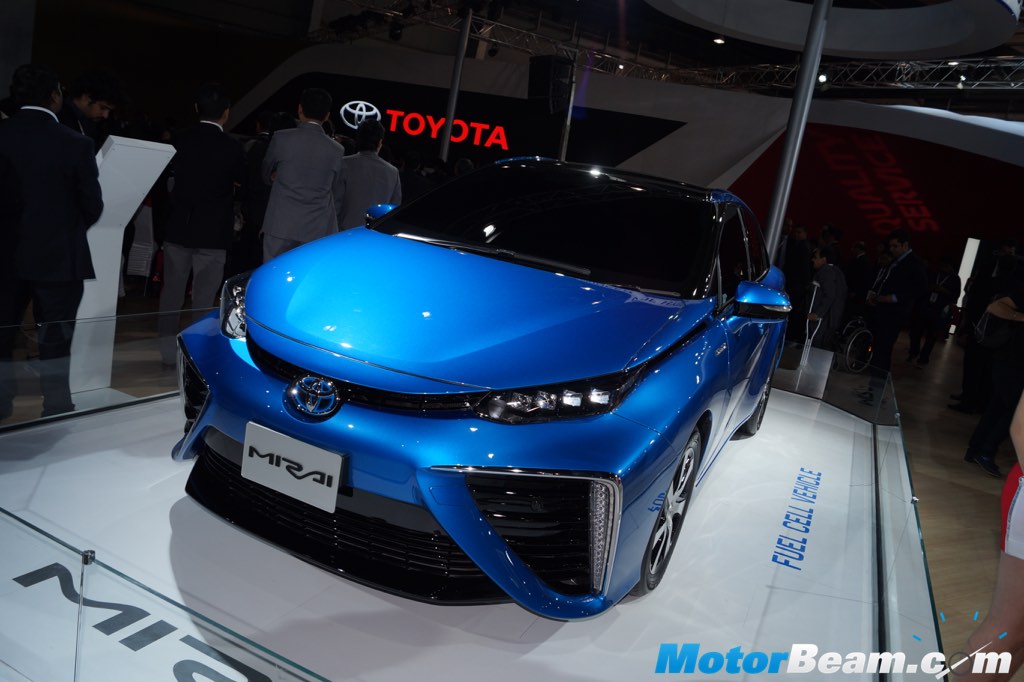 Toyota has always been at the forefront of making cars that are environment friendly and have the latest green technology in the market. After it led the green-revolution of the cars with its Prius model which can run on electric and combustion engine, it is now looking to bring its Mirai model to India. The car is already on sale in Japan, USA and Europe where it sells pretty well.
The Toyota Mirai completely does away with the combustion engine. It uses a combination of the now in trend, electric motor along with what is known as a fuel-cell. While everyone knows about the battery-pack that powers the electric-motors which then power the wheels, not many know about the fuel-cell.
A fuel-cell basically produces electricity through a chemical reaction, not with a combustion. It converts hydrogen and oxygen into water, and in the process also creates electricity. It's an electro-chemical energy conversion device that produces electricity, water, and heat.
As you can figure out, there's no combustion gases being produced here which means that the main objective is achieved. The fuel-cell produces electricity which is the second objective achieved. Heat is a by-product of any reaction and it doesn't affect the overall process, so that is also fine. The car can be re-filled in five minutes flat which is so much better than recharging a battery pack. The range of the car is almost 500 kilometres, which is amazing too. So what is the problem in bringing the car to India?
To begin with, India doesn't have proper infrastructure to charge the battery, let alone get a fuel-cell filled with hydrogen. And the Toyota Mirai uses both. Then comes the problem of handling the gas. Hydrogen gas used in the fuel-cell is known to be highly inflammable. Even though it is stored in a highly pressurised, top-quality container in the car, any kind of leak can prove to be fatal.
It is good to see Toyota considering to launch the Mirai in India but the company also needs to ensure that there is proper infrastructure to support the car. The GST Council has even slashed the duty levied on hydrogen-powered vehicles thus allowing more companies to bring their cars here without worrying too much about the cost. Let's hope that the Mirai, which literally means "The Future" comes to India soon.
Toyota Mirai India Launch
– Toyota is planning on getting the Mirai in India
– The car uses a fuel-cell along with a battery pack
– It has a range of about 500 kilometres and emits only water as a byproduct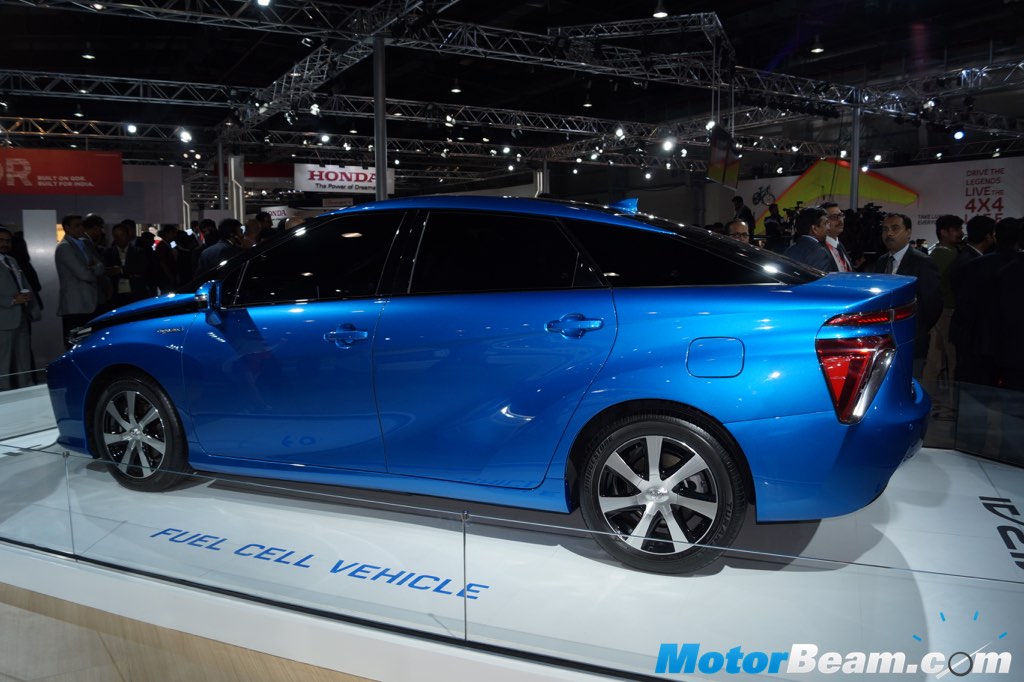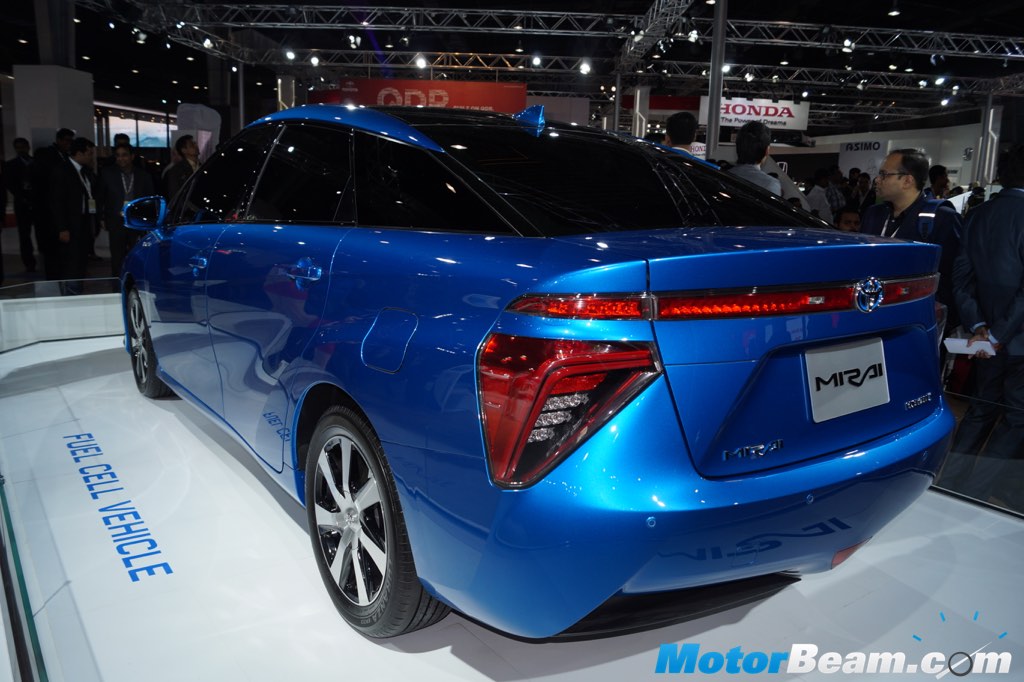 Source – TheEconomicTimes.com